File information
Created by
Warhorse Studios
Virus scan
Some manually verified files
About this mod
The official tools for creating mods in Kingdom Come: Deliverance.
Requirements

Permissions and credits

Changelogs
Before using the package it is recommended you review the setup instructions on the
Nexus Mods wiki
.
UPDATE
The Modding Tools have been updated to Version 2.0, which can be downloaded as a main File package (6,7gb)
Or as an update from version 1.0 to version 2.0 (3,0gb)
The modding package consist of:
data
Database Dump (see How To Setup DB)
Raw game level data
Several development systems including extensive script base
Animation skeleton
Applications
Cryengine Sandbox Editor
Crytek's powerful game editor with several extensions created by Warhorse Studios.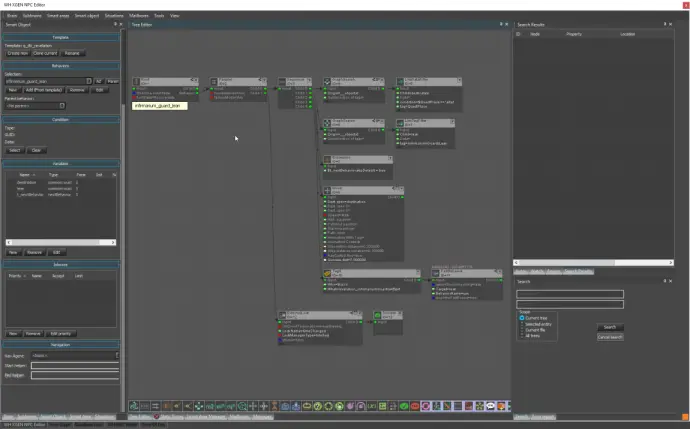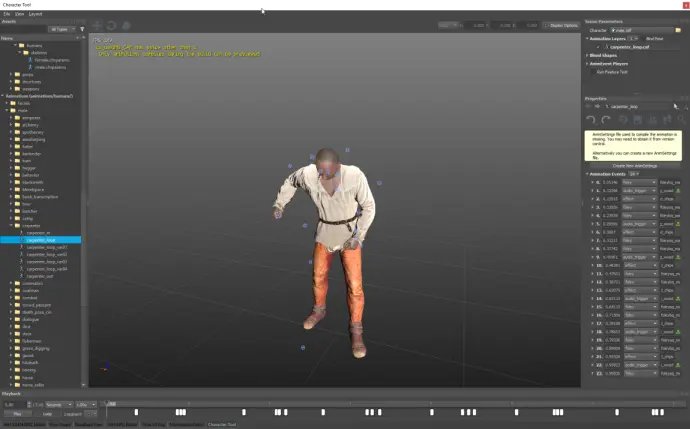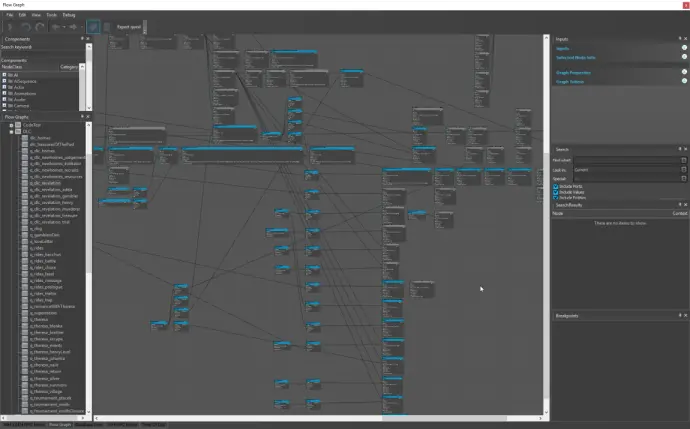 Skald
A powerful tool used for creation and organizing most text data, incl. quests, dialogs, events, cutscenes, and situations. You can also set dialog animations and moods. Part of game logic scripting is also done in this tool (Dialog conditioning, skill checks, exit scripts, objective actions).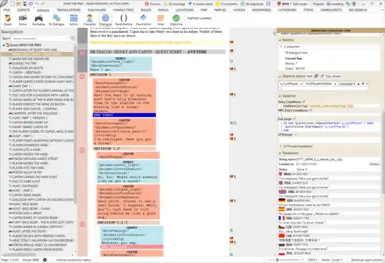 Other Programs
Storm
Swift
Shader Cache Generator
TraceServer
Multiple extensions for programs like 3D Studio Max, Photoshop, Maya etc.