File information
Created by
Genesis Modding Team
Virus scan
Some manually verified files
About this mod
A total world overhaul for Kenshi. New factions, New Locations, New textures, New models including buildings, armor, weapons, tools & items. We've updated almost every old city to have a new layout or have added to them to give them more definition in their own right. New mechanics and Old Mechanics touched upon. It is indeed, Kenshi 1.5.
Requirements

Permissions and credits

Mirrors

Changelogs
Kenshi: Genesis Beta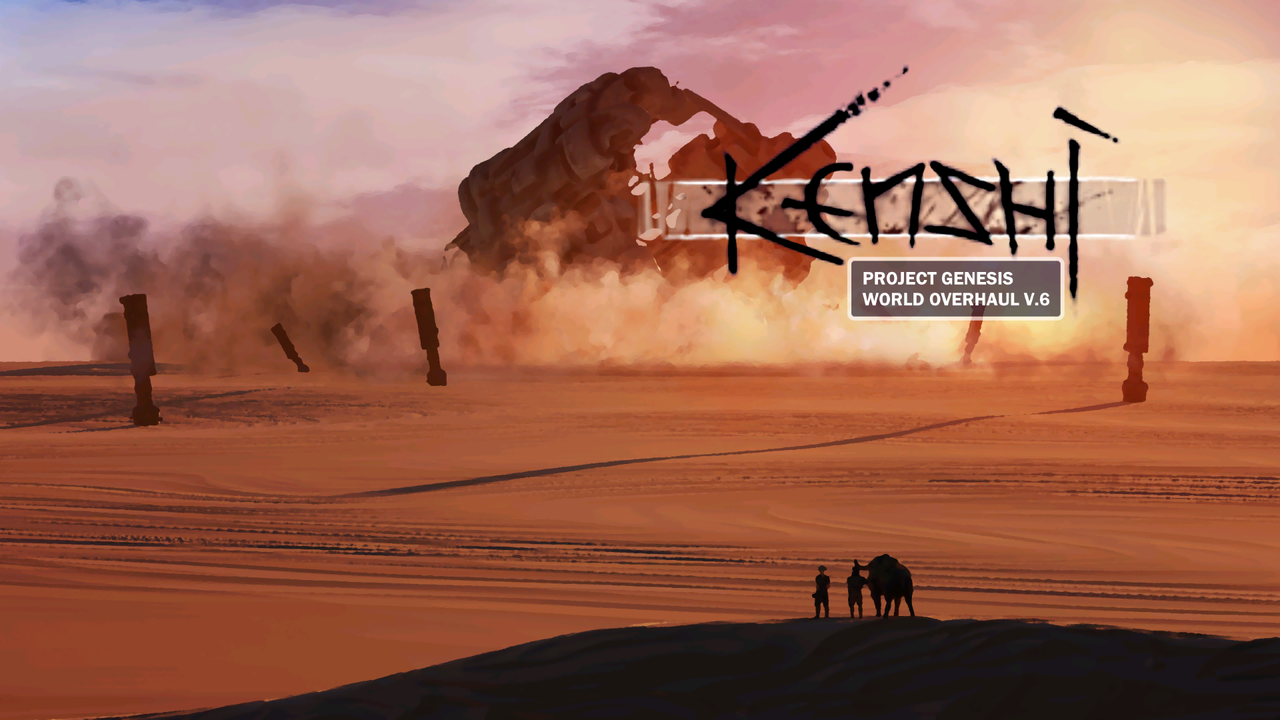 Our Mission Statement
Our community overhaul can be better described as a "Kenshi Plus" Or as the Community calls it. Kenshi 1.5! More content, more choices, more fun. The goal is to offer a deeper and more challenging Kenshi experience without straying too far from the original game's theme.
Renowned modders from all over the world have pooled their resources into the overhaul with the sole purpose of improving the game we all know and love.



Preface

This mod has been in development since August of 2019, on that note this mod is still very far from finished. This means some quests, dialogue, and other features are far from fleshed out.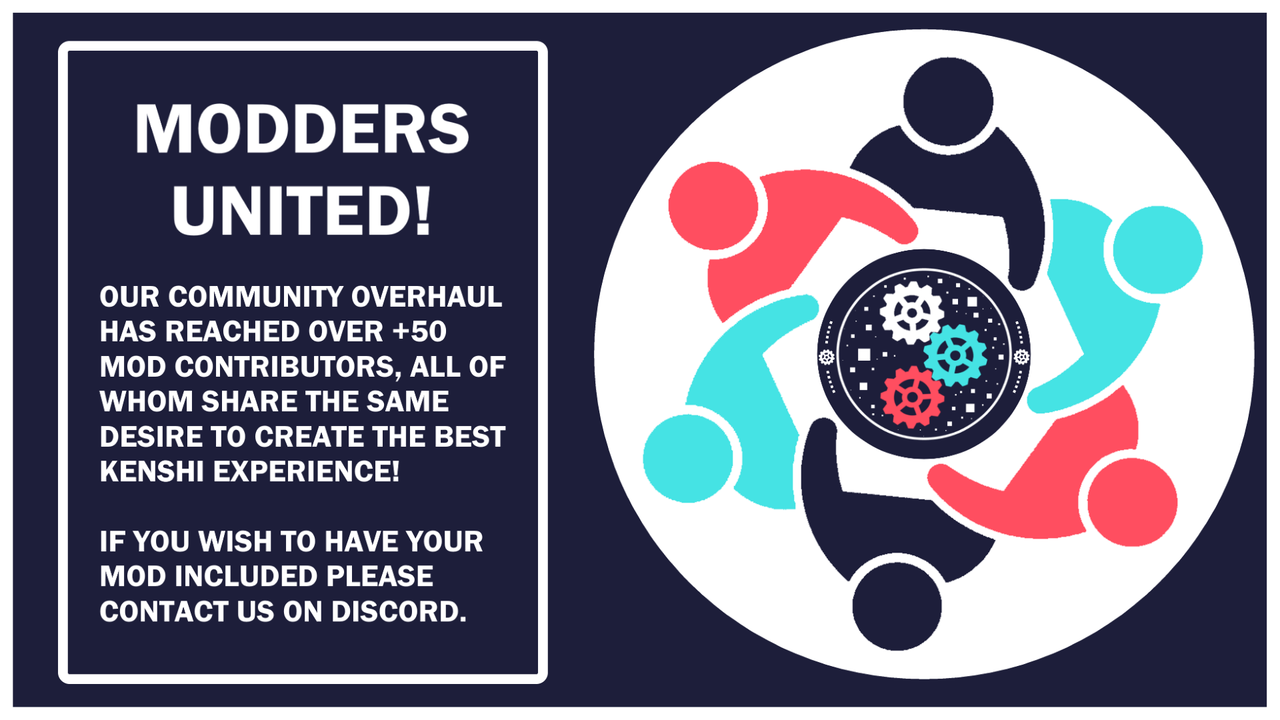 Interview with Nexus Mods


Please be aware that as this is a BETA &  in its current state there is likely to be many incompatibilities with other mods. Mods that are likely to be incompatible at the moment are Overhaul mods, new town additions, animation mods for included mods, new faction additions or changes, town, or building changes.


IMPORT REQUIRED, NEW GAME HIGHLY SUGGESTED

It is not recommended to play with "Foliage" Mods. It won't really impact your game but it can cause floating buildings. Please try genesis alone beforehand. We have made our own tweaks to foliage and textures.

Gameplay, Utility, & Mechanical Changes
Max Faction Size: 256
Max Squad Size: 50
Max Number Attack Slots: 5 - You can change this by putting your preferred attack slot mod AFTER genesis.
Days Per Year: 365 - This has two major changes. This makes seasons longer to the benefit AND hinderance of the player.
Sunrise: 4
Sunset: 22 - Does not affect shops OR venge lasers
Custom Map Included - Place your own preferred map AFTER genesis.
Light visuals have been changed. Intensity scaled-down & radius increased. This provides a much more natural blending of light sources. - If you are using darker nights you MAY want to download the darker nights LIGHTS mod!
Mods included
Official Patches
FAQ
Still have questions and read the faq?
Ask in the discussion thread or comments!
Please use the bug report feature to report bugs, I will NOT respond to comments regarding bugs!



Kenshi: Genesis & Friends
If we didn't use our platform to promote our friends and their hard work and everyone who has contributed...well that would be just stupid
While i work on the next update for genesis please remember that none of genesis would be possible without the contributors and their hard work. Some of the work has been edited, tweaked and reformed, some work has been culled, other mods just had a tiny piece included, others were included in their entirety. There's dozens of pieces of art, thousands of lines of writing done and hundreds of thousands more to come, some written by me and swishos, other portions have been written by professional writers and authors. So in that spirit i'd like to highlight some of these artists!
As a favor to a friend i'd like to highlight one of these artists, someone who not only does this as a hobby but does this as a job
Some of you may be accustomed to seeing his work but i'd like to really highlight it!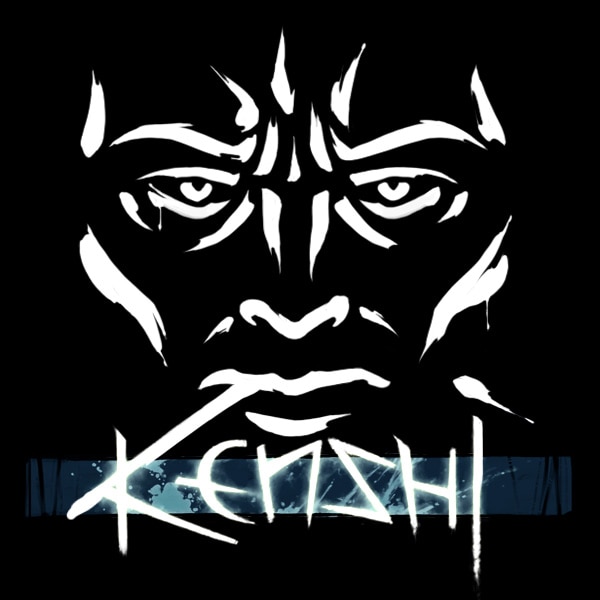 If you like Kimu's Work please go and support him by viewing & liking his art pages!
Kimu's Links:
Facebook

Artstation

Steam

Please go like and favorite their mods! If you want to donate to them most people have donation links in their mods!
Art Credits

Special Thanks & Credits
Snugsnug
: Thank you for the endless time you gave to the project and all the creative and critical input you gave to us!
Camelspyder
: Thank you got all the teaching and time you gave to not only the project but the genesis community
Shidan
: Thank you for the endless time you give to the community and myself (atlas) with the million bug testing questions i have.
Boron
: Thank you for being basically my brother in arms on ideas and being smart enough to bring both our ideas to life :P Always happy to bounce ideas off you only to hear you are basically making them come to life already
Mechanica
: Thank you for all the support and help with buildings. Our cities wouldn't be half as amazing without your input and work. 
Discord & Donations

Compatible with Tsuki - A ReShade preset for Kenshi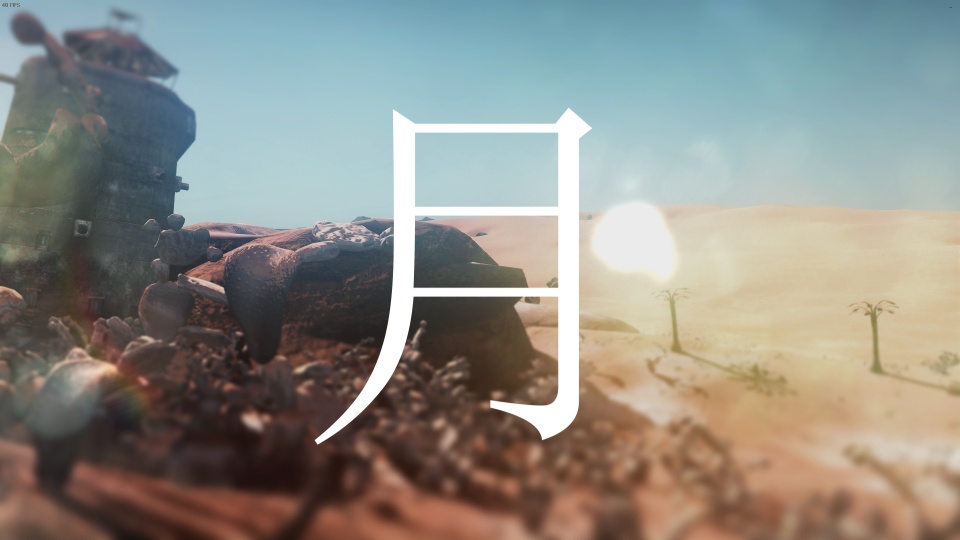 Compatible with Kenshi 2 Style - A ReShade preset for Kenshi