Grand Theft Auto 4 4K2K Allagga Graphics Mod 1.0
Grand Theft Auto 4 4K2K Allagga Graphics Mod 1.0
File information
Created by
Allaga
Virus scan
Some manually verified files
About this mod
The purpose of the mod is to improve all textures in the game. At the moment I am increasing the resolution of buildings and characters and then I will replace some with better ones and improve characters and effects.
Permissions and credits

Donations
If you want to help me, my patreon is open, in addition to gta I have already made some game modifications that can be seen on my Allaga channel.
https://www.patreon.com/Allaga
2K4K CLOTHES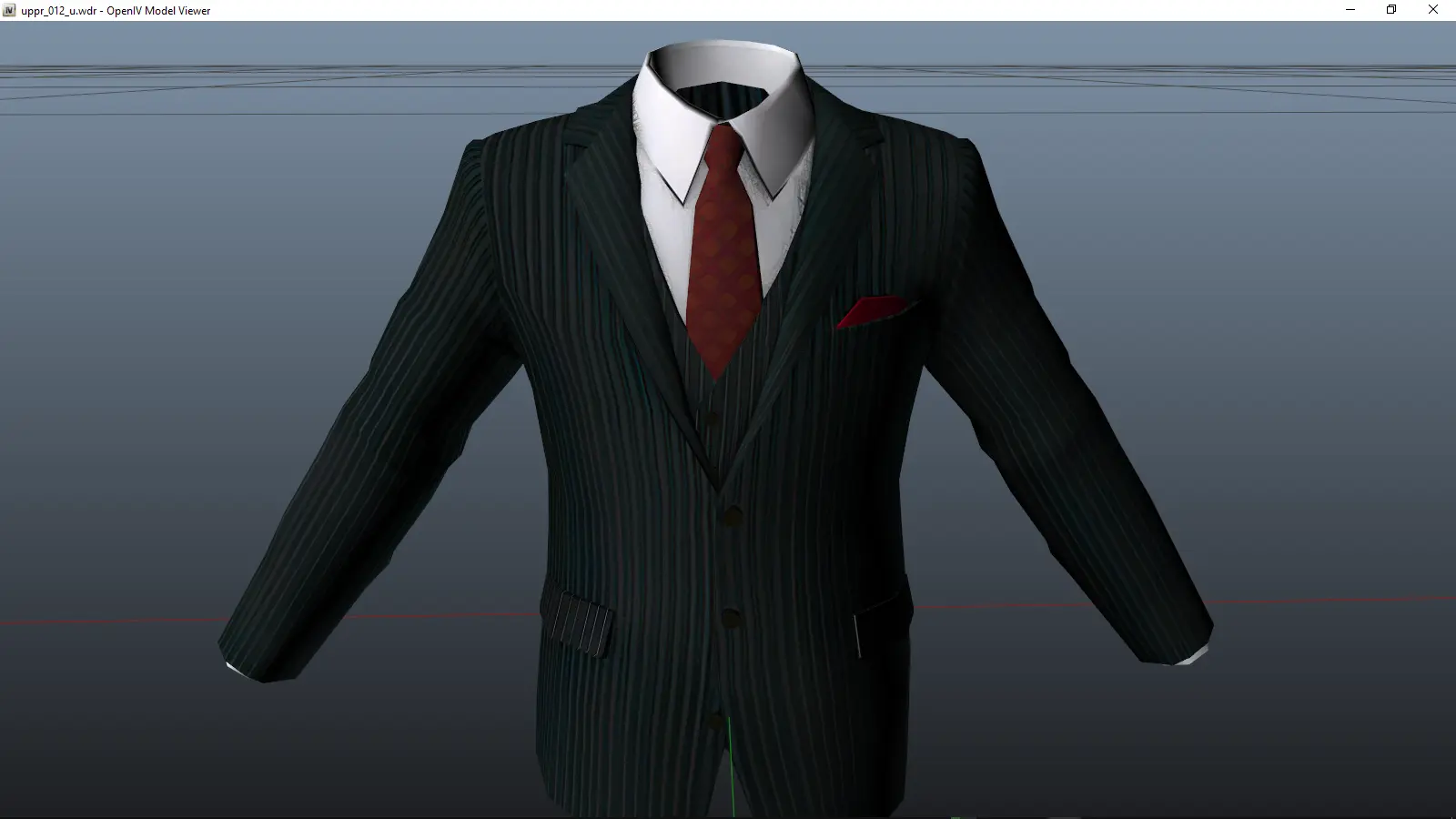 2K4K TEXTURES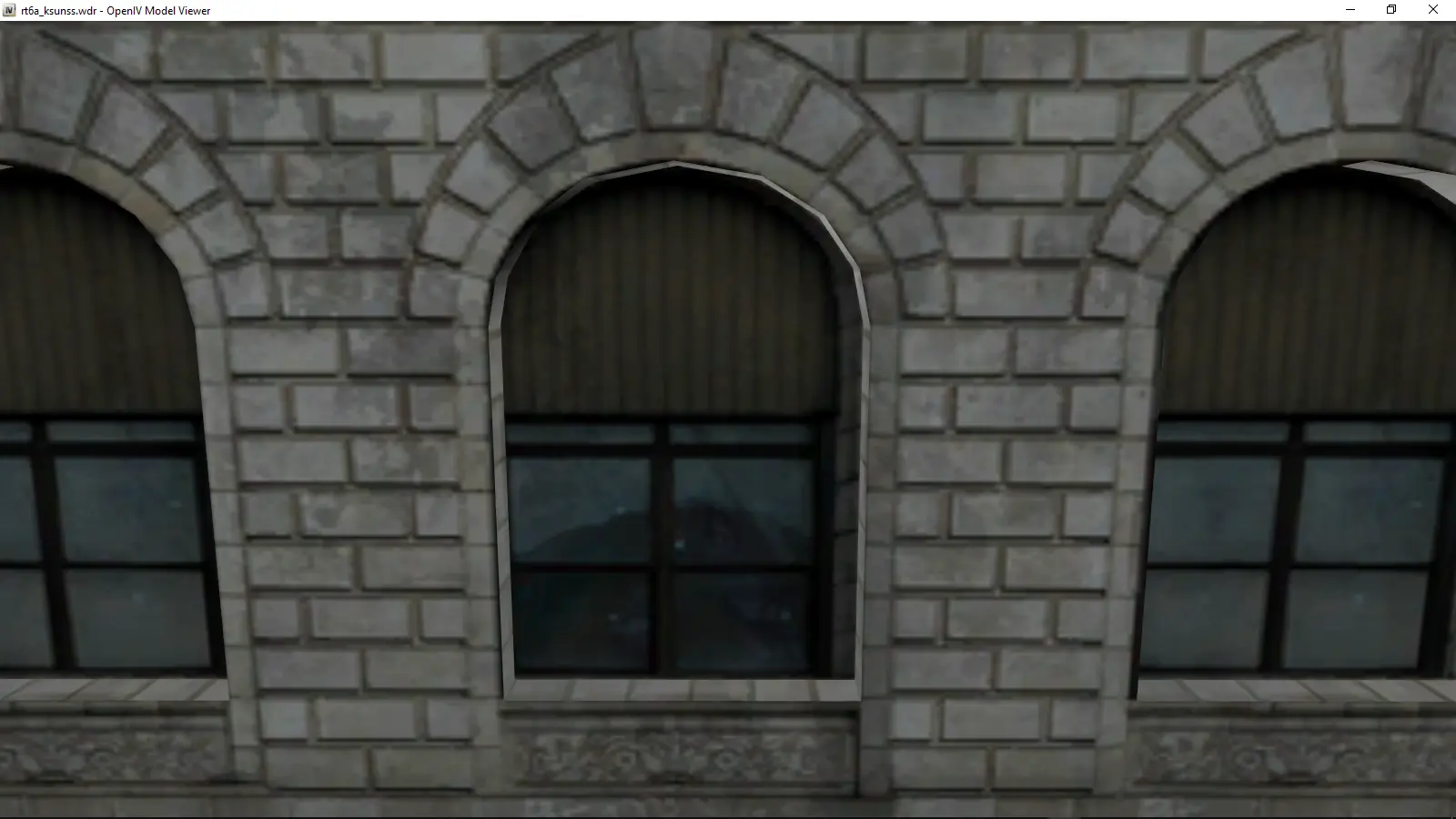 PARALLAX TEXTURES