File information
Created by
Gmoi
About this mod
Simple retexture of the recon scope -
2 colour variants: Either Cream paint or Dark metal variant -
2K and 4K versions.
Permissions and credits

Donations


These textures are already available in my
Pipe gun retexture
, but some people don't use pipe weapons at all (or for some reason prefer the vanilla textures), so I'm uploading this as a standalone mod. Pretty much every vanilla gun uses those sights.
I've also added a version with a dark metal instead of the cream paint.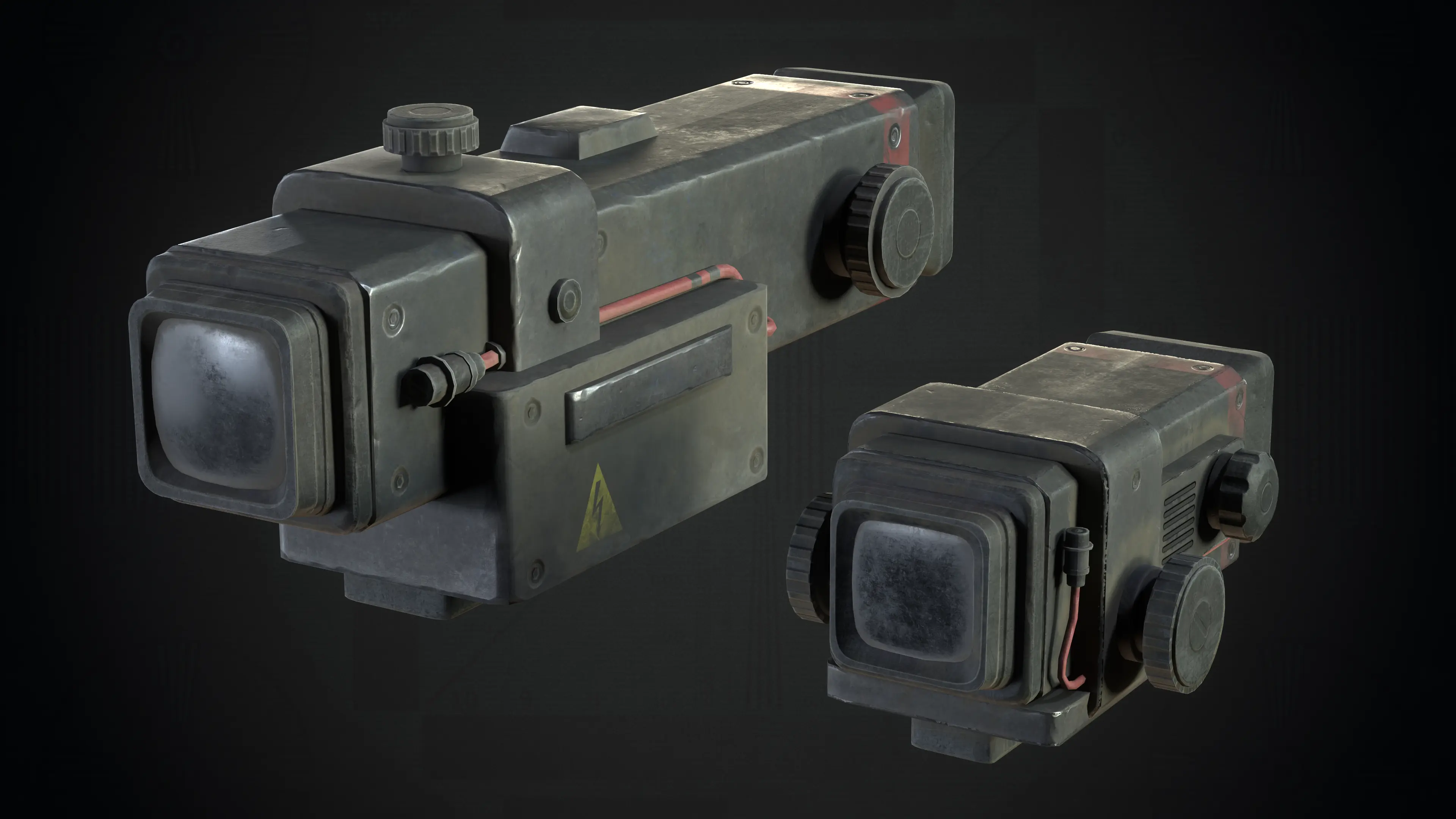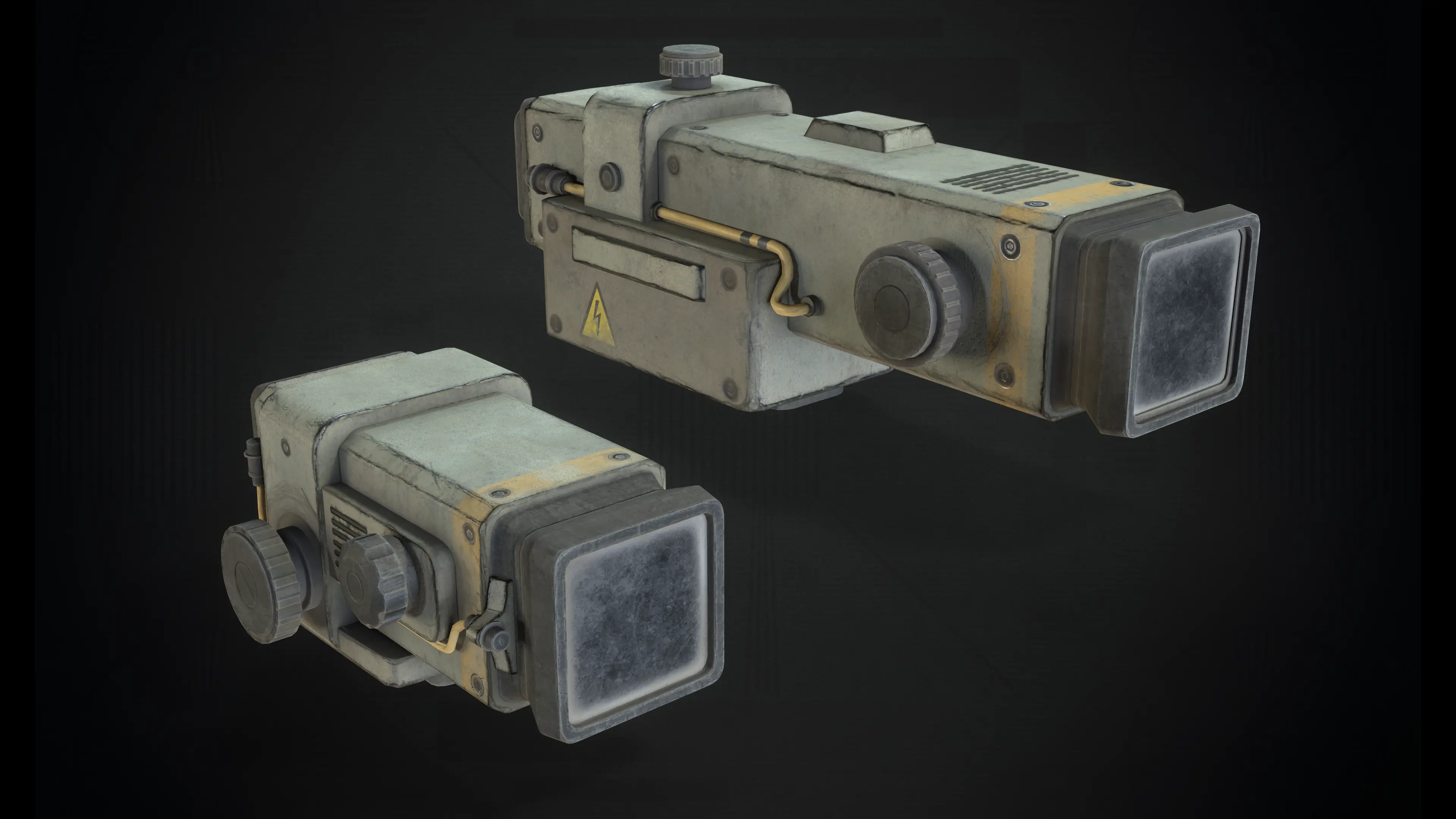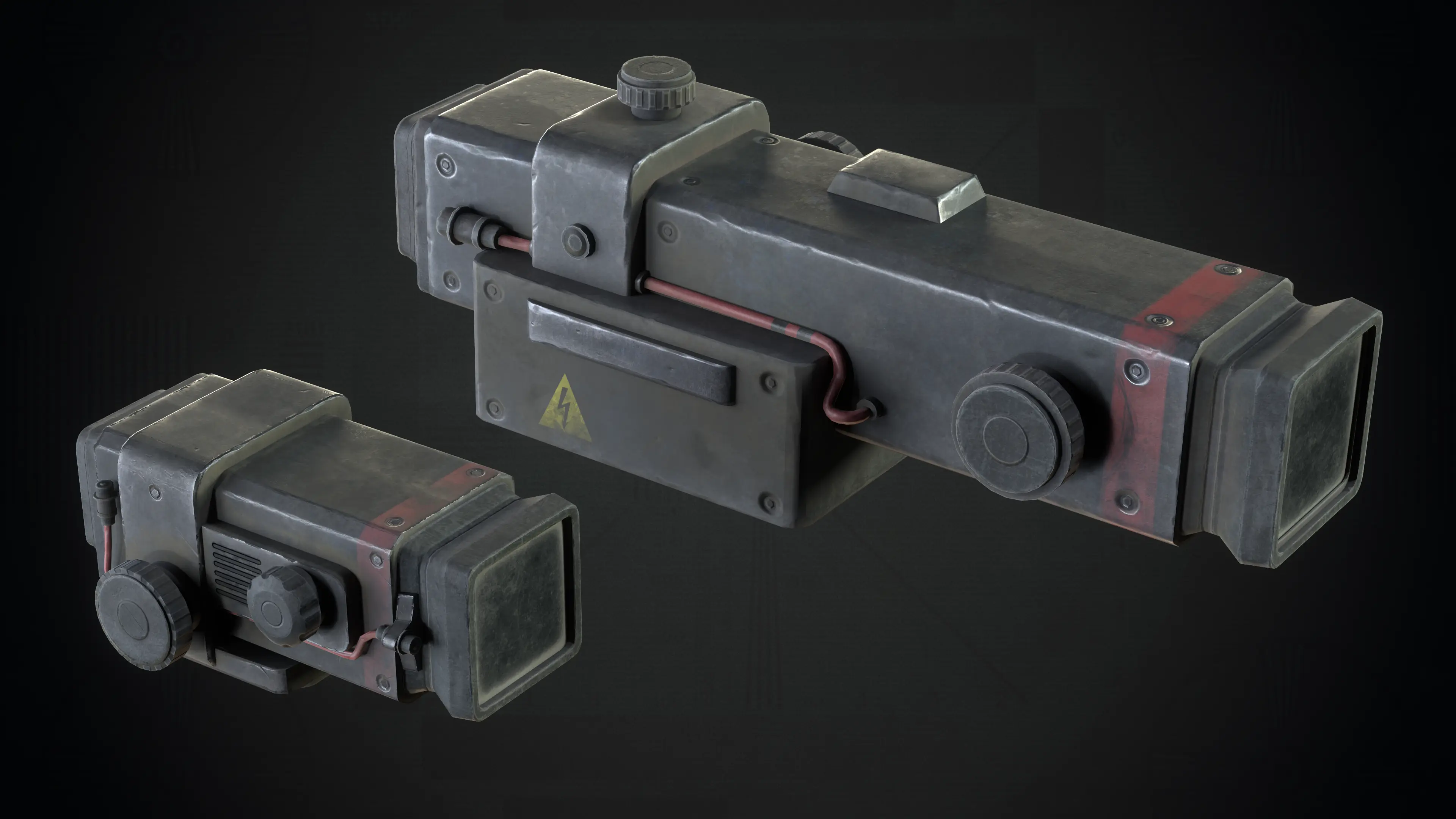 Comparison with Vanilla Textures: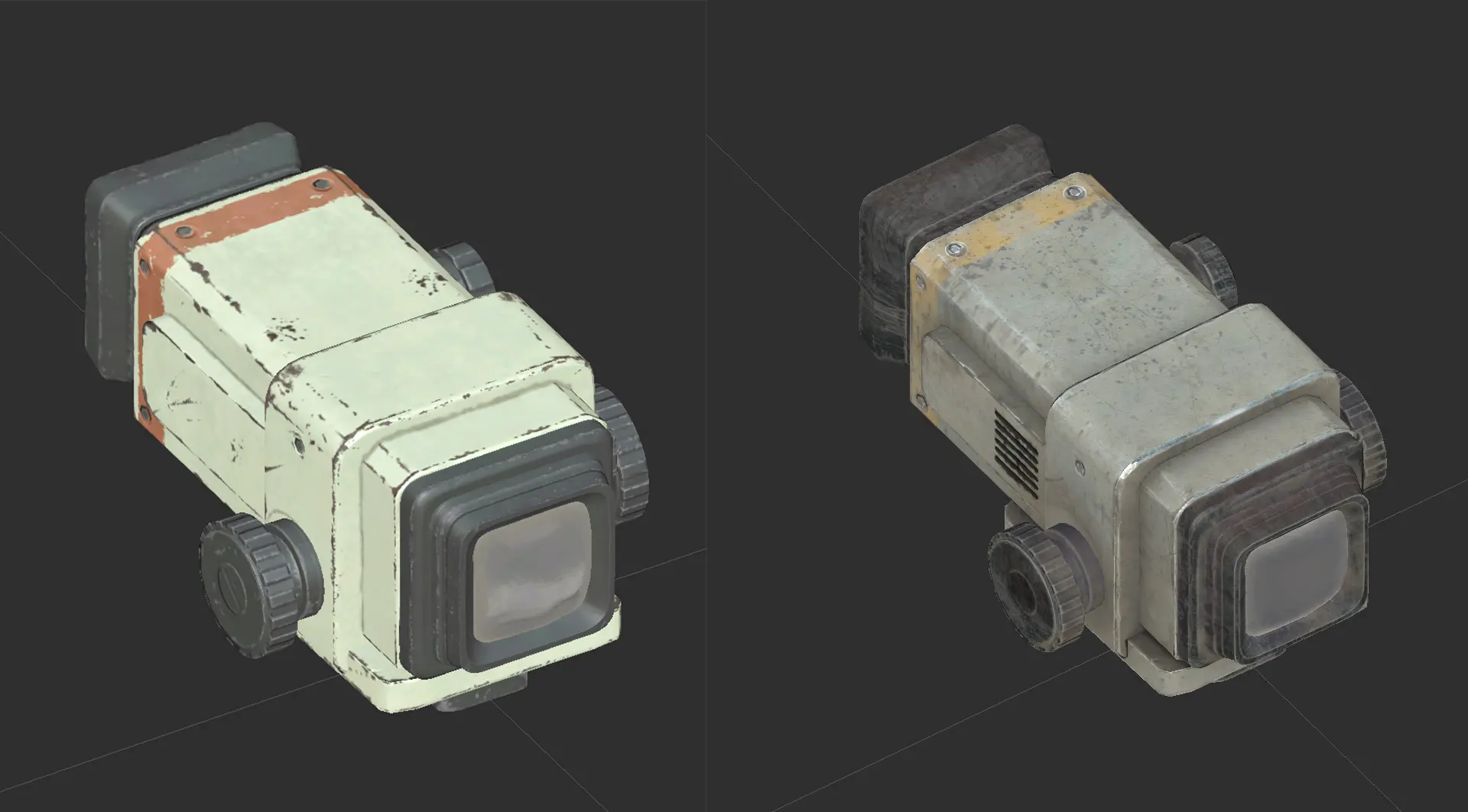 My Artstation page: 
https://www.artstation.com/gaston_w
Compatibility:

Not compatible with anything that edits the Recon Scope gun textures
Compatible with pretty much everything else.
Technical details: BC7 compression for Diffuse maps, BC5 for specular and normal maps - BA2 packed for better performance