File information
Created by
StevenNightfall
About this mod
So this is a version of the awesome Blue Team mod, wich adds four sets of Mjolnir armor used by the spartans (underarmor, armor and helmet).
but is patched so it can use the default pipboy (still some cliping, but the pip-boy screen is now visible).
and i added some extra features. (sorry for my english in advance U.U )
Requirements

Permissions and credits

Changelogs
So this is a version of the awesome 
Blue Team
mod, the most lightweight, good looking and simple yet effective halo mod in the nexus, wich adds four sets of Mjolnir armor used by the spartans (underarmor, armor and helmet).
but is patched so it can use the default pipboy (still some cliping, but the pip-boy screen is now visible).
and i added some modifications:
-the npc from which you get the armors now uses a set of them himsef and is more Tough! (see the location in the original
Mod
)
-the npc carries a note, upon reading it you gain the ability to craft the armors at the chemstation (some perks required)
-there are two helmets of each armor, one with working moddable headlamps, and other without them.
-each armor has a base effect (helmets have waterbreathing and hazmat class radiation resistance if used with the underarmor, kelly armor has tesla damage to enemies, linda armor has stealth move, fred armor has reflect melee damage chance, master chief has targeting matrix, and all of the underarmors have fortifying abilities, strength, agility, speed, unarmed damage and jump height (only with an armor also equipped, and resist fall damage 90)
-any helmets are usable by male or female.
each piece of armor has an augmentation slot:
-helmets-
target mark (recon scope), target ID (targeting HUD), and both at the same time (uses vanilla effects, so if you have a mod that changes them it will use those effects) i recommend
targeting hud enhanced
-armor-
jetpack (vanilla power armor effect, buggy in 3rd person), extra pockets (200 carry), light refraction (chameleon effect when crouched),
and all of them togheter too. (jetpacks FaO version can change the flame color)
-under armor-
  adrenalin pump (slow time when low health and when aiming), emergency protocols (vanilla PA emergency protocols) shield reserve (this is a lighter version of one of my mods
ShieldBoy
wich activates an energy shield when the character health goes too low that reflect some shots to the attacker and protects from energy and ballistic damage for 60 seconds, see screenshot), and all togheter too.
select your version (FOMOD):
-vanilla
(just requires the 
Original Mod BLUE TEAM
and base game, uses vanilla assets)
-AWKCR
(items craftable at the armor station if you have it, and extra mod keywords to the armors)
-
AWKCR
  and
Armorsmith Extended
(items craftable at the station, extra modifications like weaves, addons, eyewear mods, and armorsmith jetpack effect...[it's just invisible])
-Awkcr, Armorsmith Ext and 
Jetpacks FAO
(same as before but has a better jetpack visual effect and can change flame color)
-ORIGINAL
(no .esp, the mod as the authors realeased it, just edited the .nif files so the pip-boy can be used)
*DOESN'T REQUIRE MY MOD ShieldBoy (the only effect is included)*
requires the original mod, hard requirement.
install with mod manager, or copy the data folder into fallout 4 folder, and select your .esp version, overwrite, activate the plugin.
(don't even ask me about vortex errors, i use nexus mod manager community edition, tried vortex and screwed everything for me... nope... nope... NOPE!)
visit my other mods:
ShieldBoy
 (portable device that activates a energy shield)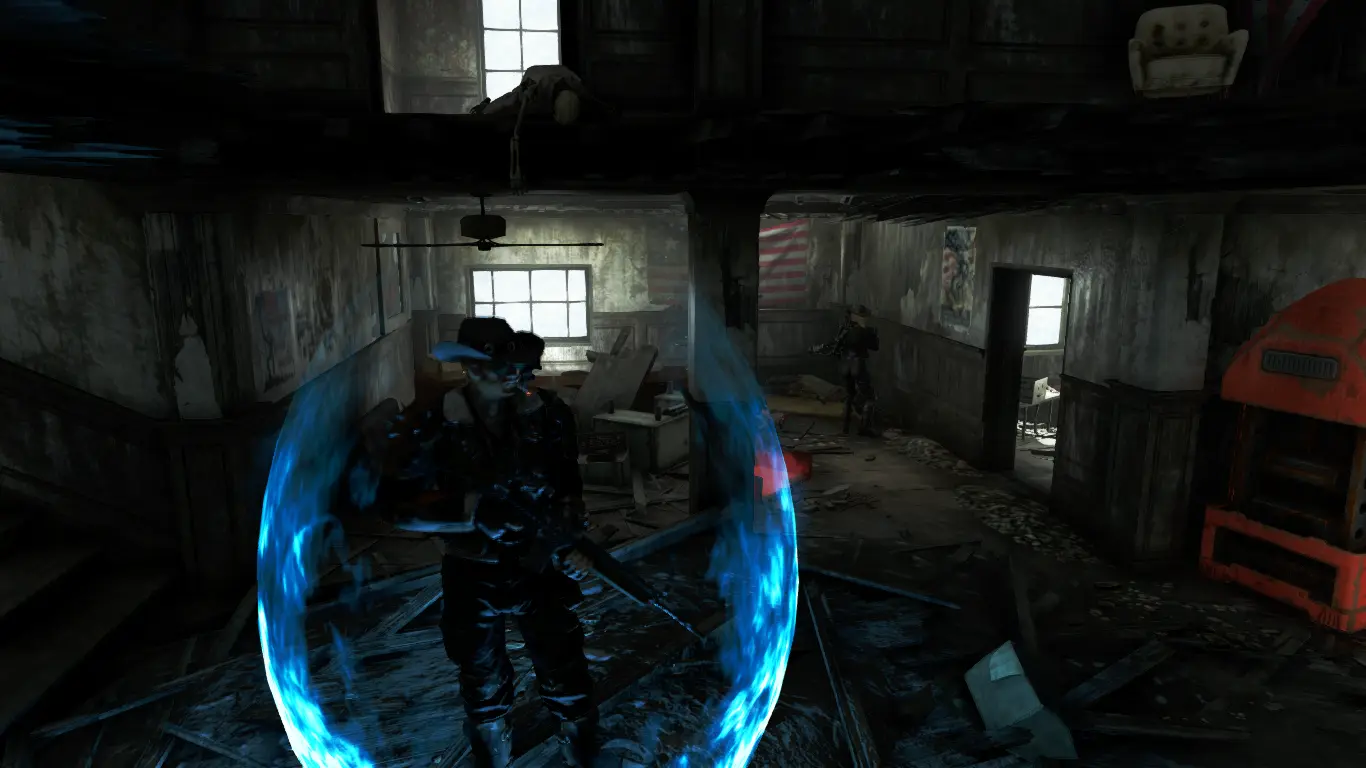 Shipment Hunter
 (hunt for crates full of resource shipments)
Command your Vertibird
 (give instructions to your vertibird)