File information
Created by
luxor8071
About this mod
A realistic looking ENB Preset for Fallout 4.
Requirements

Permissions and credits

Changelogs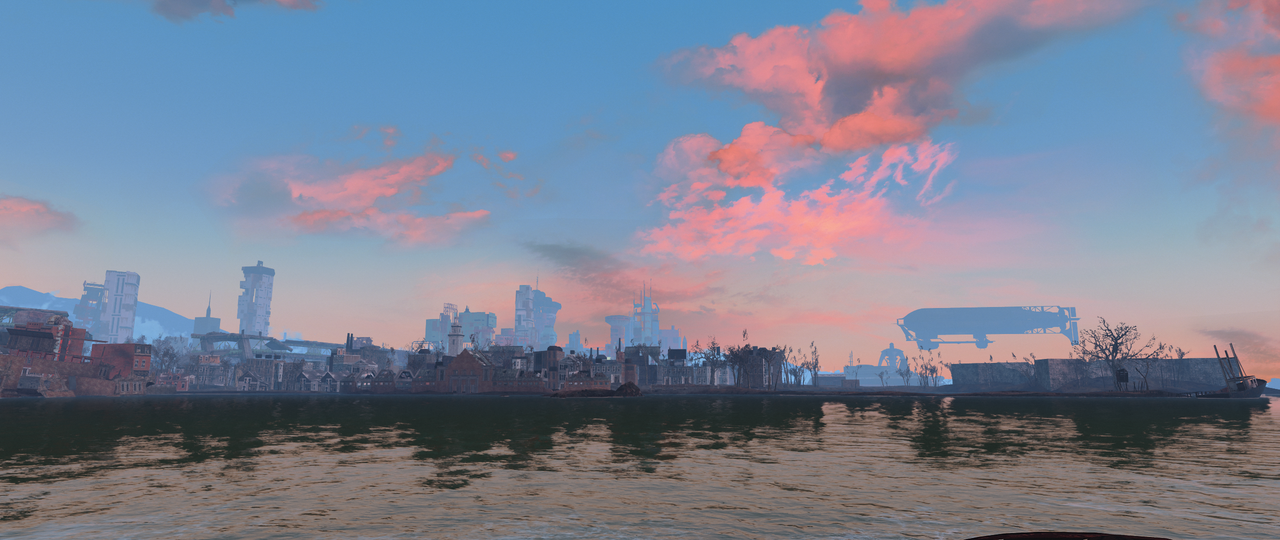 A realistic looking ENB Preset for Fallout 4.
The Colors are kept in pastel and thus result in soft Transitions.
No black but very soft Shadows.
Nights are dark and so are Interiors.
But you can easily set this with the NAC X interior module as you want.
All Effects are customizable through the ingame GUI.

Required:
Fallout 4 enbseries.
NAC X - NATURAL AND ATMOSPHERIC COMMONWEALTH 10 - Legacy Edition.

Important:
Disable Adaption and Cloud Shadows in the NAC X Menu.

Recommended:
Ultra Interior Lighting.
Not needed if you're using the NAC X's interior module.

Installation:
Download the latest Fallout 4 enbseries, unpack and copy the d3d11.dll and the d3d11compiler_46.dll
from the WrapperVersion Folder.
only these two dll's are needed. copy both.
paste both files into your Game root folder. Where the exe file is located.
Download my Preset, unpack and copy everything from the LUXORs ENB Folder
into your Game Folder.
Done.

Deactivate HBAO or SSAO in the Game Launcher.

Thank you for choosing my ENB.