File information
Created by
Blackbelt
About this mod
This Vault 88 city plan is designed for those who favor a clean vault. At it's final stage it features a classroom for the G.O.A.T. test. Several bathrooms, showers, and laundry machines.. There is also a cafeteria, Nuka Cola bar, a clinic, a nursery, an escape tunnel if you need to dive into the surrounding cave system, and more!
Requirements

Permissions and credits
Blackbelt's Vault 88 City Plan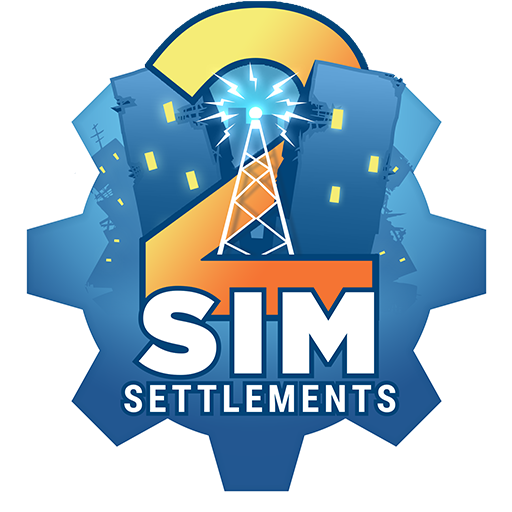 REQUIRES

SIM SETTLEMENTS 2


The intended plots for this settlement are used from the following mods, without them the plots will be filled by whatever you have installed.

IDEK's Logistics Station 2
Vault-Tec Tools - Sim Settlements 2 Addon Pack
Sim Settlements 2 - Pra's Random Addon's 2 

I also recommend using a Vault pathing mod, the vanilla pathing in Vaults is not the best. One I have tested is 

Doors Not Walls

This settlement uses several items that are built in the Vault Tec DLC Main Story Line, I do not know how this quest will react to having the items already exist in the world. I don't anticipate any issues though.