File information
Created by
SavrenX
About this mod
Enhance All buildings and interior to HD1K quality without sacrifice FPS. Smaller and Lighter than Vanilla. Literally.
Requirements

Permissions and credits
What ? 1K and HD ? Why not ? This is for WHOLE buildings and interior in Fallout Vanilla. No DLC for now.
- Vanilla folder Architecture + Interior =
4.33 GB
- SavrenX Architecture + Interior =
3.86 GB ( Smaller than Vanilla )
- HD DLC ?
15.6 GB.......

How about quality COMPARED TO HD DLC SO CALLED 4K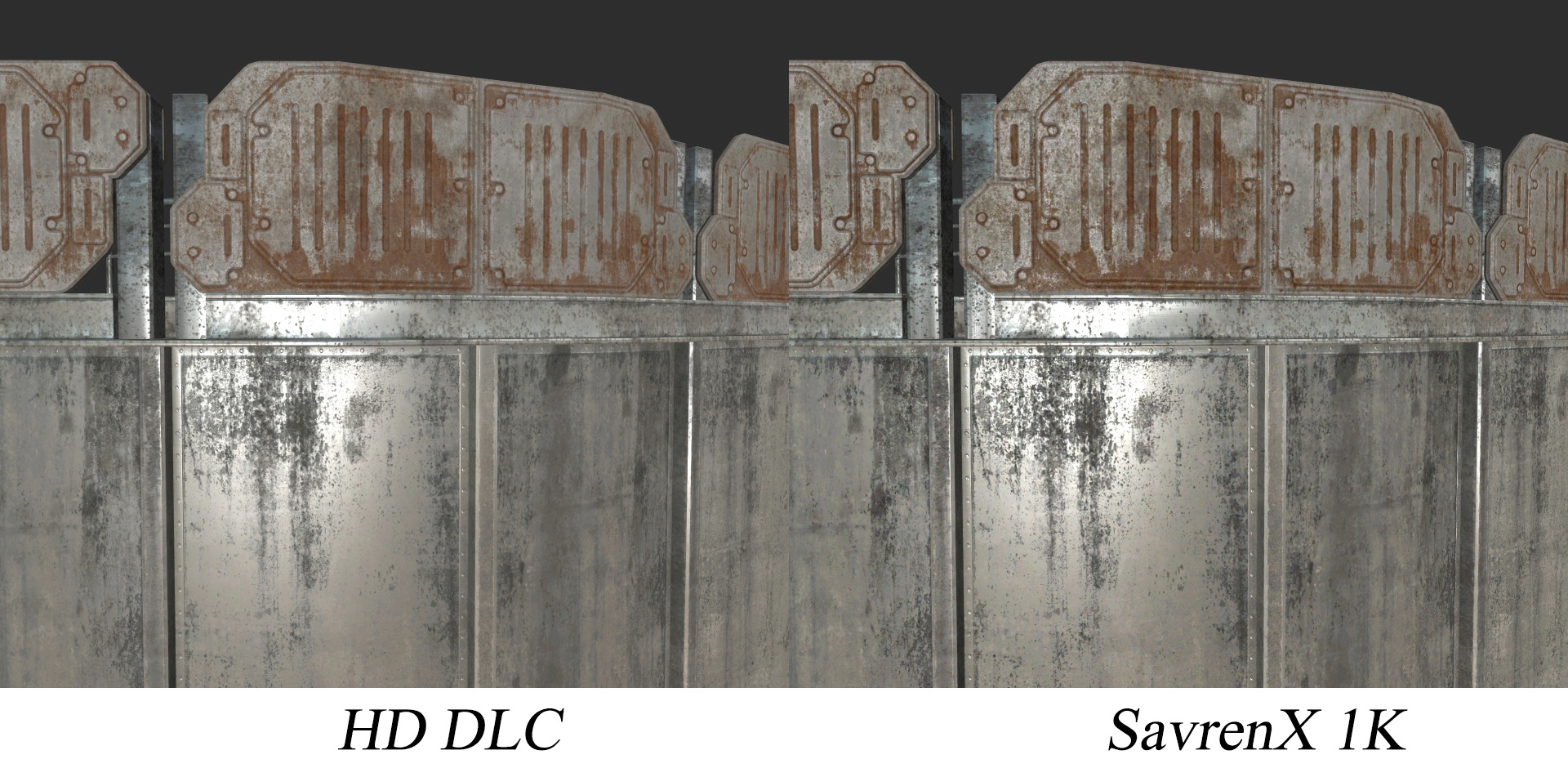 Why waste your Vram is we can " mimic " the quality and make it Playable + crisper with 1k.
This is another screenshoot result.

Many peoples TRAPPED with concept like " Only 2k or 4k can give us good details ". 
Actually 1k - 2k - 4k only let you see the details CLOSER. So...4k = quality ?.....Learn from blurry 4k.
This textures not for some maniac who love take screenshoot into Wood Pores. We must understand this textures for Gameplay compromised with quality. Not for Super Duper Close Screenshoot. Even RE2, Witcher 3, and Metro Exodus still using 1k for many objects. But their textures so good. This is why i made this textures pack for our fallout.
More quality ?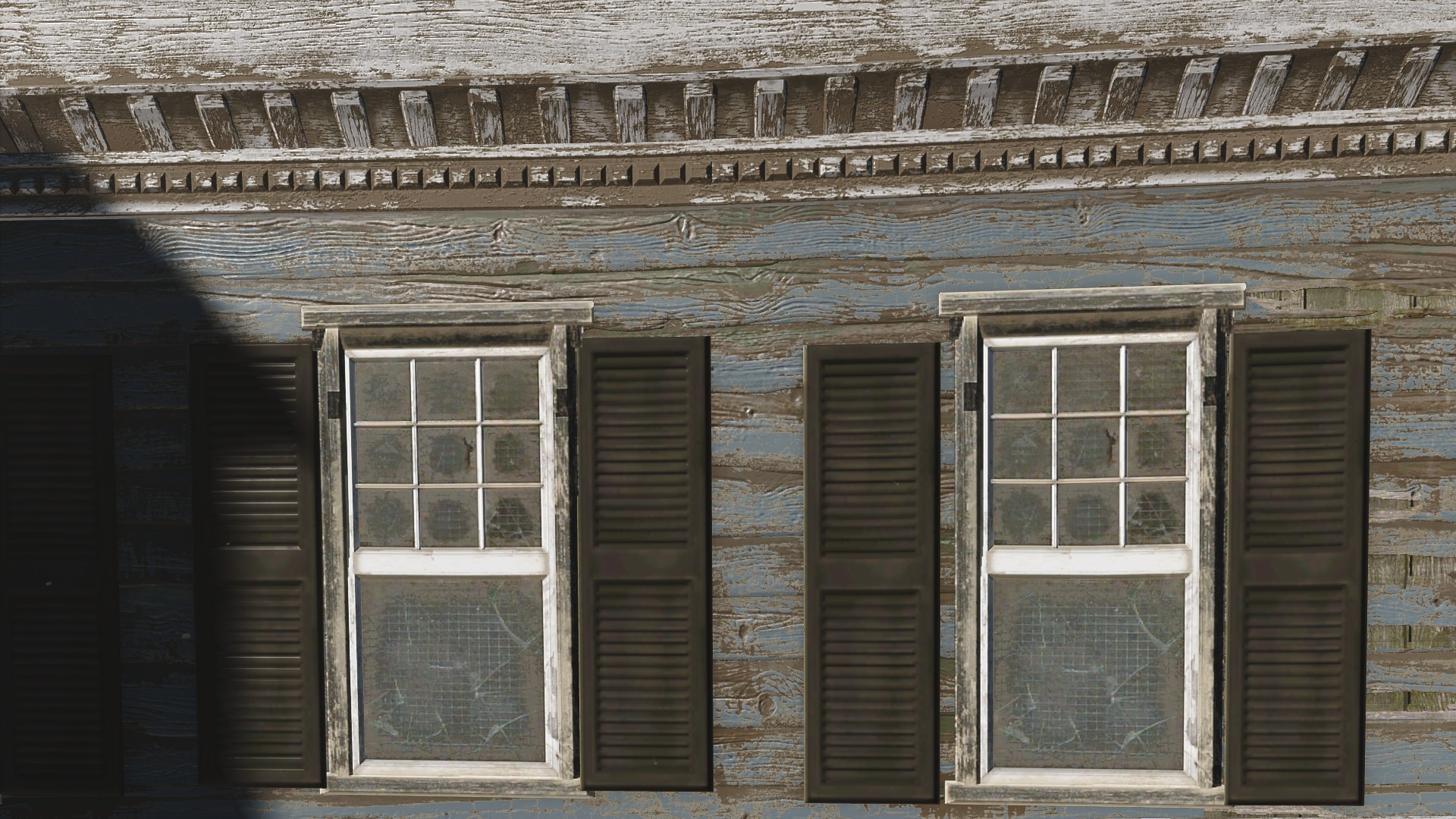 How good this pack about Interior quality ? 
With this pack, now your settlements, covenant, sanctuary, and all buildings including interior quality should be good and playable even with big settlement.
Because this pack Smaller than Vanilla, this pack very ideal as Default Architecture and Interior textures replacer.
ENJOY. Happy Gaming. CHECK THE GALLERIES to see more screenshoots.
Credit to Bethesda