File information
Created by
skyrimlu
About this mod
Stealth and Recon Gear

A successor of my previous mod "Stealth Gear" now with Life Detector

NOTICE
I deeply apologize for not being able to update my mods. I have been quite sick to a point where it is very hard to use the computer.
Thank you for all who supported my work and I hope to return to participate more ASAP.

Features
-No slot gear (you can wear all at the same time and doesn't unequip other gear)
-Night Vision
-Chameleon Effect (Invisibility)
-Detect Life (see living beings spectrum even behind walls) 
-Also new Magical Mentats with life detection (lasts an hour - crafted with fungus and no addiction problems - useful when wearing Power Armor)
-All can be crafted at Alch Station (one steel)
-Locker Outside Vault 111 if you don't want to craft. See screenshots.
To cancel the effect of the Googles open the PipBoy and click on it (you may hotkey it but seems a bit buggy)
A successor of my previous mod "
Stealth Gea
r" now with Life Detector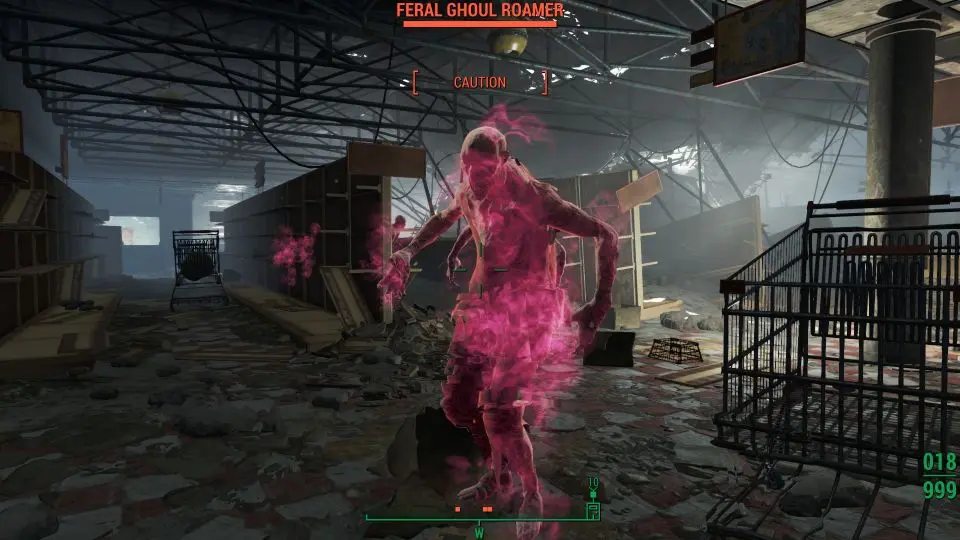 Install: 
Use NMM and let it overwrite if you have previous version.
The
old version
was also updated so if you download it (V2) you don't need this.

Future Ideas
-Able to distinguish between ally and enemy with different colors on Life Detection
-Highlight objects - traps and maybe others
(need some scripting)


Legal
This file is provided as is and the author holds no responsibility for anything that may come to happen from using this file.
If you want to use any of this code you need to ask for permission.

Thanks to zilav for FO4Edit.
I also want to thank everyone for the awesome support!
Feel free to add images. 
If you like the mod please endorse or vote it so other people can find it that will encourage me to  make more.

______________________________________________________________________________________________


My other mods