Commonwealth Revived:
Requests for looks are highly welcome. Feel free to comment or pm me for special requests.
Please remember, if you like it, please endorse it, its just a button that costs you nothing.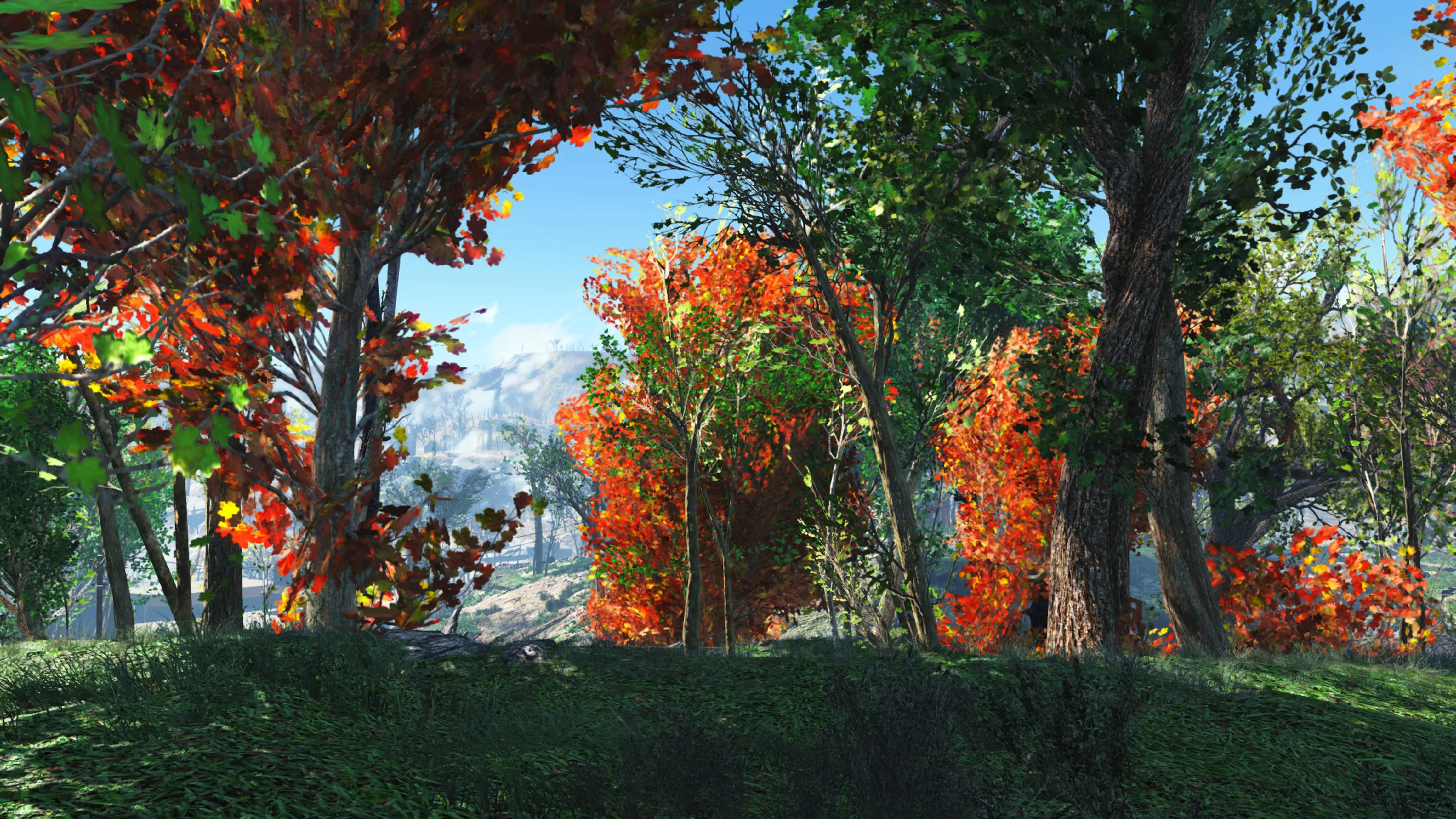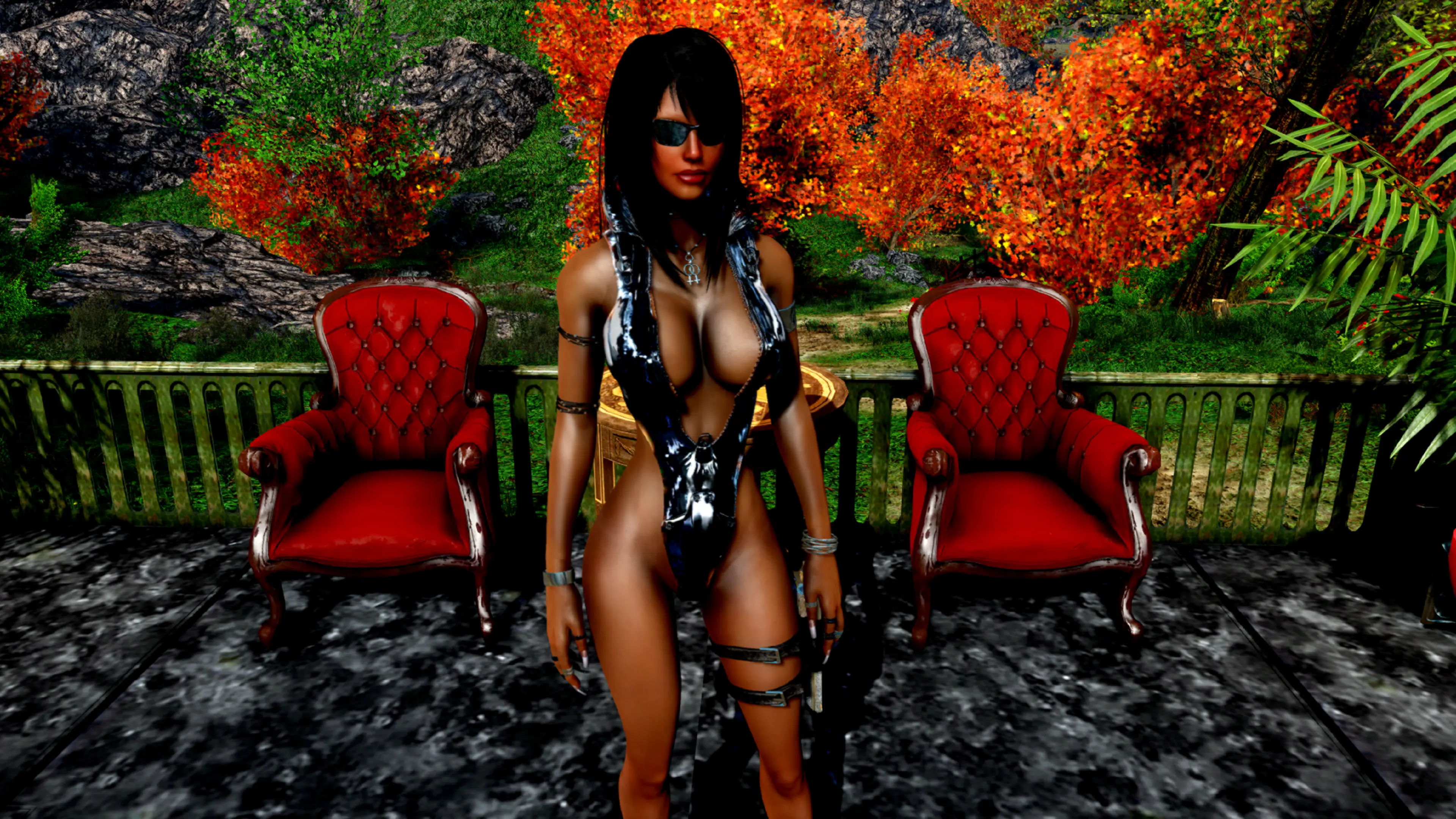 Want a picture perfect commonwealth?
Want to cheat time? Make things whole again? Tired of roaming in a destroyed wasteland with dead trees?  Tired of building settlements that are supposedly new but everything is made from damaged wood and broken dressers or chairs? If you answered yes to any of these questions you came to the right place. This is the largest and most unique restoration project  you will probably ever find. Worried about the performance? No problem. Latest version, everything reduced to 1k textures for smooth gameplay.
Features:
Restored grass, trees and rocks with real textures.
Restored meshes of almost every car in the commonwealth.
Restored and retextured almost every set dressing item from a vertiberd to a featherduster.
Removed every stain and rubble from bricks to ceilings, floors and more(mod for removing rubble here on nexus for to remove that).
Completely retextured by hand every interior in the game from new diners, new wood walls, new windows, and more.
New unique carpets and counters.
Repaired lounge chairs and tables and more.
Restored new unique exterior buildings from new bricks to trim, real doors, roofs, real shingles, clean new wood siding and more.
So much more to come.
Think thats not enough?
Future plans to add different season options such as a winter commonwealth from nice frosty trees, snow frosted ground, bricks, log siding with snow frost.
Fall season changes.
If you want your own special commonwealth edition you came to the right place. Wood siding, log cabin, condo. Anything can be created with just a simple request.
Special editions are already in progress.
I started this because i figured after 200 years trees would grow again, grass would grow and people would rebuild. So i started working new meshes in 3ds max 2010, edited some materials and a lot of retexturing. Trees have new materials, grass has over 15 types combined, leave textures taken from real tree images and a lot of work with gimp 2 and i revived thecommonwealth.
My specs:
I7 processor 3.4 gig intel
Nvidia geforce gtx965m 3gig video card with 3dvision hardware
Dual 1tb hard drive
Windows 10 insider home preview version 1441 x64
HP Omen laptop 19" screen
For a little boost to your hardware:
Create a text document in your main install directory named "commandline"
Edit the commandline to read exactly like this:
-novblank
-nomemrestrict
-noprecache
-norestrictions
This commandline simply keeps your pc from limiting the video card and processor capabilities during gameplay so the game wont freeze or lag so much. From there, it is simply up to what tour pc can handle. Hope that helps because it boosted my fps and gameplay almost 10fps.
Caution:
For meshes to work properly with update 1.6 or higher you must have this line in your fallout4.ini in documents:
[General]
bUseCombinedObjects=0
This line is required for tree and grass meshes and some other items to work.
Credits:
DjinnKiller for feedback and the great support with his minnimal time and black and white showcase!!!!
Culuf for the great screenshot shown in corvega restoration part one !! 
DjinnKiller for creating esp version of commonwealth revived !!!
Recommended mods:
Build Your Own Bridges
Settlement Object Expansion Pack
Tools used in mod:
3ds max 2010
Fallout 4 material editor
Gimp2
BAE extrator v0.10