Adds current missing Item Tags for
Raider Overhaul
12.4 to 
Valdacil's Item Sorting
9.0.2+
Food, Chems, Alcohol, Armor, Weapons etc.
Armor & Weapon naming brought to you buy Valdacil himself! -
Thank you for letting me use your work good sir!
Check out my friend Mod's. 
Raider Overhaul I Super Mutant Redux Patches
 by 
Thirdstorm It adds even more features to Raider Overhaul and fixes many things with the level lists! IE. the naked Radiers
Manual Install
-Un7zip, Drop into FO4 install /Data directory
-Load this file last in your load order
(even after Synth over haul patch)
It will look something like the following:
ALL ESM FILES
VIS
ALL ESP FILES
Raider Overhaul 11.4
(if exist) Raider Overhaul Updates
ALL OTHER VIS PATCHES

(OPTIONAL) THIRDSTORM'S RO RESTORED CONTENT VIS PATCH (FOR HIS MOD LINKED AT THE TOP)
(download from here) VIS - RO Tags (Choose only one, either AE or NO AE)
Update: you shouldn't need the AE Patch from RO's Page - Test and report back
Always Load This VIS - RO patch Last (after all my other patches, This has the most changes)
-Any other patch that modifies the INNR tables will mess up the tagging of this patch-
Note: The DLC verison will probably have a higher version number due to the extra content
Both versions will increase when missing content is relevant to the main code branch that effects all patches
v1.7.1 Hotfix for Raider PA Detrius, Rad Storm, Wasted
v1.7.0 Update for Overboss Armor
v1.6.2 Update to VIS 9.0.2 + INNR fix for Dreadnaught class armor
v1.6.1 Update to VIS 9.0.1 Tag system
Guys get back to me if i missed anything - modding at work can only check for a few moments at a time




Make sure your core plugins are up to date!
DEF_UI
Valdacil's Item Sorting
Armor and Weapon Keywords Community Resource
Also mess around with your load order!
A majority of issues such as missing item effects are caused by
1.) Load order
2.) Mod conflicts
3.) Outdated Resources
4.) Bad installs from FOMOD installs
If you are coming from another sorting mod some of your items will not update. Unfortunately once the records are altered it's stuck (just like when custom naming items). 
The best way to get your items to regenerate the names is to go to a settlement (with workshop access) drop the items on the ground, go into build mode, Hit Tab on each item to store it in the workshop. Retrieve the items from the workshop. This is 
guaranteed
 to work. 
If you find an item that doesn't generate the tag/icon with this method. let me know and I will add it to the patch.
The following Image is property of MadMAX713 author of Raider Overhaul - 2016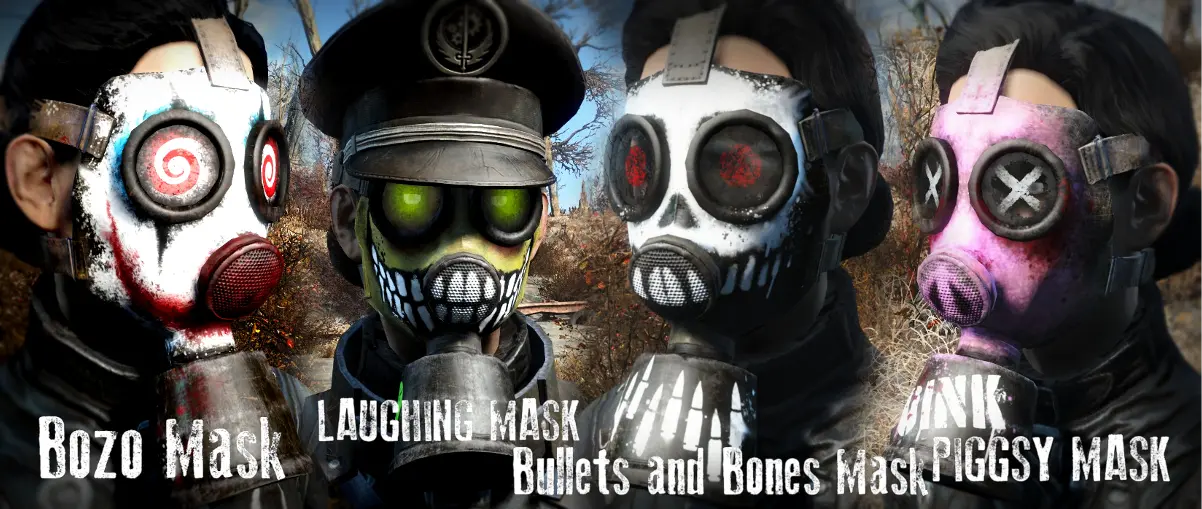 If you haven't heard of
Raider Overhaul
, Check it out now! Adds enough content that it [actually] made me want to click New Game...
None...yet
Reaching out to those of you who have requested patches. I am away on business roughly 70% of the time. I will do my best to get to your patch requests for other mods. Have patience your patches will come eventually, Also the ones with more requests will more then likely get done first. Thanks for understanding!