File information
Created by
GB
About this mod
A new group of Raiders arrived to the commonwealth,find out who they are,why did they come,and fill them full of lead while you at it. New side quest with new variety of Raiders and other custom NPC's,custom outfits and new encounters.
Requirements

Permissions and credits
What does it do?
This mod is an introduction to a new faction that I plan to add and make few quests about after the CK will be released,at the moment it Adds custom NPC's to several locations in the commonwealth,
since the CK is not out yet I'm very limited with what I can do,so this is not yet a full quest with logs in your data tab or markers to point 
you where to go next,it all runs by notes,
the first note you get when you first load your save,it points you
to where you should go next,version 1.2 adds A data log and map marker that will point you to the NPC you need to find next,there you will find a group of NPC's that will fight you,kill them and find additional 
notes with instructions and background story on the corpses.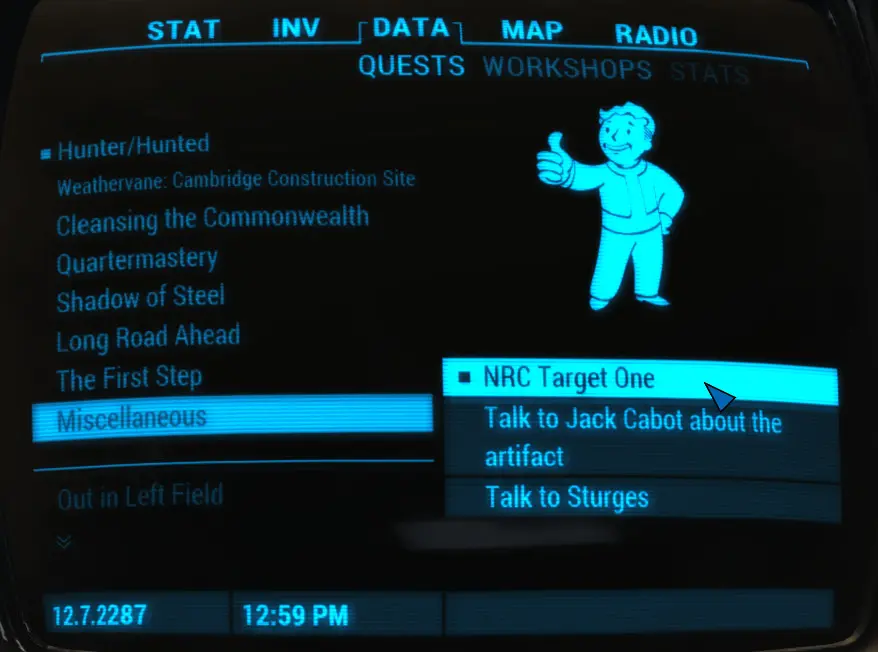 1.2 also adds more custom NPC's and 2 more encounters for a total of 8 encounters.
It is advised to play this mod on Survival difficulty to experience it to it's full effect,the minimum
difficulty that you can play is Normal ,playing on very easy or easy will cause most of the custom npc's to not spawn at all so just dont play this mod on easy or very easy.
You'll need to download this mod :
Mantis's Apocalypse Outfits Collection 1.2


that's the outfits for the NPC's,make sure MAOC.esp plugin is loaded before on the plugin list.
you need version 1.2 for this mod.
If you have version 1.1 installed disable the esp and save ,afterwards install the new version,re enable the esp and load,you'll have to restart the quest over.
Very Important:
If you start new game disable this mod first,enable it only after you are
out of the vault.
To Install download Maoc 1.2,Extract the archive and drag all the files from the data folder to FO4 Data folder
afterwards download this mod and install it by again dragging the file from the data folder to FO4 data folder.
make sure MAOC loads before this mod on the plugin list.
And ffs if you like it endorse it!
My other Fallout 4 mods  : 
Tactical Slutty Wardrobe CBBE Edition
Leather Clothes And Boots
CoBot - Companion Eyebots including Sonya Bot
Tactical Slutty Wardrobe