About this mod
Clear and balanced lighting for a good gameplay ENB. Also adding style and atmosphere to FO3 was important which the bleak colors provide. Its an custom Midhrastic ENB with alternative style and atmosphere and with more balanced lighting.
Requirements

Permissions and credits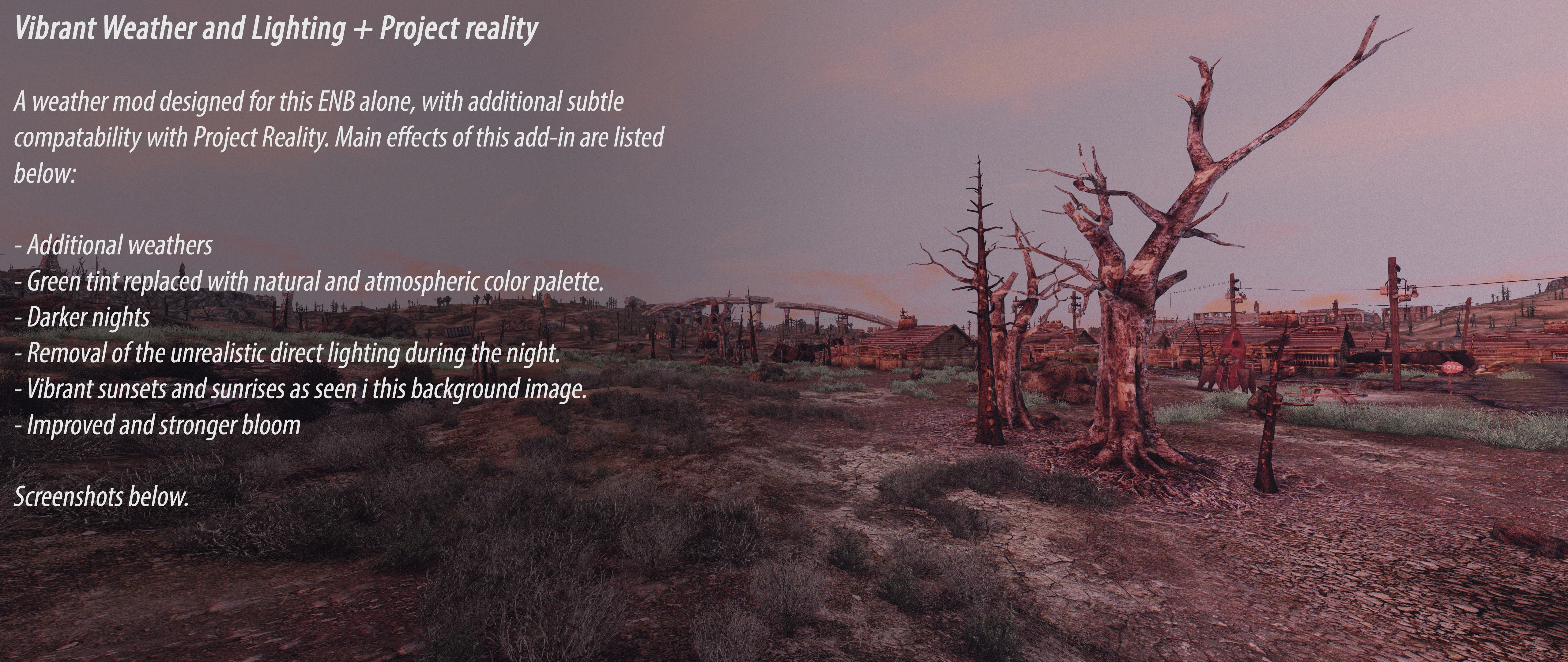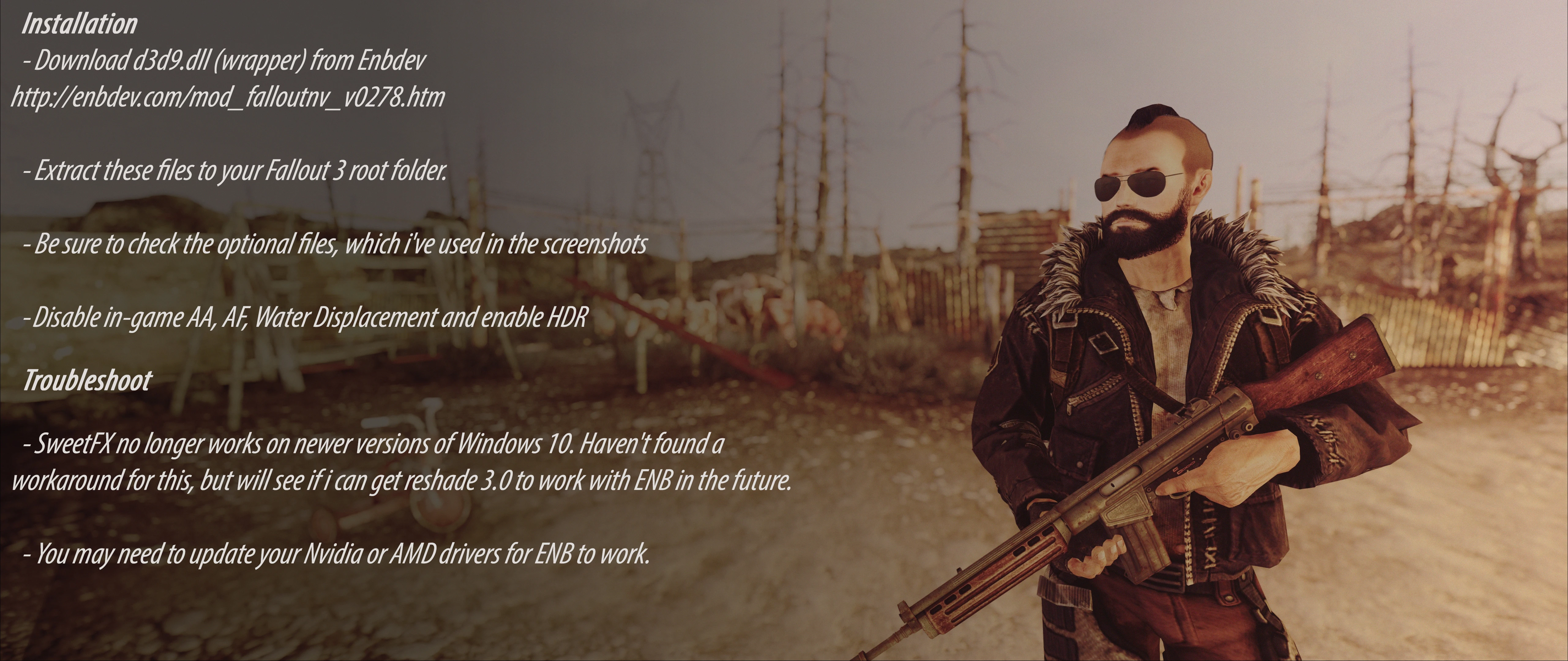 Urban Day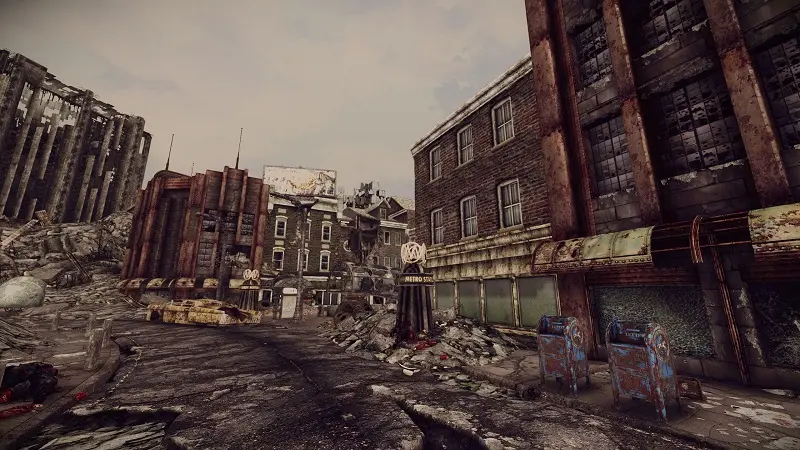 Wasteland Cloudy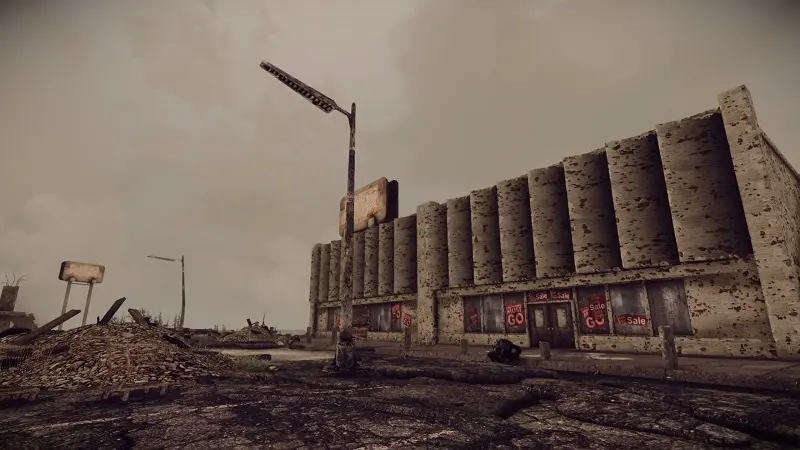 Wasteland Sunrise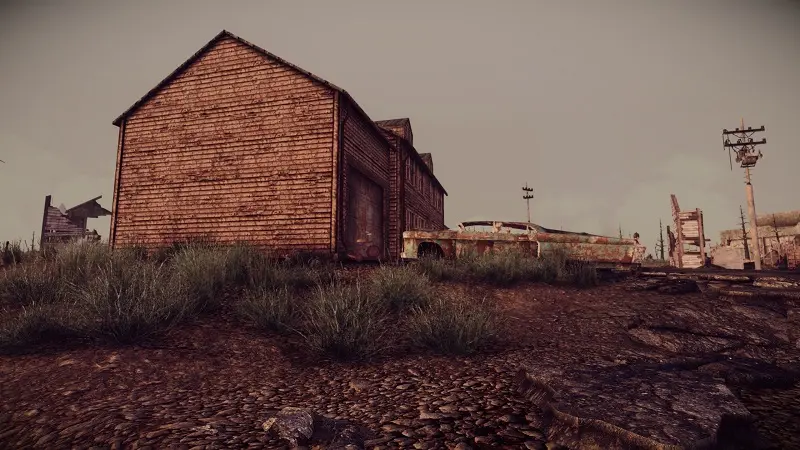 A few recommended mods


Darkened Interiors
DC Mood (ENB Version)
Texture Pack
ENB Friendly Trees
 (Unless you playing on 4K then this is recommended)
Better Cloud Textures (JUST THE CLOUD TEXTURES)

Better Sunglare 

Excellent DoF for screenshots
    Rest is up to you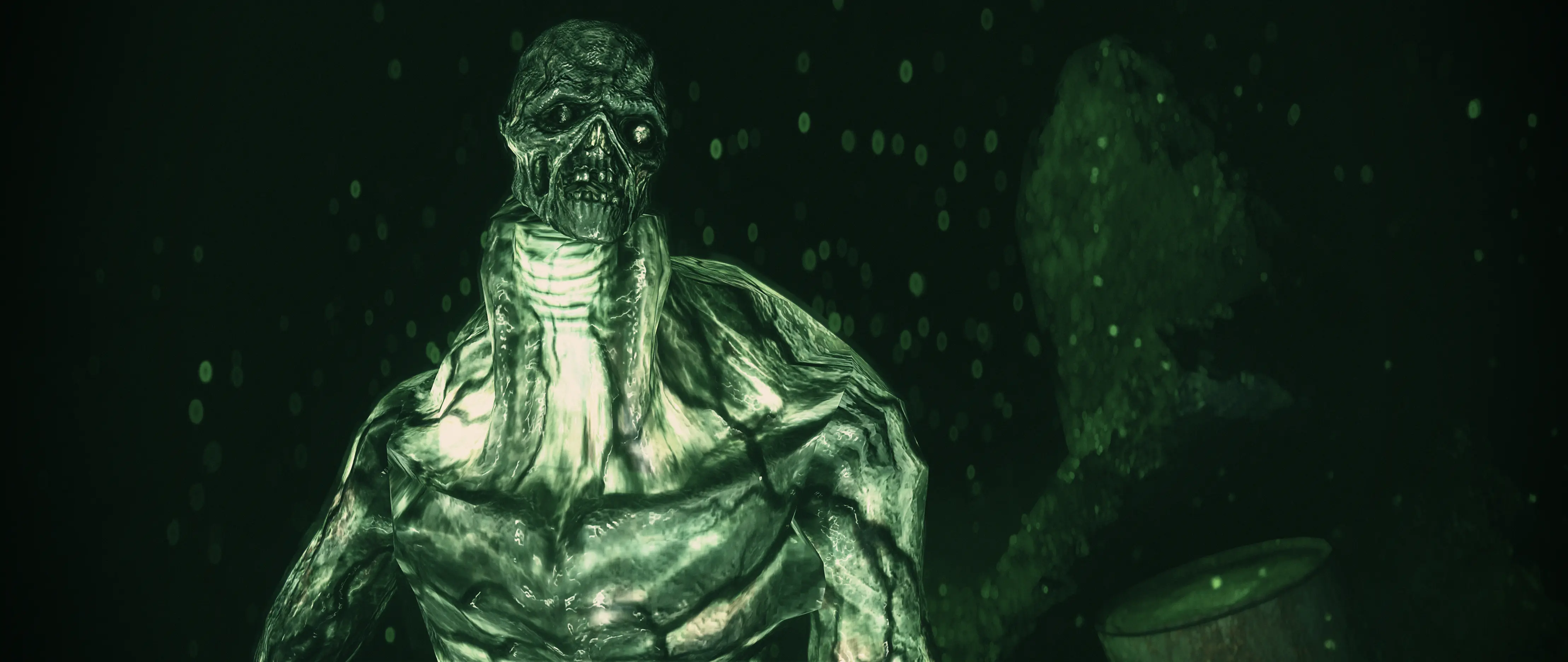 Future plans:
- Fixing SweetFX and ReShade for Windows 10 users.
- DC Moods compatibility.
- A audio overhaul alongside with this ENB   
Video below was using custom weather files.
Some extra notes.
 - SSAO is quite demanding in this preset. i recommend keeping settings SSAO on medium
 - In my videos, Sunsprite and Bloom are from midhrastic 2.0a
 - I reccommend doing this http://www.nexusmods.com/fallout3/mods/18716/? for dat cool weapon DoF.
 - Compatible with DC moods and Fellout.
Credits
 - Bethesda
 - Boris Vorontsov - ENBseries binary and shaders
 - Midhras - Midhrastic ENB