File information
Created by
Gods_tank
About this mod
Replaces 30 Principales radio station, or Night FM with a collection of 11 and 13 retrowave tracks.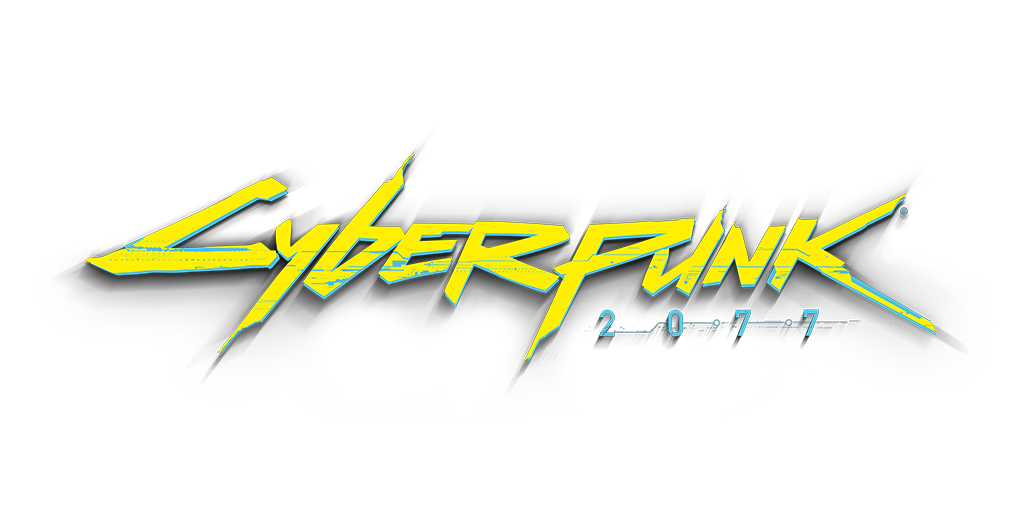 This mod completely replaces all the 11 tracks on the 106.9 30 Principales radio station with 80's retrowave tracks. The second file replaces the Night FM radio station with 13 retrowave tracks. All the tracks are copyright and royalty free.
Installation:
Download the .Zip file and extract the .Archive file (basegame_80's synthwave retrowave FM.archive) into your Cyberpunk mod folder -> C:\Program Files (x86)\Steam\steamapps\common\Cyberpunk 2077\archive\pc\mod.
To remove, simply delete the file from the mod folder.

Tracks Names - Artists: 
Afterglow - White Bat Audio
Astral  Projection - White Bat Audio
Digital Bliss - Ultrawave
Generation - Ultrawave
Home - Resonance
Hypnotica - Monotony
Oceandrive - Ultrawave
Outrbreak - ChrisGMFB
Palm - Ultrawave
Sundown - Ultrawave
Ultraviolet - Ultrawave
Voyager - White Bat Audio
Wave