Inventory Glitch Effect Removal
Inventory Glitch Effect Removal
File information
Created by
JohnsonsStuff
About this mod
A small mod that removes the glitch effect that appears on V upon entering inventory or changing clothing.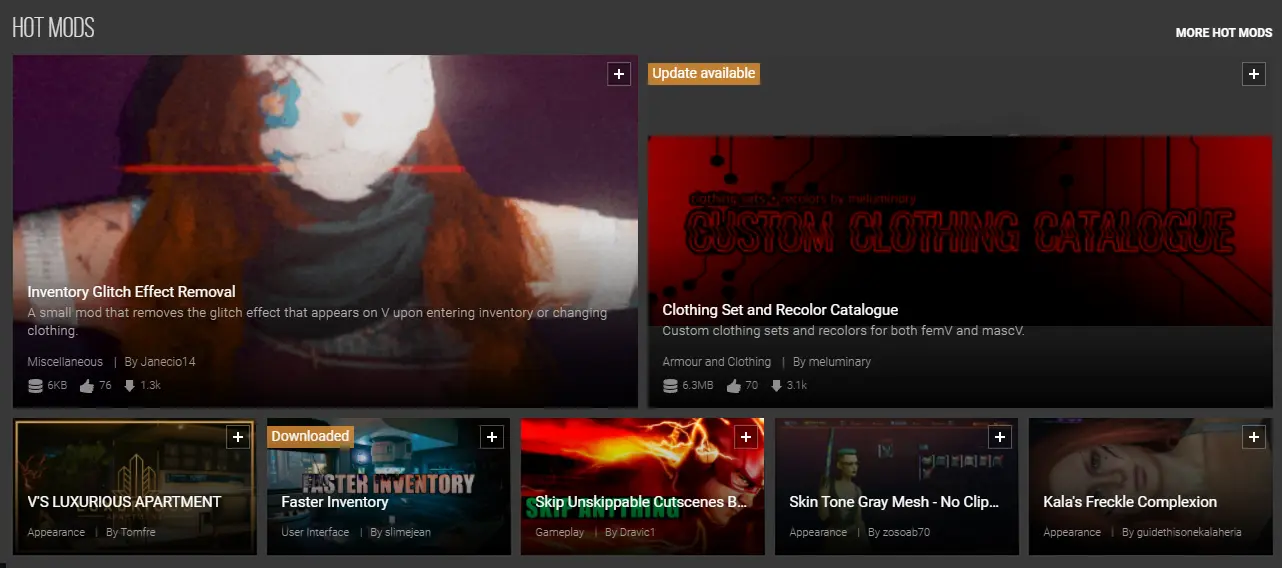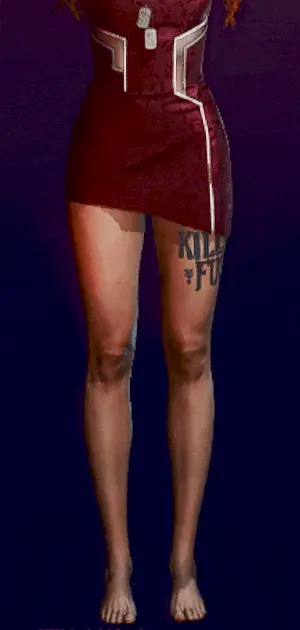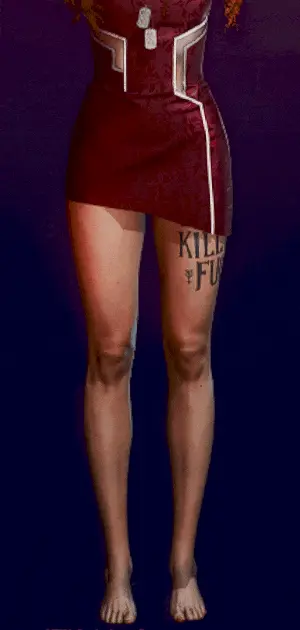 Installation:
Extract the
.7z
and put the contents into
the main game folder.
Default game folder location for:
Steam:
C:\Program Files (x86)\Steam\steamapps\common\Cyberpunk 2077
Epic:
C:\Program Files\Epic Games\Cyberpunk 2077
Gog:
C:\Program Files (x86)\GOG Galaxy\Games\Cyberpunk 2077
Special shoutout to nim, who was the first to figure out how to remove effects.
Credits to Rfuzzo for CP77 tools. AlphaZomega for the 010 template and tutorials. SilverEzredes, Crazy Potato, nim. CP77 Modding and the Modding Community Discord servers for being helpful and supportive.
Check out my other mods