File information
Created by
Sedvik
This pack was created for those who love parkour or who simply did not like the original costumes. I think that parkour implies freedom of movement, which is limited by all these skirts in suits. It looks unrealistic. That is why I made short versions of some of the costumes. The colors were also changed and the heavy elements of armor removed.
          Black Hood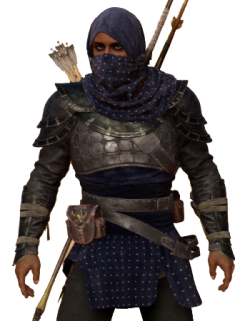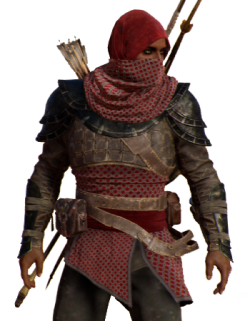 You can get this costume after completing Phylakes' Prey quest.
          Persian Outfits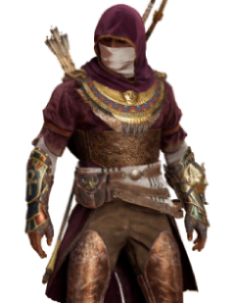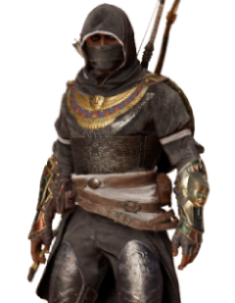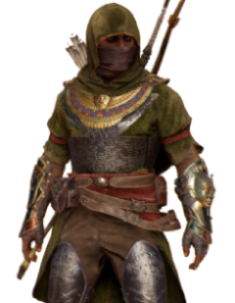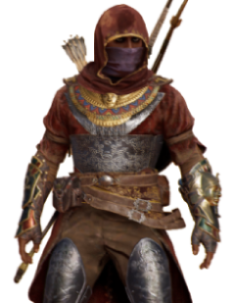 Can be purchased from the weaver stores in Yamu, Memphis, Siwa
          Maasai Warrior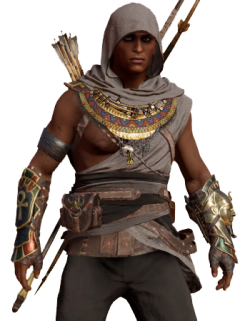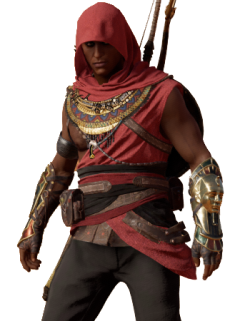 Can be purchased from the weaver store in Central Alexandria
          Egyptian Irtyu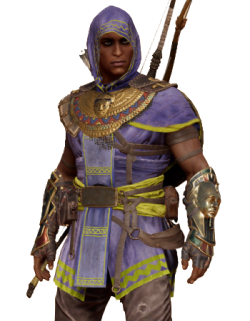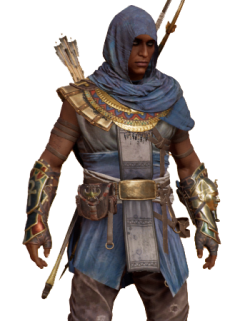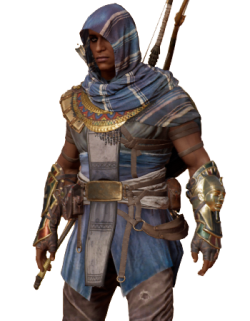 Can be purchased from the weaver store in Yamu near the Lake Mareotis
          Egyptian Wahid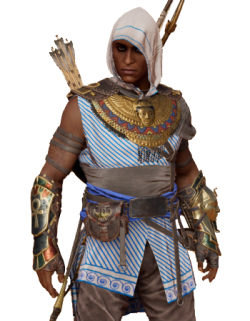 Can be purchased from the weaver store in North-East Alexandria
          Warden's Oath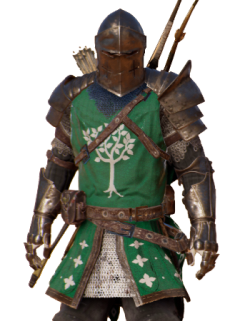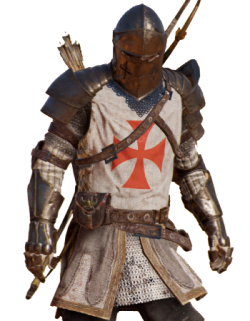 Can be purchased through the 

 for 40 points
          Isu Armor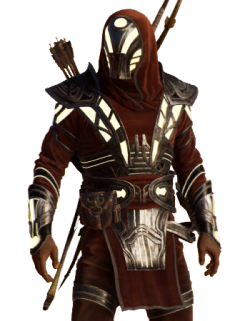 Can be obtained from the Great Sphinx of Giza after finding all 

 and Getting 50 


Installation is quite simple. To get started, download and install
Resorep
. Then select the mod you like, download it. Open the downloaded archive with any archiver, be it 7-zip, WinRAR or any other similar program. Next, copy the textures (dds files) from the archive into the modded folder (for example: documents/resorep/modded). That's all, now you can run the game.
To remove the mod from the game you need just to delete the dds textures of this mod from resorep/modded folder.
Credits

Thanks to Ubisoft for creating an interesting, atmospheric game.
Thanks to
HeyItsAppie
, whose works inspired me to create a mod.