Wandering Around the Ratway
Some pics i've take while i was doing the quest to find Esbern...hope you'll enjoy :D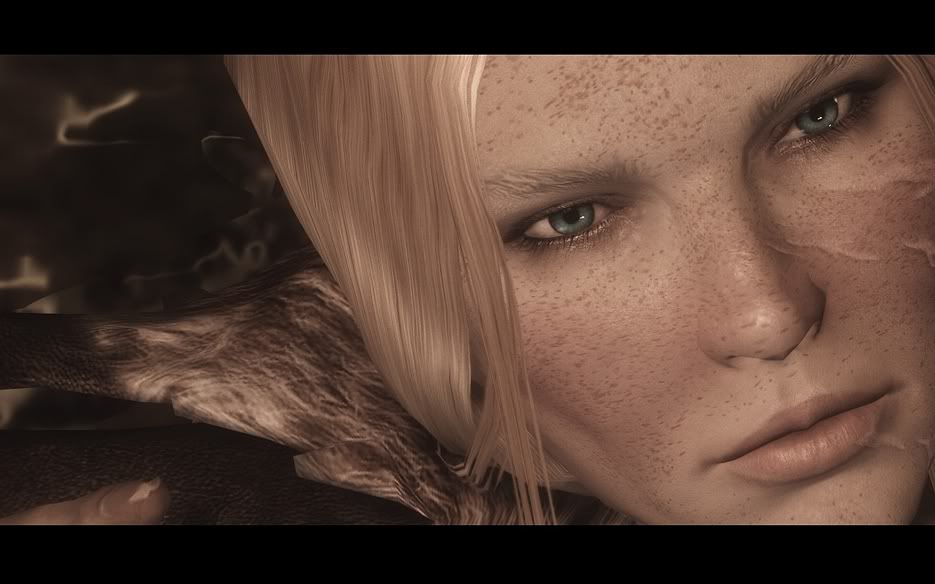 Allana closed her eyes,trying to hear something in the Ratway,with her werewolf sensive ears. She could hear the wings of the little bugs...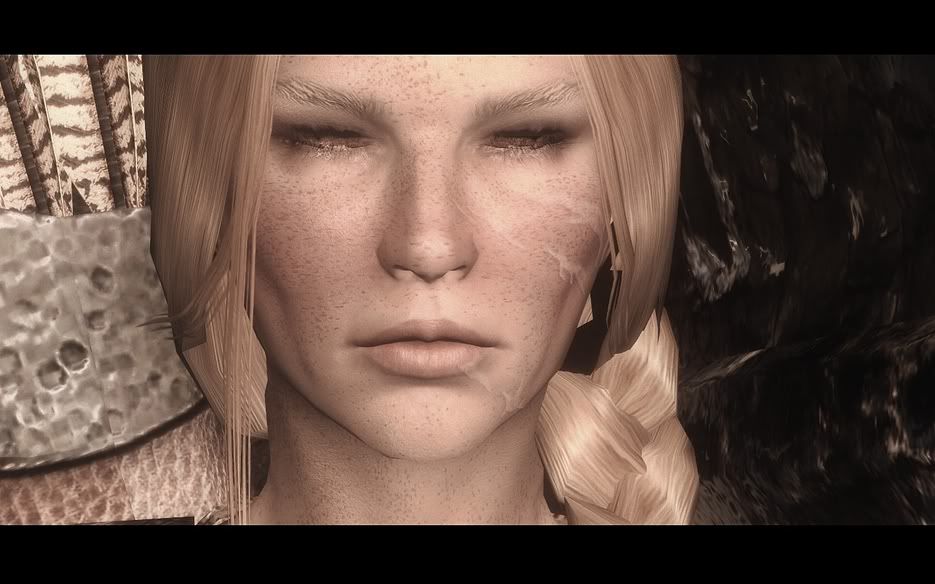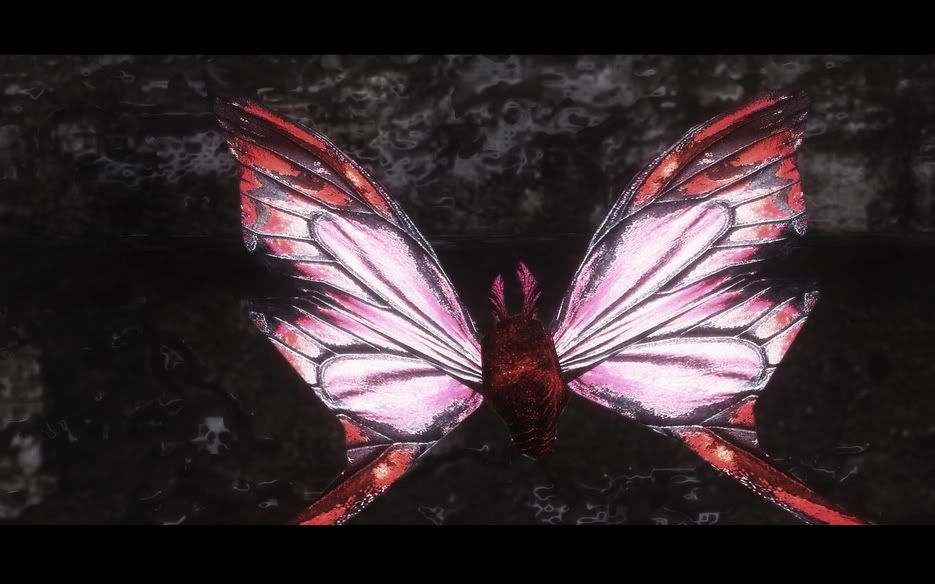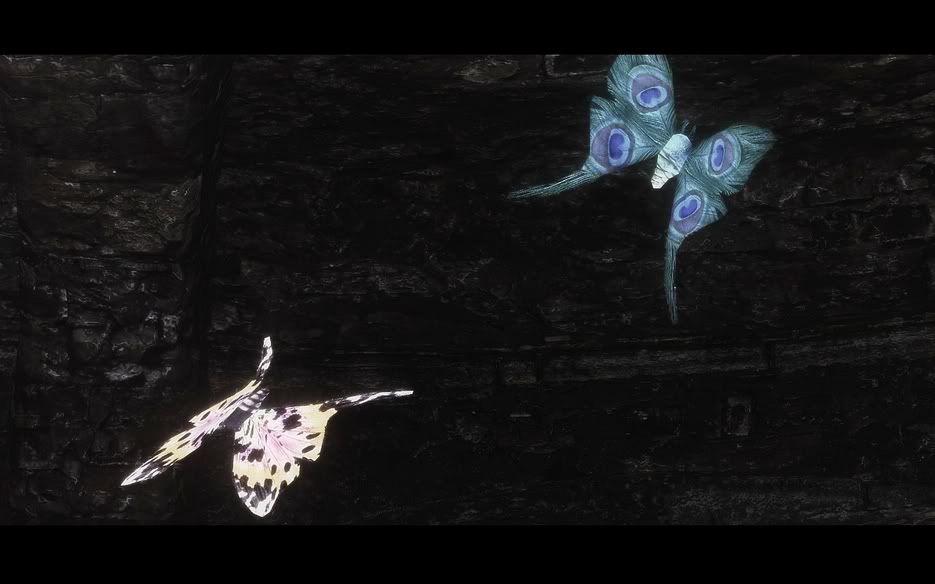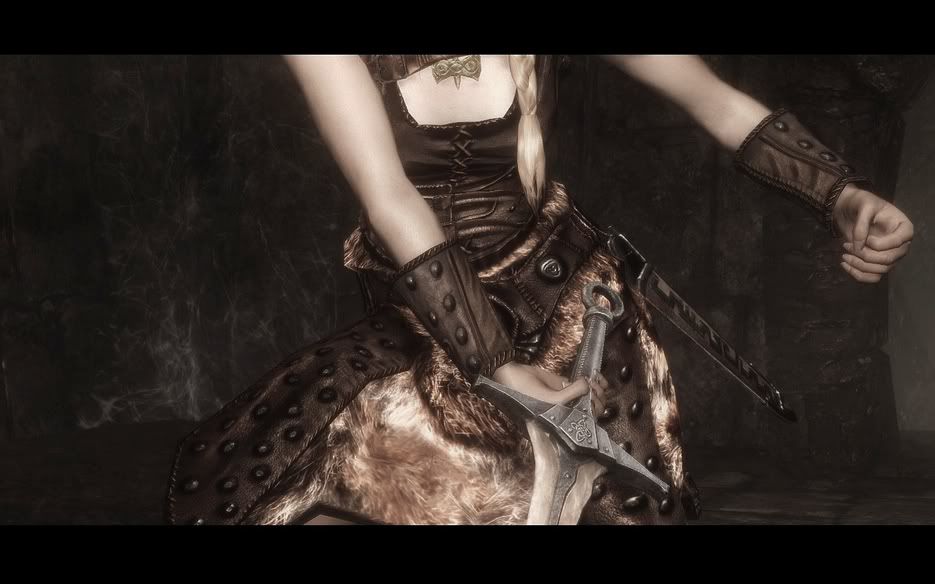 In the Ragged Flagon,all eyes were on her,of couse. She was not like the people there. It was obvious.


The pride eyes of a blond thief...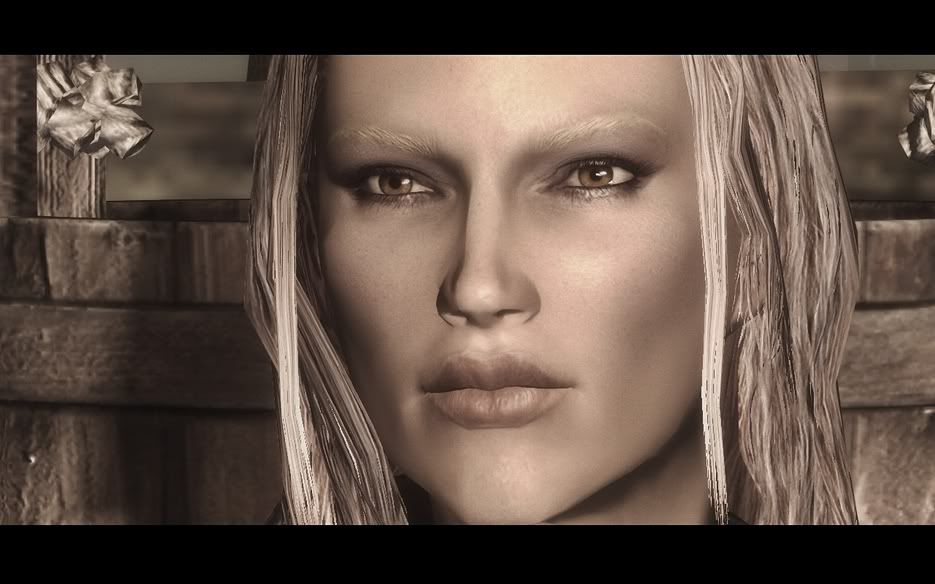 The rude eyes of a sneaky warrior...


...And the suspicious eyes of an experienced thief.


The Thalmor was there too,only to die in my blade.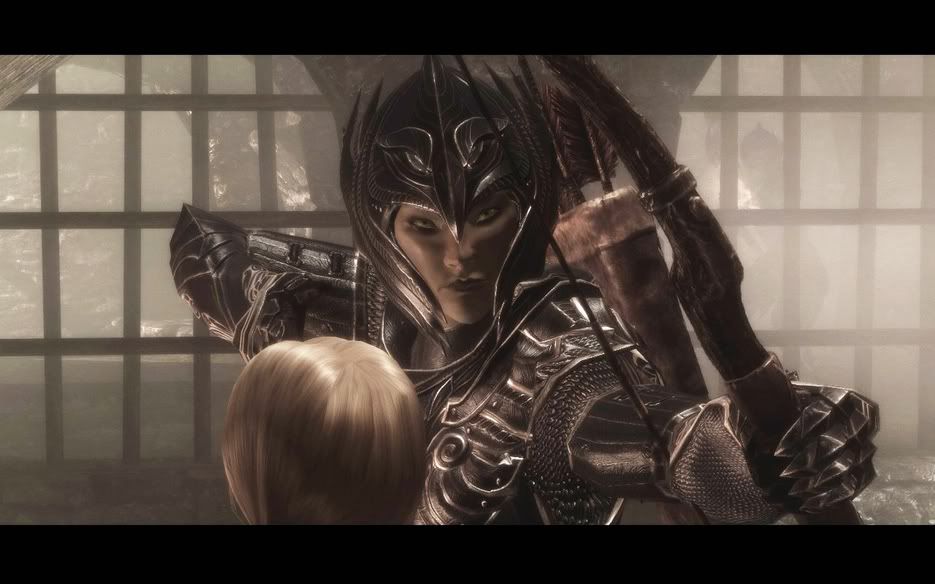 And finally,the meeting of the Dragonborn and the Eldery Blade...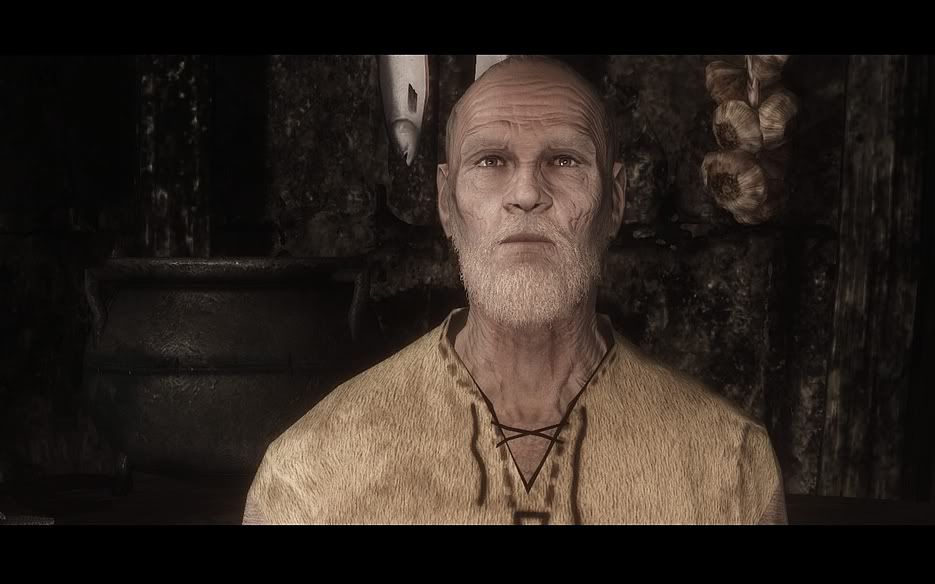 Comments (30)