Inside the College
Finally! This is my first chance to finally show that i can be a true mage! It's gonna be easy,i only need to conjurate a Flame Atronach.I've done it before many times.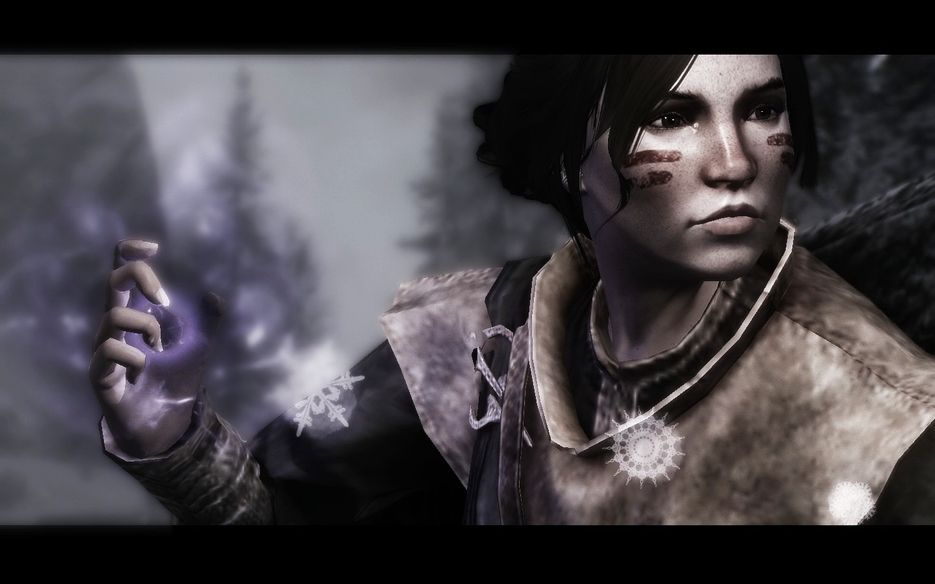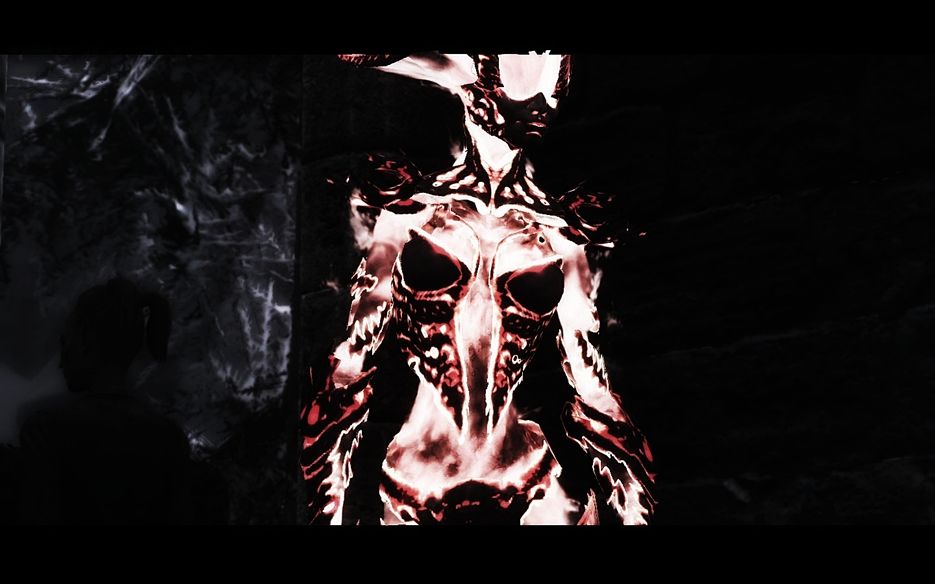 Can't believe i was accepted into the college. Faralda,the door keeper,seemed happy that I had succeeded, and allowed me to enter the college.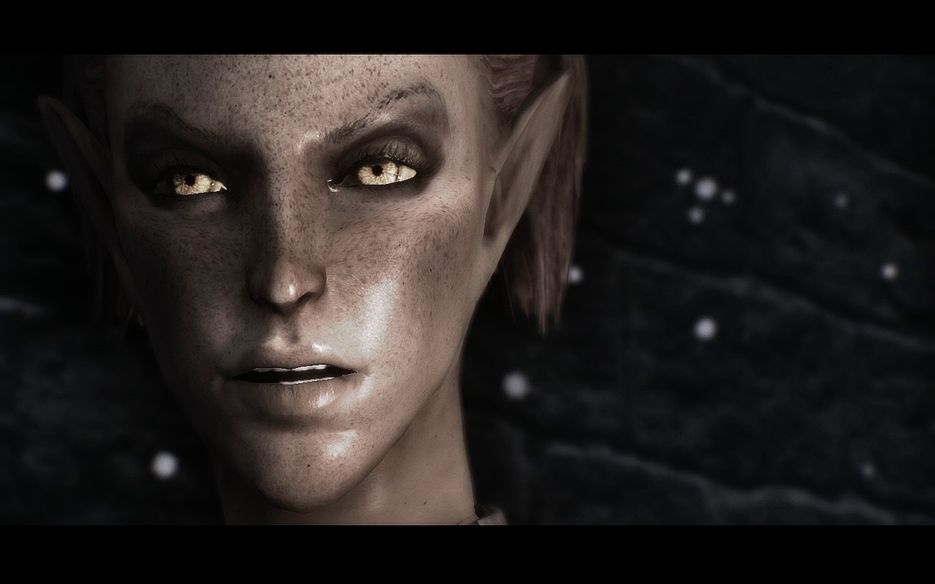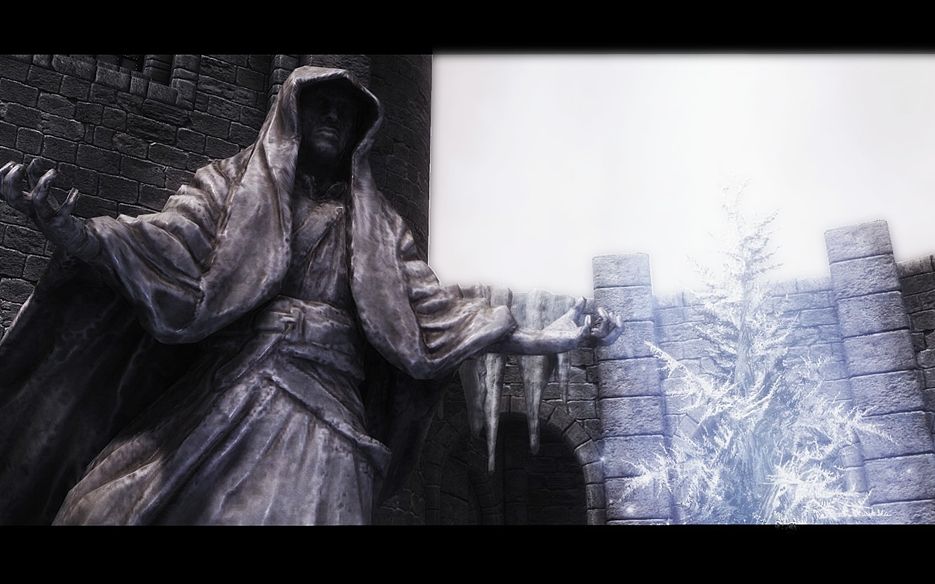 I saw a woman arguing with a High Elf in the entry of the college. I guess that one is Mirabelle. No idea who the Thalmor one is,tho. Whenever I see someone from Thalmor I feel chills, remembering what they had done to me in the past. But that does not matter now...i guess.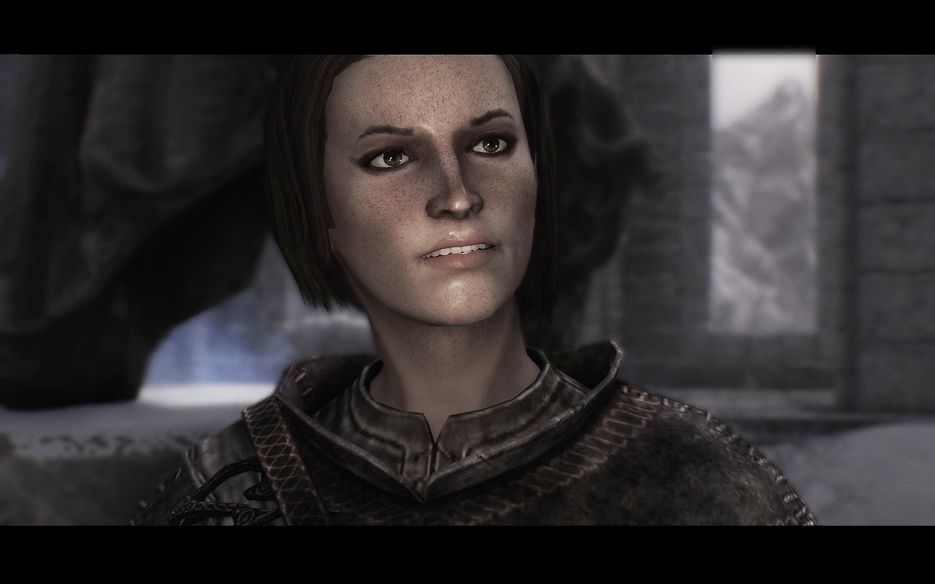 Mirabelle seemed to find it strange that I was completely barefoot. Hmm. I think the people of Skyrim do not go barefoot, unless they want to have their feet frozed. I guess I'll have to get used to it.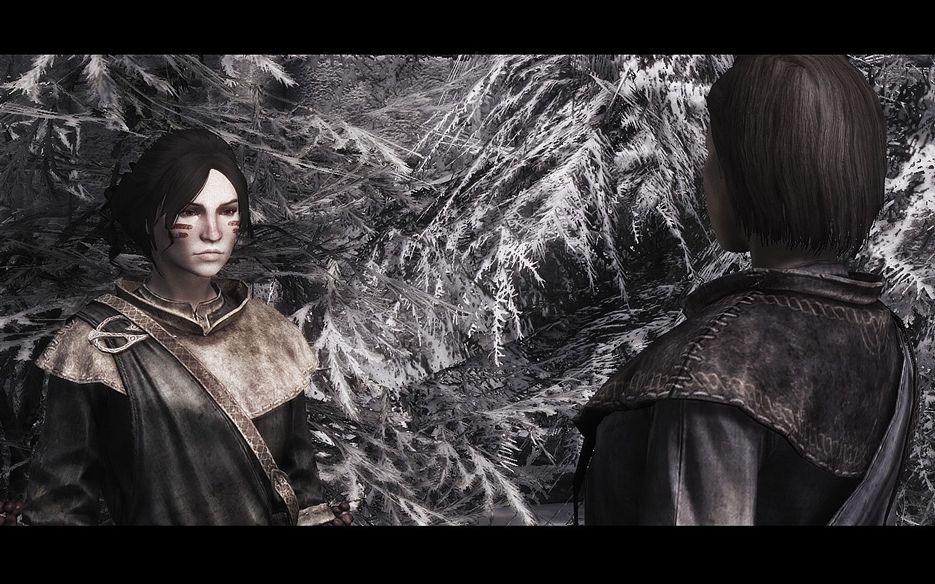 The college is so big and awesome!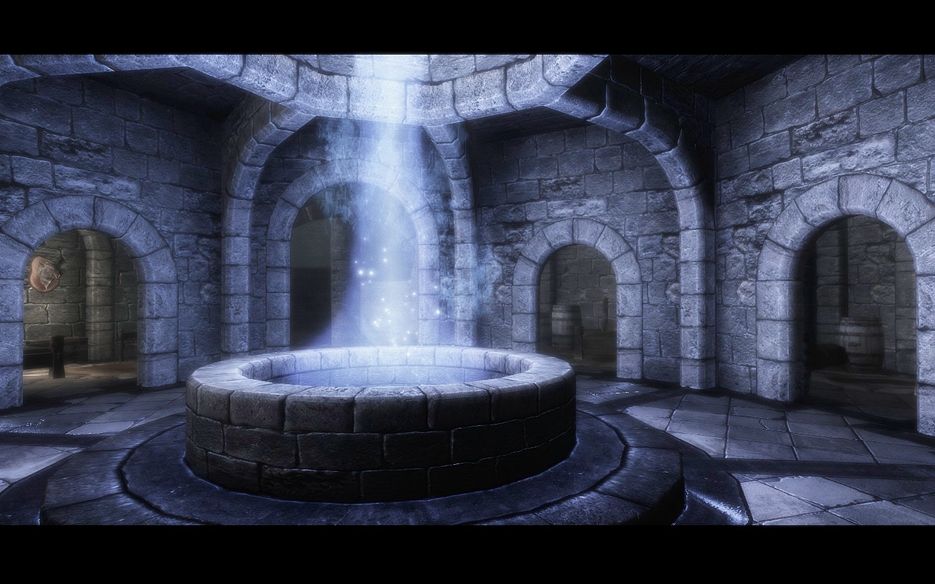 I could not hold my smile, for finally getting into that college.


Now,to my first lesson in the college: Lesser Ward. I do not use this spell a lot,but guess i know enough to stop the fireball from my new teacher,Tolfdir.Master Tolfdir is a kind teacher. I guess we're going to get along very well.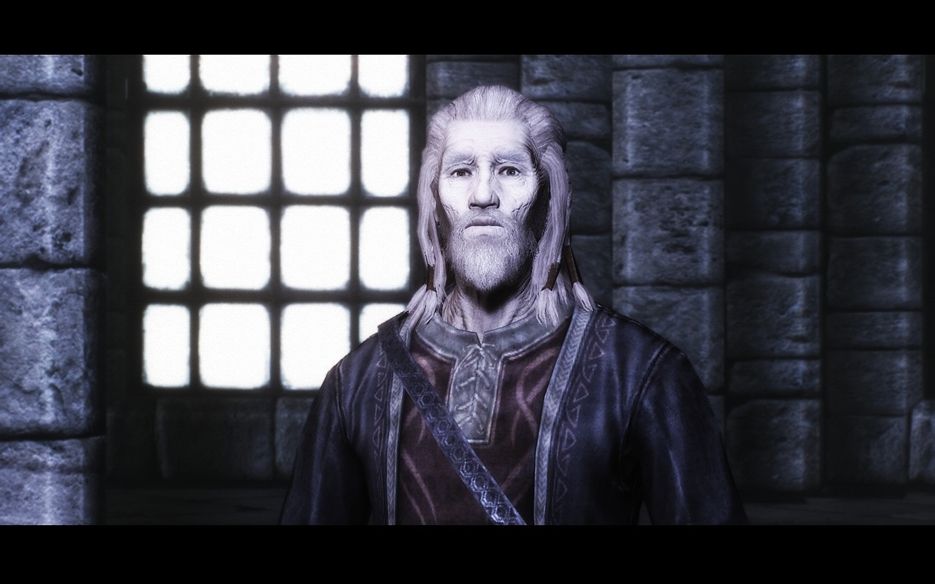 Now that the lesson is done,i will take a look at my new fellow mages...
Brelyna is a Dunmer. She is kind,but she seems to have some problems with the expectations that people put on her. I have no idea why some people don't like elfs,by the way. I just can't get mad with someone with pointed ears,they're so cute.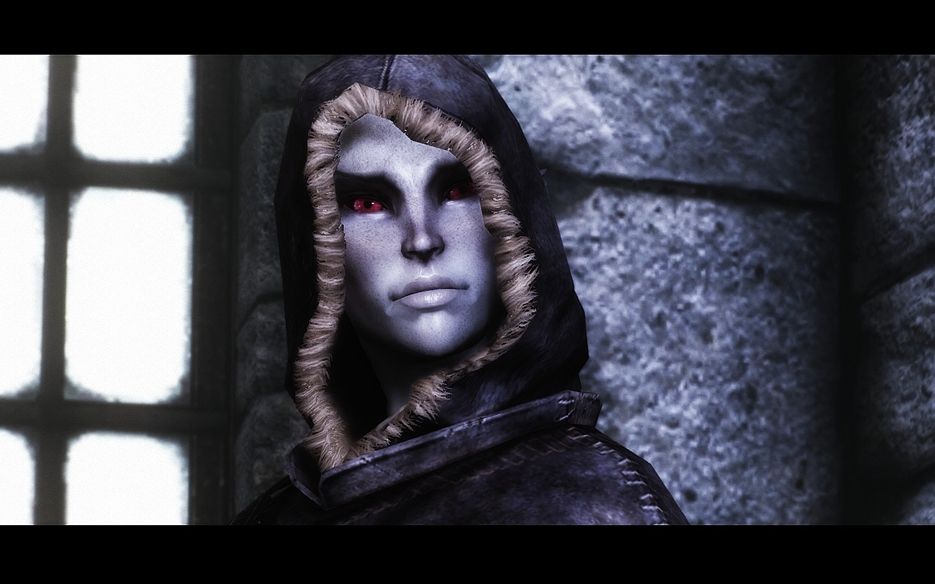 J'zargo is a Khajiit,and a talented mage. For him, everything is a competition. I caught him trying to steal some of my scrolls once, if he does that again, he'll be sorry!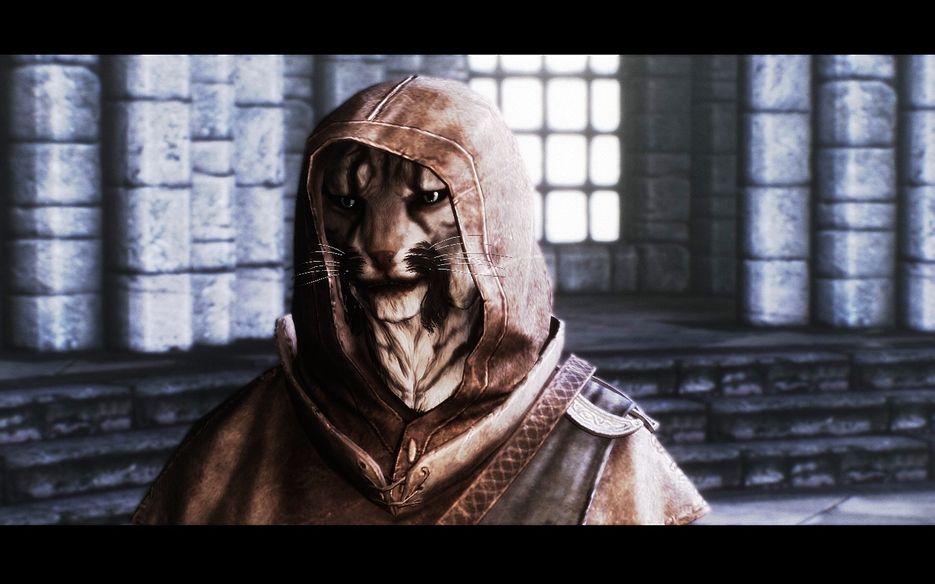 Onmund is a Nord, which has serious problems with his family. Poor guy. I think it will take long for the Nords realize the potential of magic.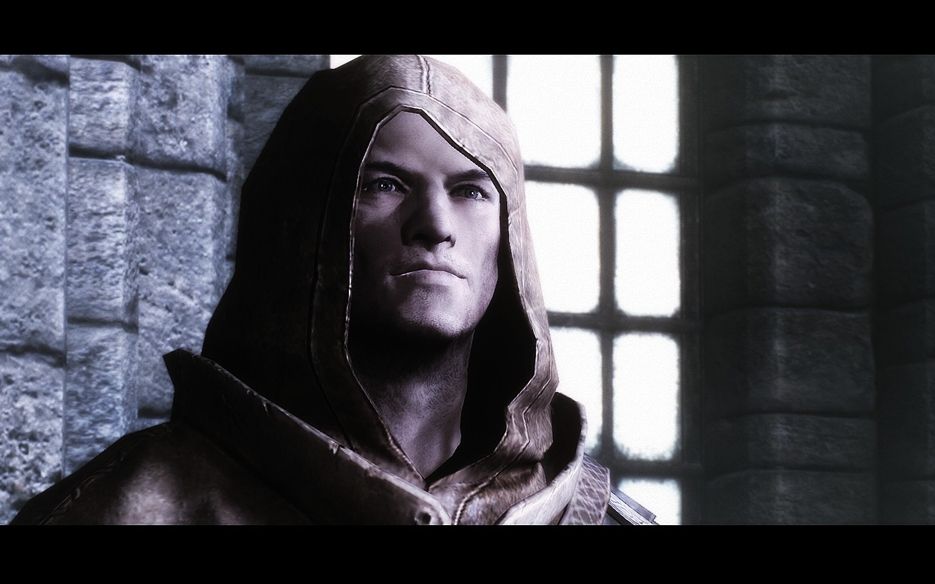 But before going to Saarthal,to search ancient things or something like that,i need to talk to an old friend of mine. I really miss him.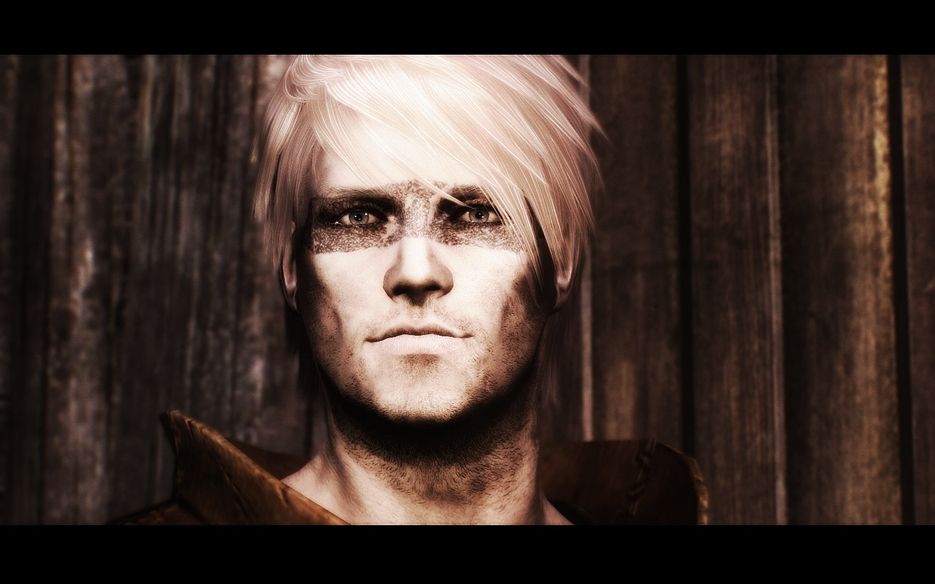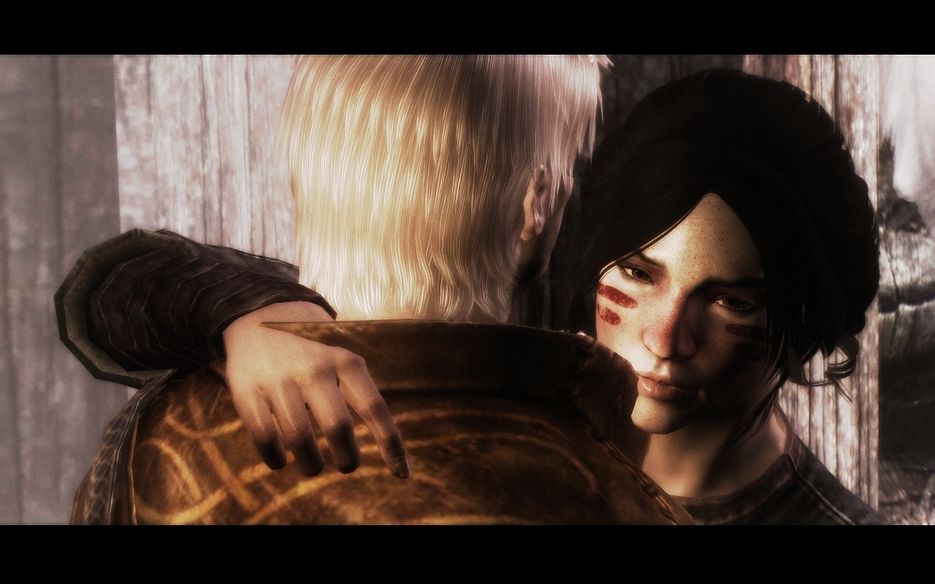 Jeane: Lucius!
Lucius: When Miriam told me that you had not grown one inch I could not believe it. She was right.
Jeane: What? I'm a Breton! What you two you had expected?


Lucius: I'm just kidding with you,little girl. Are you still casting illusion spells? Or are you finally killing people?
He asked that in a malicious way.I rolled my eyes, but I had to hug him again.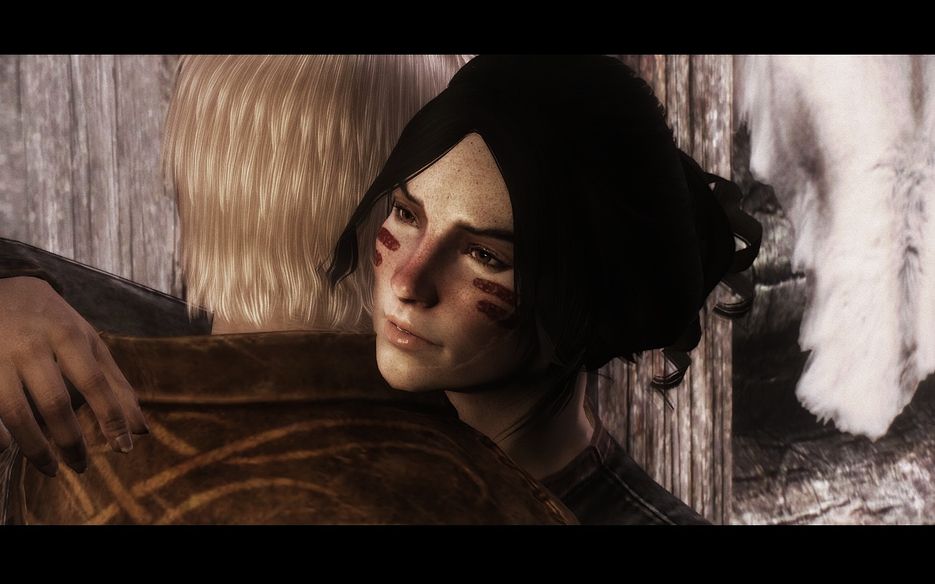 Lucius: I missed you.
Allana: I missed you too.

The End. For now.

Note from the author:
I wrote this story and took these pics yesterday. I would take new pics today, but I'm definitely not in a good mood for that. Do not know if you heard about the tragedy that happened today in a nightclub here in Brazil. More than 200 young people died, and earlier this year, I almost had moved to the city where the tragedy happened, to go to college. So I'm kind of devastated, could have been me. Some of my friends lost relatives, and I'm really sad. Forgive me if the story was not so good. I was not going to post anything today, but I know that there are people who like my posts. The post was already done,then i posted.
I ask for your understanding, my loves <3
Comments (18)