Today we are talking to the modding team CND Modworks, aka DAZAssassin100 and Claymaver2000. CND Modworks are the authors of many of the most popular Star Wars Battlefront II mods including live-action Ahsoka, Medieval Darth Vader, and more.




Thanks for taking the time to speak with us guys. Could you start us off by telling us a bit about yourselves?

Claymaver2000: My name is Clay and I make mods for EA's Battlefront II and help WoofWoofWolffe and Cinematic Captures as a part of the Wolffe Production Team.

DAZassassin100: Hello my name is DAZ and I'm the second half of CND Modworks! I am also a part of the WoofWoofWolffe production team where we help to create Star Wars CG animated shorts and I'm a current student at the New York School Of Visual Arts!

How did you get into modding, and why Battlefront II?
 
Claymaver2000: I originally got the game and played it for a while, but I didn't really put any hours into it until the screen wrangler came out. Playing split-screen with my brothers was most of my playtime. Not long after I found the old tutorials on the Nexus forum on heaping and texture importing. After learning that stuff I found my way to the Battlefront modding server (BFM). The main reason I started modding the game was to make skins for me and my brothers to use.

DAZassassin100: I've always been a big Star Wars fan, and I started watching weekly mod videos on YouTube. At that point, I had only been dabbling in 3D but through an old modding discord server I learned to mod the game, grew my 3D skills, and met my modding partner Clay.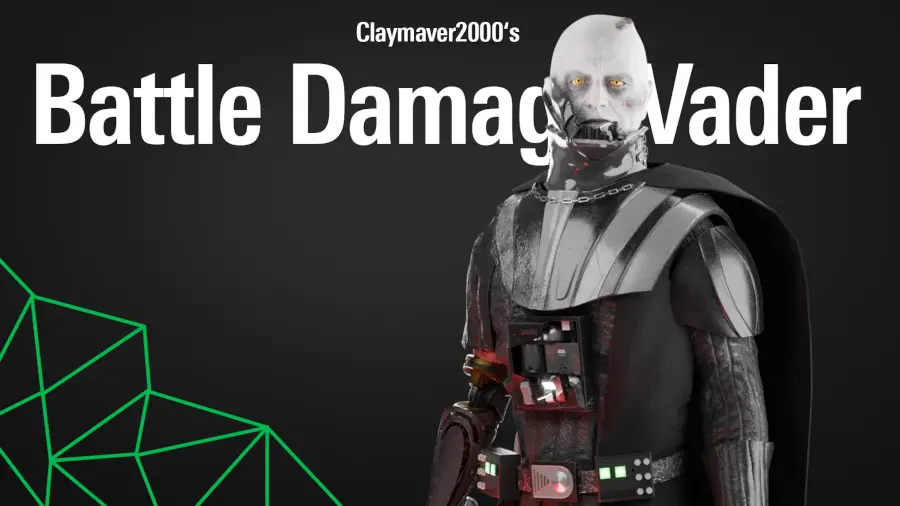 Are there any other games you play or are interested in?
 
Claymaver2000: At the moment I am playing through The Outer Worlds. I have looked into modding Jedi Fallen Order but I have never published anything to Nexus from what I've made, purely because it was early ports of my WIP mods for Battlefront II.

DAZassassin100: I recently enjoyed the new FNAF Security Breach game. I have some interest in learning how to mod games through Unreal now and so I will probably use Security Breach as a jumping-off point to learn.

Tell us about the team CNDmodworks and how it came about.
 
Claymaver2000: DAZ and I started working together in February of 2020. It started with me originally asking him on Discord if he could teach me to rig models in blender so I didn't have to rely on others to do so. Funnily enough, it ended up being me and DAZ having a workflow of, DAZ would rig the model, and I would import it since, at the time, the only way to import models was with the Frosty alpha via Gmans Patreon.

DAZassassin100: When I first began modding I was working off of an old 2010 mac laptop. I couldn't even run Battlefront on it, just blender and Photoshop. That's where my relationship with Clay first began. I needed someone's help to get models imported into the game. After he reached out to me we realized we worked together really well so we thought of the idea of releasing our mods under the joint banner of CND Modworks (Clay and DAZ). Over time Clay helped me build my very first PC so we just skyrocketed our productivity from there, all the while growing our skills as 3D artists and making long-time friends and collaborators like NoTengoTortuga and Zenger along the way.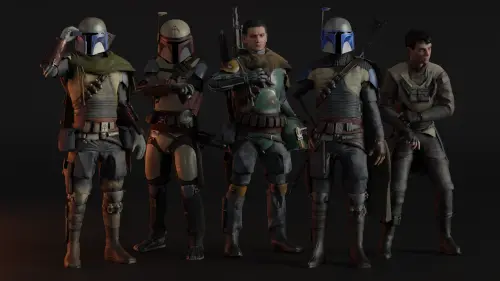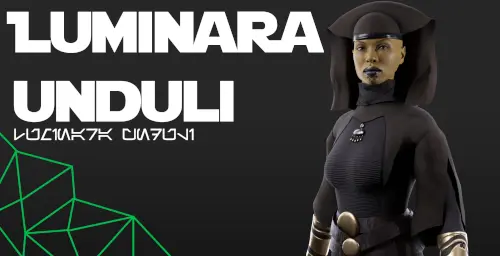 The game itself seems to be fading but the Battlefront II modding community is still going strong. Why do you think this is the case?
 
Claymaver2000: People still enjoy the game, and making mods/playing with them is a way of refreshing the game and having a better or completely different experience to what DICE has made.

DAZassassin100: I think as long as there is new Star Wars content releasing and a lack of new Star Wars games to meet the demand, then mods will continue to fill that void. You can find tons of articles of what Battlefront II could have been, cut content, and cut heroes but with mods that content can be fully realized, I was really surprised to see Battlefront II rank around number 15 on the most actively modded games on nexus. There was a time in which I released as many as 1 to 2 mods a week for a few months there. When doing so I thought to myself what kind of content would be rolling out for the game if it was still being supported as a live service, so we did things like holiday-themed mods, or anything new and relevant that was being shown off in the Mandalorian or Bad Batch series.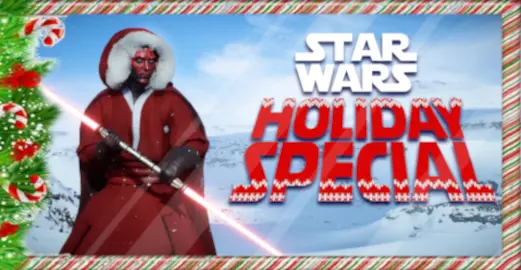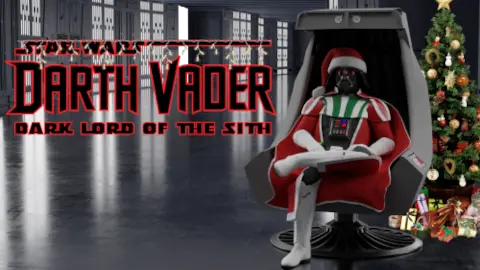 We have seen a recent surge of Private-Match themed mods. Where do you think Battlefront II modding will go from here?
 
Claymaver2000: I am honestly not sure, I don't tend to play the game that much anymore. I'm fairly sure after a few months it will most likely return to the state it was in a few weeks back.

DAZassassin100: I would love to see a surge in custom game modes. Maybe some modded private Heroes VS Villains, along with more new maps, or even the return of classic battlefront classes and abilities to be played in custom matches to get that classic battlefront styled gameplay with updated visuals. That is where I see the future of Battlefront II modding continue.

Do you have anything exciting planned or currently in development? I was hoping to make some of Jake Bartok's art into mods myself but you beat me to it!
 
Claymaver2000: Currently I am working on a BOBF Boba Fett as a commission and have a few personal projects I'm working on here and there.

DAZassassin100: I have a few mods on the back burner. Currently looking forward to the release of Jake Bartok's Medieval Qui Gon to replace Rey/Anakin, New Ahsoka Skins for CND Modwork's Ahsoka, New Update for Boba Fett 1313, and so much more so if you follow our Instagram you can get an early look at everything we have in progress!





What advice would you give to people wanting to mod their game? I know from experience how complicated Battlefront II modding can be.
 
Claymaver2000: Learn the interface and try to do some things yourself. I cannot stress this enough. So many people come to me or others I know and I give them instructions, they have no idea where anything is so you literally have to tell them exactly what to do step by step.

DAZassassin100: Battlefront II modding can be complex and intimidating at first but it's all about trial and error, I still find myself fighting Frosty to this day. There's a ton of helpful tutorials out there to get you started I'd suggest watching them all and leaning on the community for troubleshooting there are a lot of very generous and helpful people out there willing to give aid if you show genuine interest in learning.

Thank you for answering all our questions. Are there any final things you want to say to the community?

Thanks for all the support from everyone in the community. We know we haven't been as active as of recent but we still appreciate it.


A big thank you to DAZ and Clay from CND Modworks for taking the time to talk to us! If there's an author or mod project you'd like to know more about, send your suggestions to Happybara.