Starfield, the first game in a brand new series from Bethesda Game Studios, is coming to PC and Xbox in November and while that may seem to be a long way off yet, we're already excitedly preparing for the release. 

Update 12 May 2022: Bethesda has announced on Twitter that Starfield has been delayed until the first half of 2023. 

If you haven't heard about it yet, Starfield is going to be the debut entry in an entirely new franchise and marks the first single-player RPG released by BGS since Fallout 4 all the way back in 2015. The details of the new game world and story have not been fully revealed yet and we've been eagerly following the "Into The Starfield" video series as it teases more and more information about the upcoming title. 

What we do know is Starfield will be using an updated version of the Creation Engine which has been used to power Skyrim, Fallout 4 and Fallout 76 (which is in itself an evolution of the Gamebyro Engine used by older titles). Todd Howard has also confirmed in an AMA on Reddit that Starfield will have full mod support, which is great news for our community!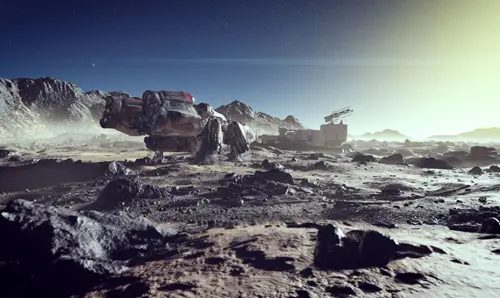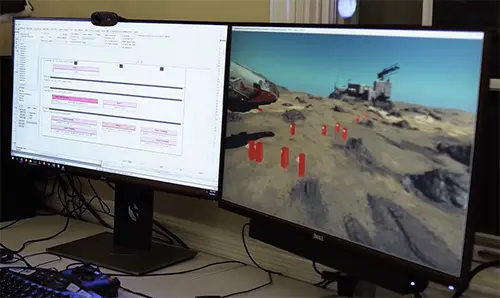 So what are we doing to prepare for Starfield? Glad you asked! We're slowly ramping up our efforts to create a community space for Starfield. This is comprised of a few parts:


That's not all, we're also actively engaging with our friends at Bethesda to learn more about the game and get more modding-specific information that we can share with mods authors, tool developers and the community to allow us to work together to create a modding community that could rival the ones for their previous games. 

Are you as excited as we are for Starfield? What kinds of mods would you like to see? Join the discussion on the forums. 

Don't forget to wishlist Starfield on Steam or join Constellation on Bethesda's website to stay updated.