About this mod
As soon as I saw the trailer of Geralt with Vesemir on the trail (Killing Monsters Cinematic Trailer). I just felt it necessary to track down something similar to that appearance. Well to me I feel this is a similar appearance, and I made it to my own tastes. With that being said, I introduce to you. The Mutant. I hope you all like it!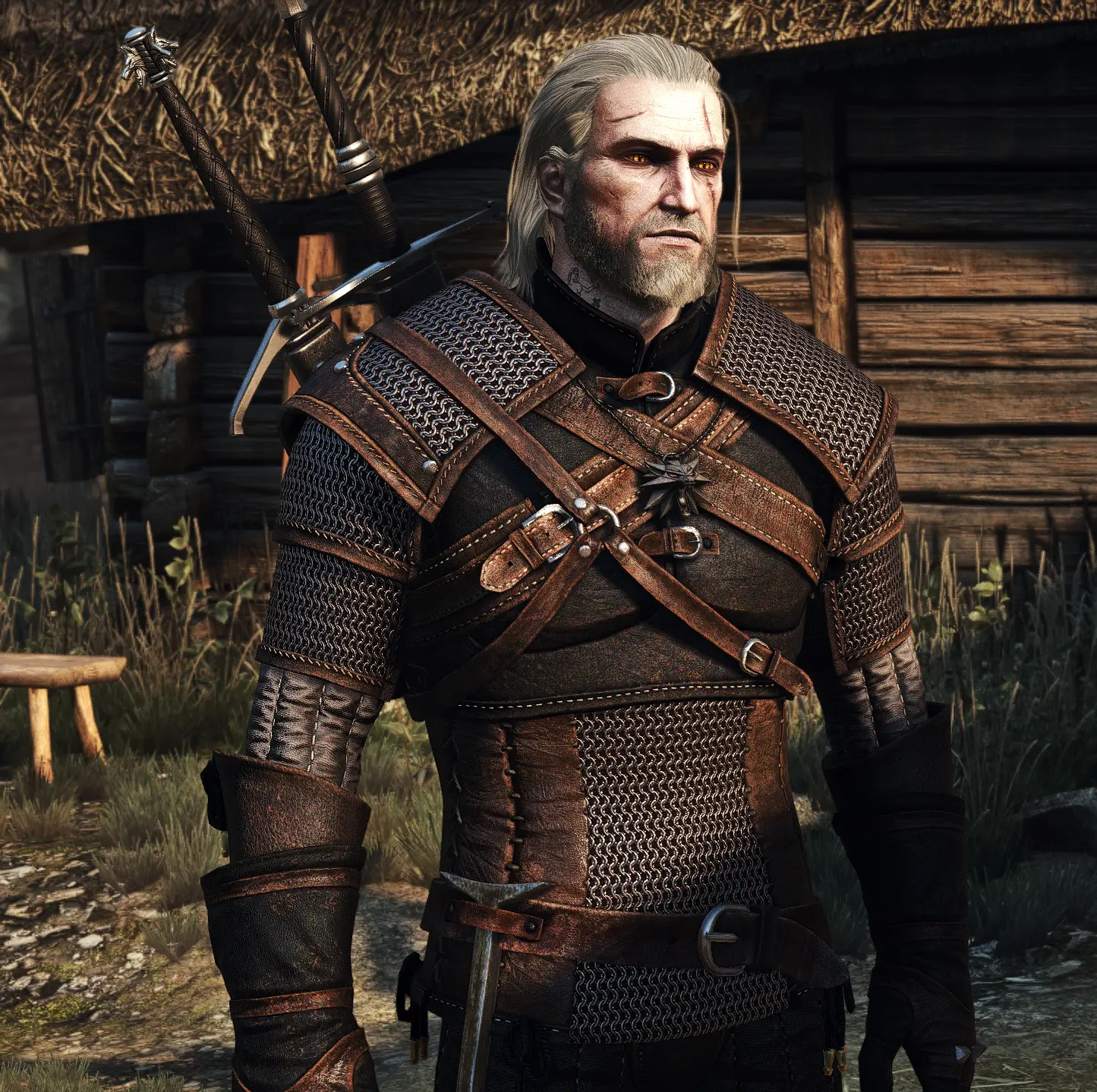 Hairstyle is Cinematic Hairstyle (Grey Version with strand) by Feregorn
https://www.nexusmods.com/witcher3/mods/2515
Huge thank you to GameByte for sharing my mod on their page!
https://www.gamebyte.com/these-witcher-3-enhanced-graphics-mods-are-breathtaking/