File information
Created by
buzz
About this mod
Add multiple NPCs to the game, new PETS, more Magic mead's, and a QUEST System.(Dedicated Version Requires installed to both client and server unless offline playing.)
Requirements

Permissions and credits

Donations

+++OdinPlus BETA+++

0.2.5 Makes Odin spawn where you ever you want so you can setup custom locations such as
GB's Portal Hub by Gravebear
Be sure to view the configuration section for instructions.
Why is Odin just creeping around watching us? We're trying to clean this world for him... Shouldn't he help us a bit too? Well, with this mod Odin gives you more then enough help to overcome the deadly foes of Valheim.
This mod adds multiple NPC's to the game; ODIN himself, the mystical Munin, a friendly Goblin Shaman, and even a Magical Cauldron to purchase custom items and buffs!
With this mod you can:
_Set Odin's Position with custom locations setup custom items that Odin will purchase!_
___Summon a Wolf with backpack___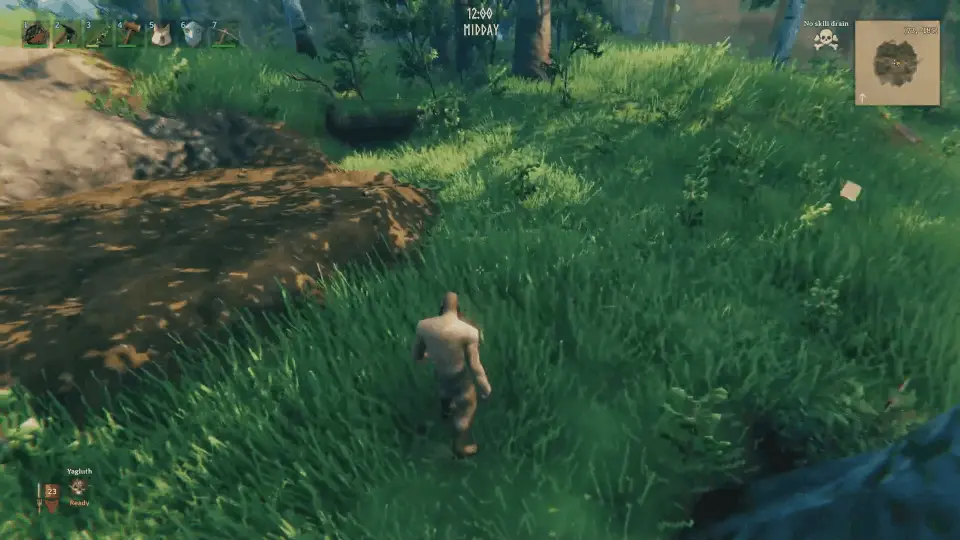 ___Summon a Troll that attacks on command!___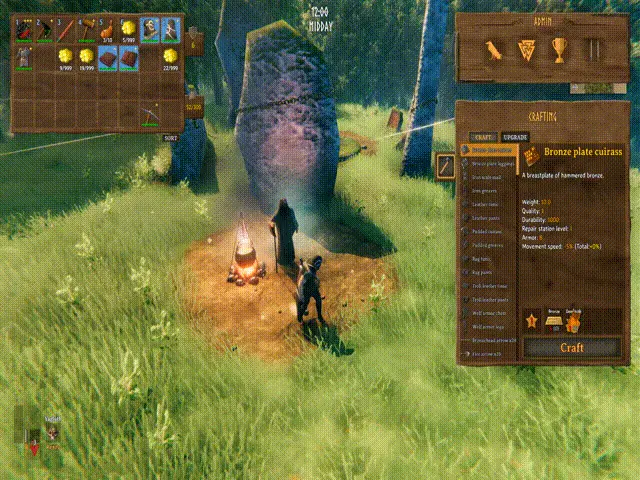 ___Buy more powerful magic mead's from Odin's Cauldron___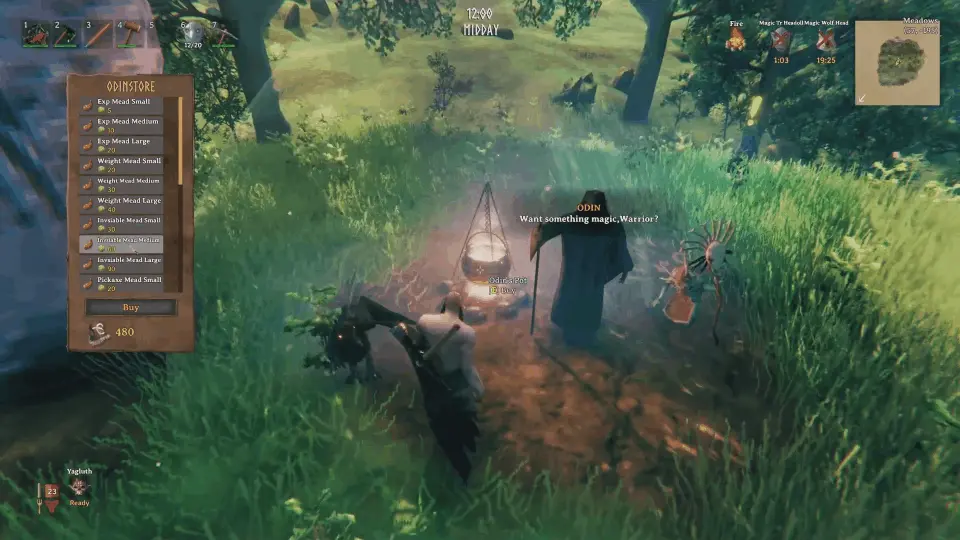 ___Take on new Quests___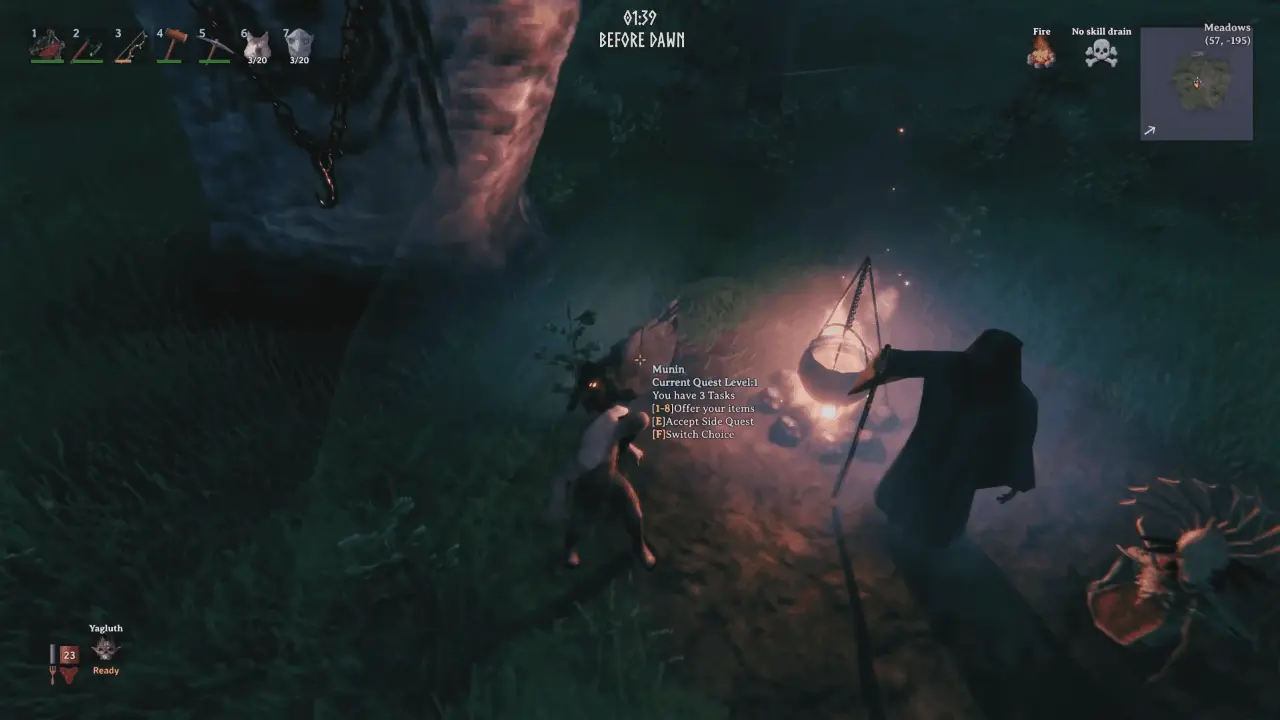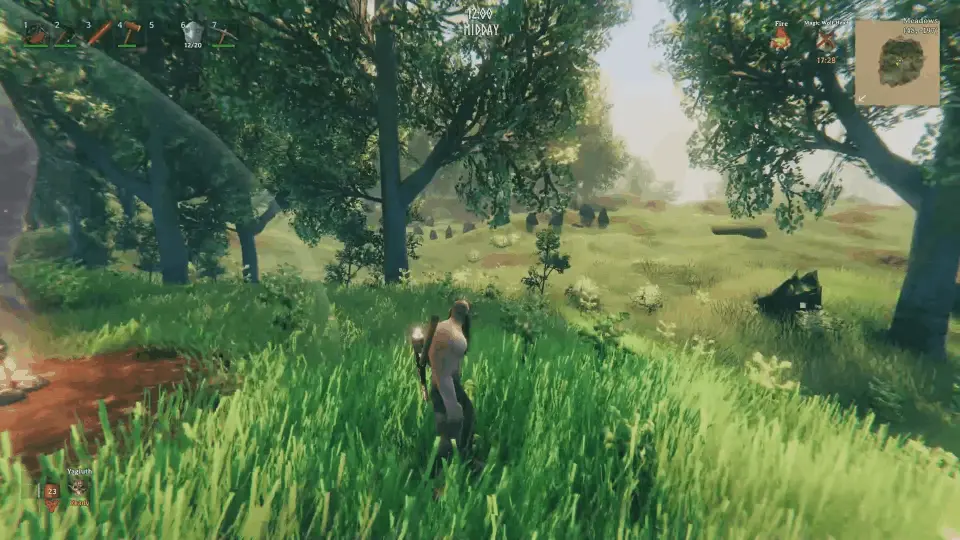 ___Hunt powerful monsters (stronger than the vanilla game's monsters)___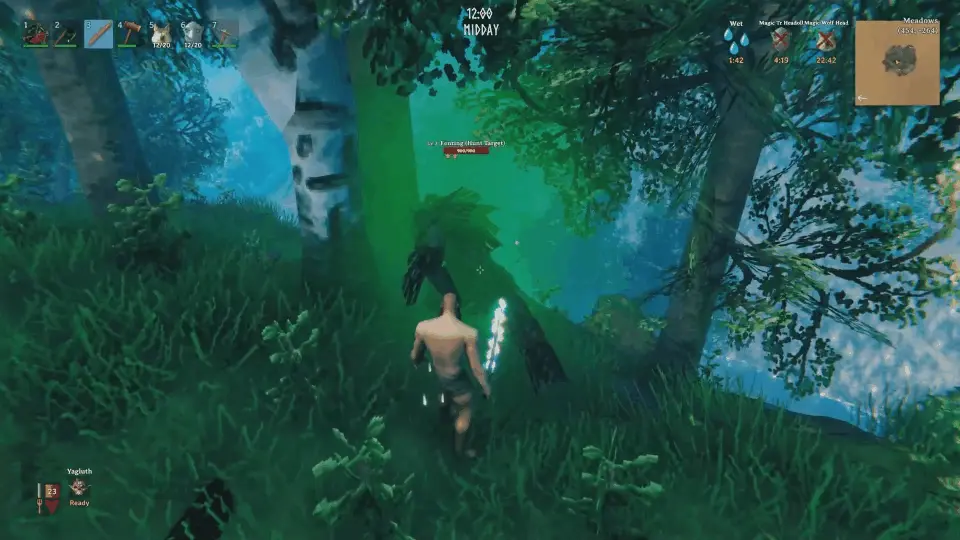 ___Level up a skill by choice___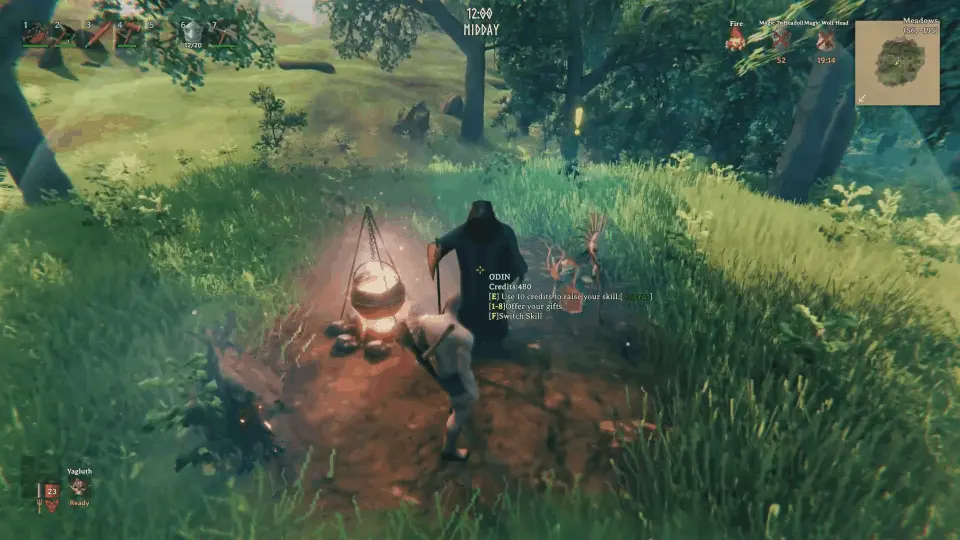 ___Dig more valuable treasure!___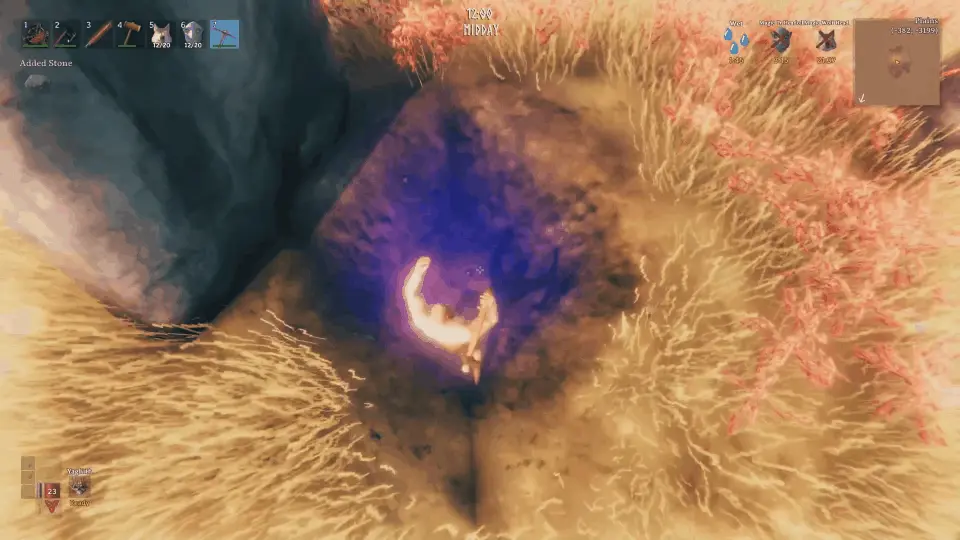 ___Find quest items in Dungeons___
---Installation and Config---
中文教程请移步B站 - INSTALL INSTRUCTIONS
Like all other mods, put the odinplus.dll file in Valheim\BepInEx\plugins folder and run the game.
The config file will show up in Valheim\BepInEx\config.buzz.valheim.OdinPlus.cfg
This mod requires saved to both the server and client Bepinex Plugins Folder!
 Secondary interaction key, default is
R 
and can be changed within the Config.
Saved data for Odin Plus:
Save file for player data is in: AppData\LocalLow\IronGate\Valheim or your location of your player data save on your server.
Saved-Data: [playername]_[worldname].odinplus


Advanced Config Options:
How to set up an Odin spawn position on my server or map.


Currently known conflicts or issues
:
!---How to play---?
Odin should spawn near your Circle of Stones.....
If you can't find Odin,type /odinhere in the chat window!
This mod intorduces a new coin to the game,
Odin Credits
. You can trade all the trophies and most of the useless items with Odin to get credits, then use them to buy items or level up your skill. The items that can be sold can be customized, check the config part of this page.
Put an item in your hot-bar and press the hotkey while you hover on Odin to trade with him,also the shaman and munin.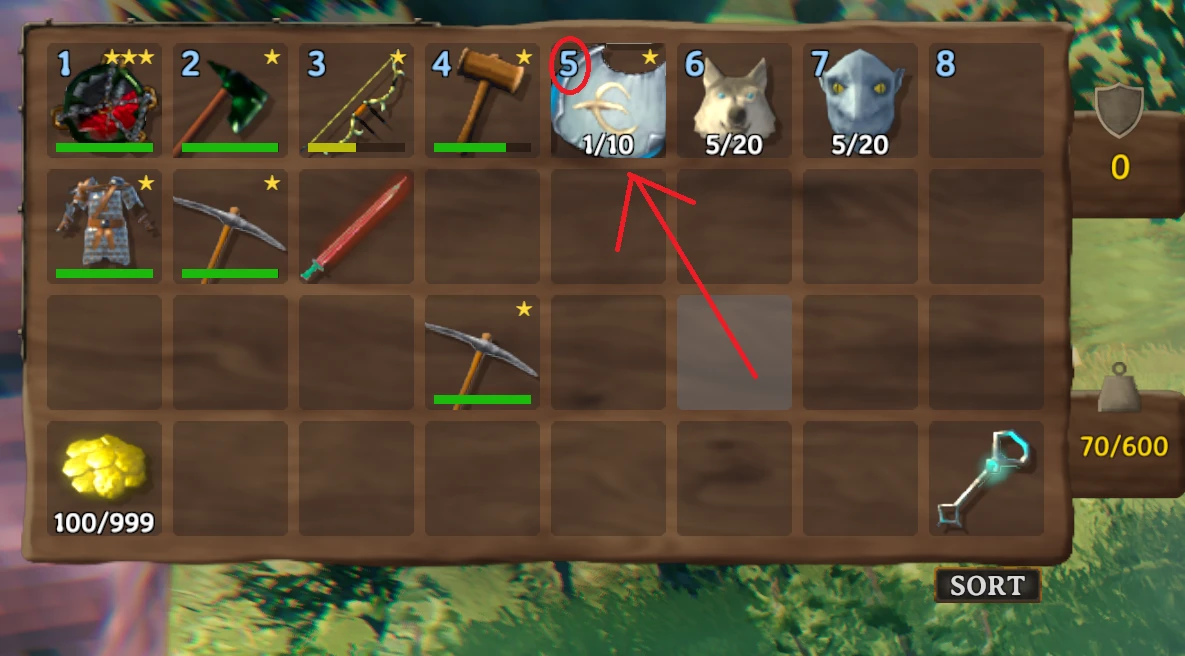 whole item trade list,check here
You will have
100 credits
at beginning, use them wisely!
The Cauldron is just like the normal store, but the meads will make your life much easier, just try them for yourself: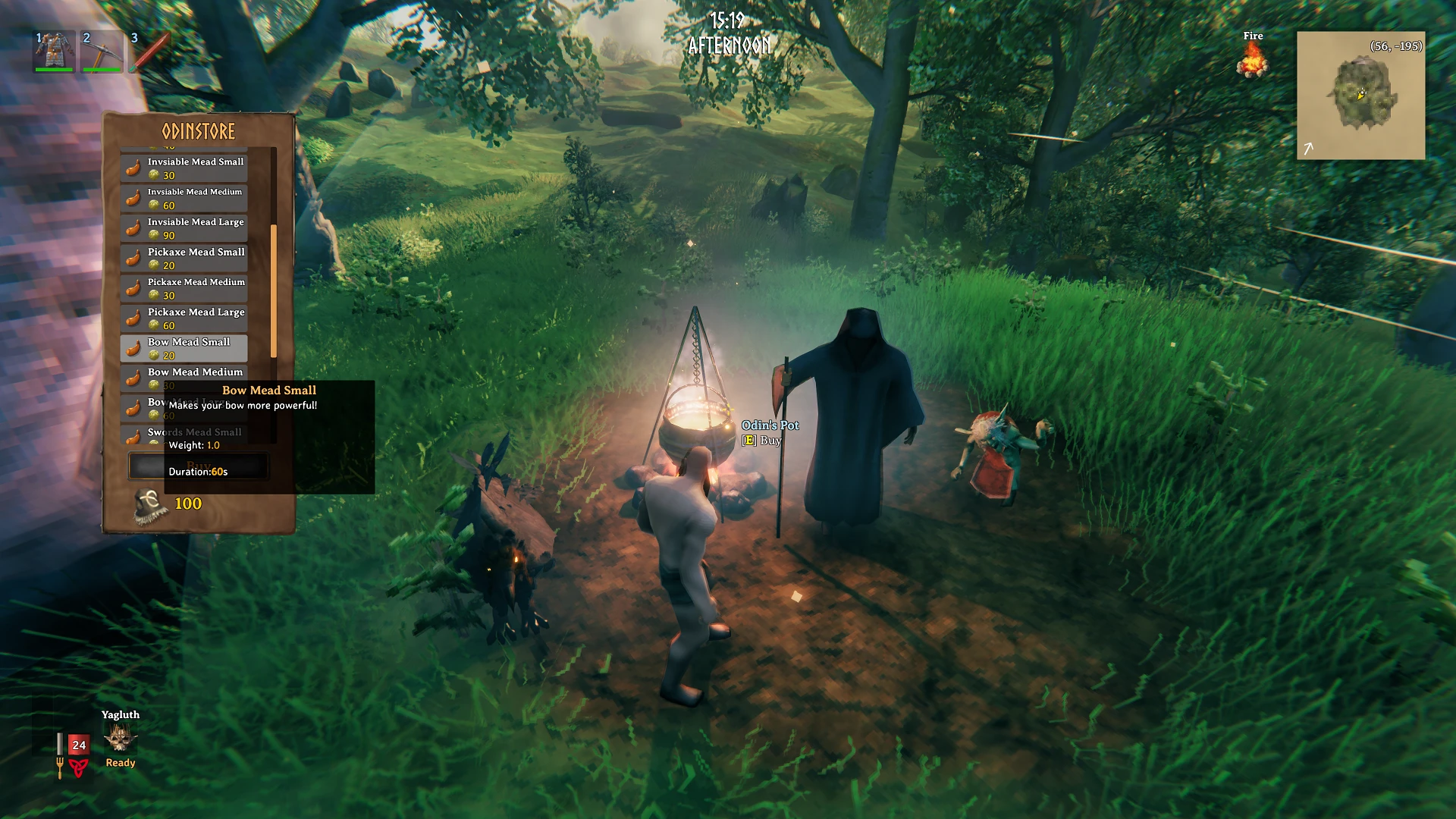 You can offer
3 wolf trophy's
or
3 Troll trophy's
to Shaman, and you will be given a Summon item. The icon is just like the normal trophy, but the quality is 3-4 Star Beast Companion, use it to summon pet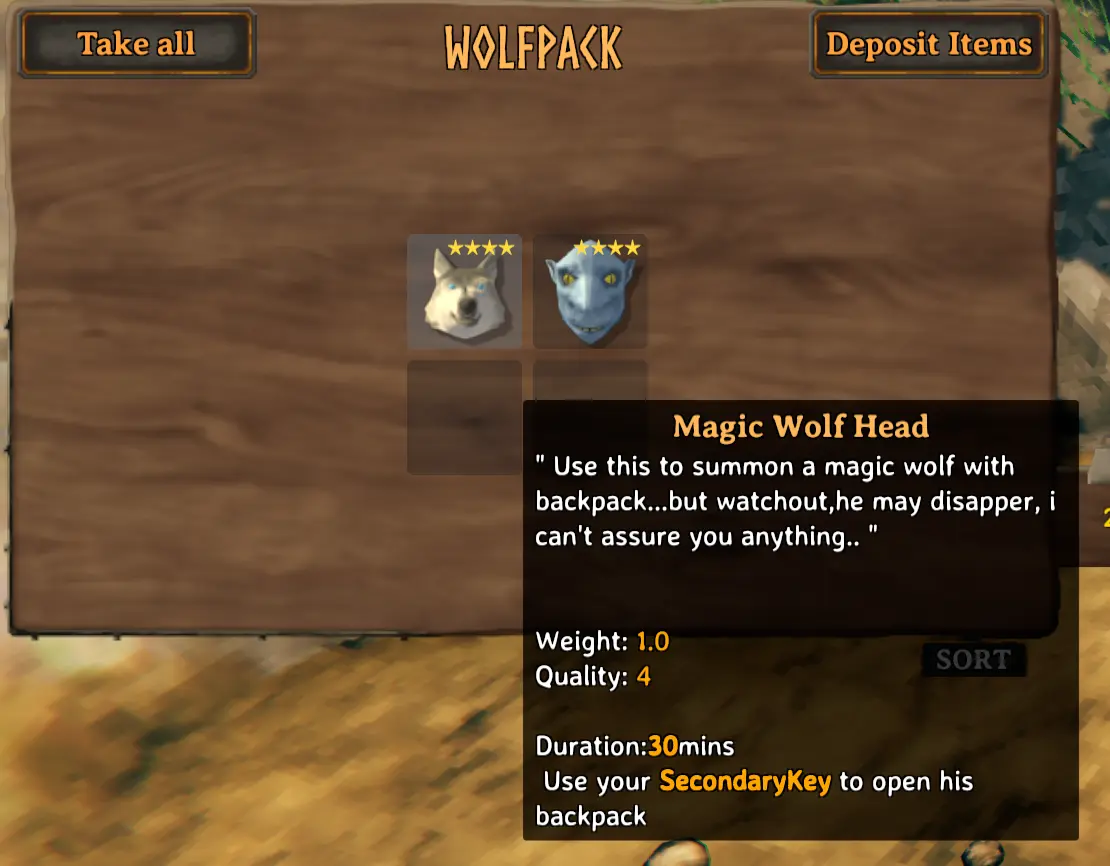 Press [G] or the hotkey set to open Wolf pack or make the troll Force attack.
wolf can live for 30 mins, toll lives 5 mins, but with a 20 min cool-down.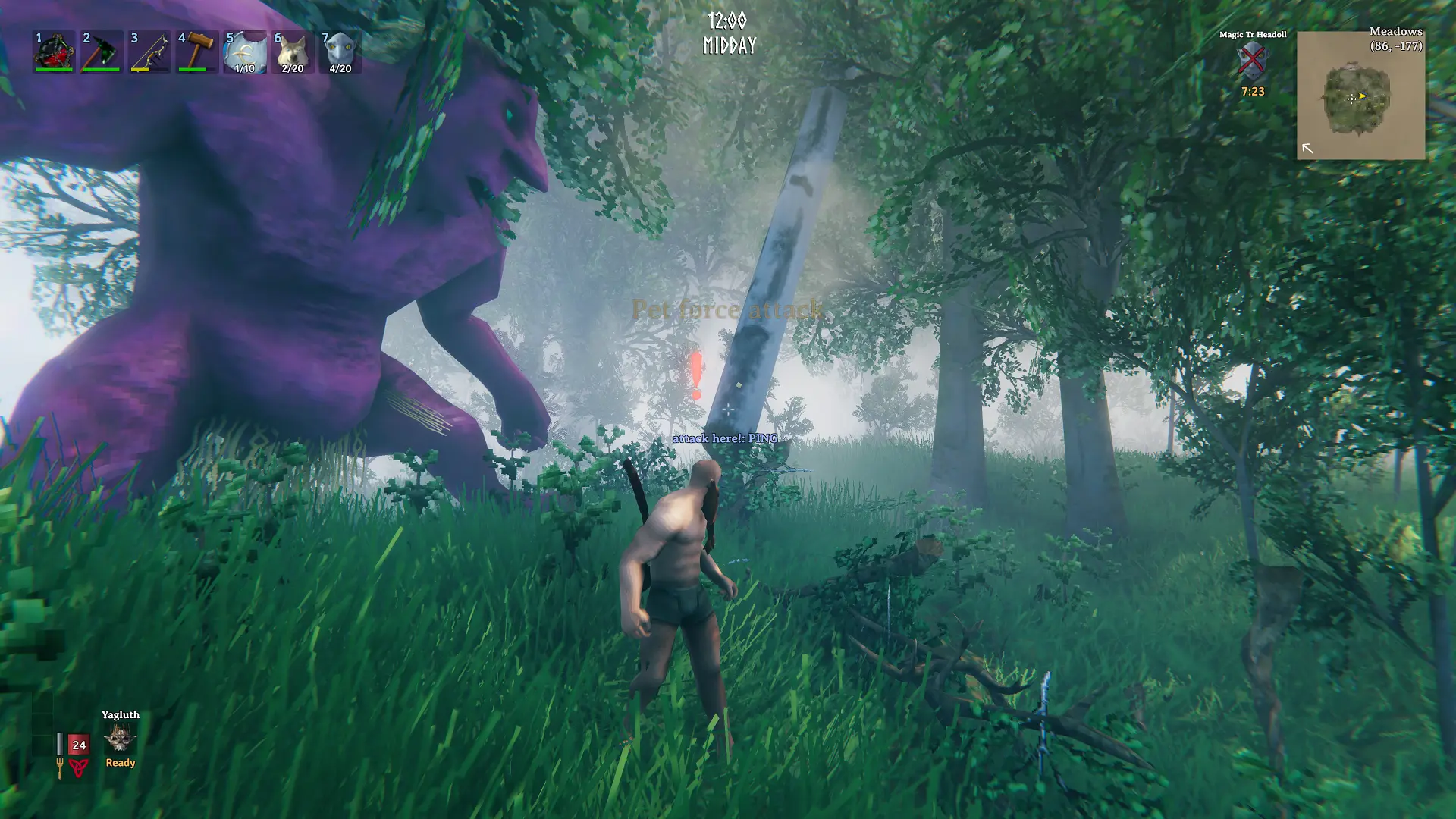 You can take up to Ten Quests at a time.
You take them from
Munin
, but you will encounter
Hugin
along the way as your guide to give you hints.
You can Switch the commands when scrolling over
Munin
and pressing the proper keybinding to change options.
Showlist
: Hugin will tell you what quest do have, also an
Abandon Quest Option
, so you can give up a quest if needed.
Check the Valheim Compendium for Quest Details (
Be sure to have Munin update this list
)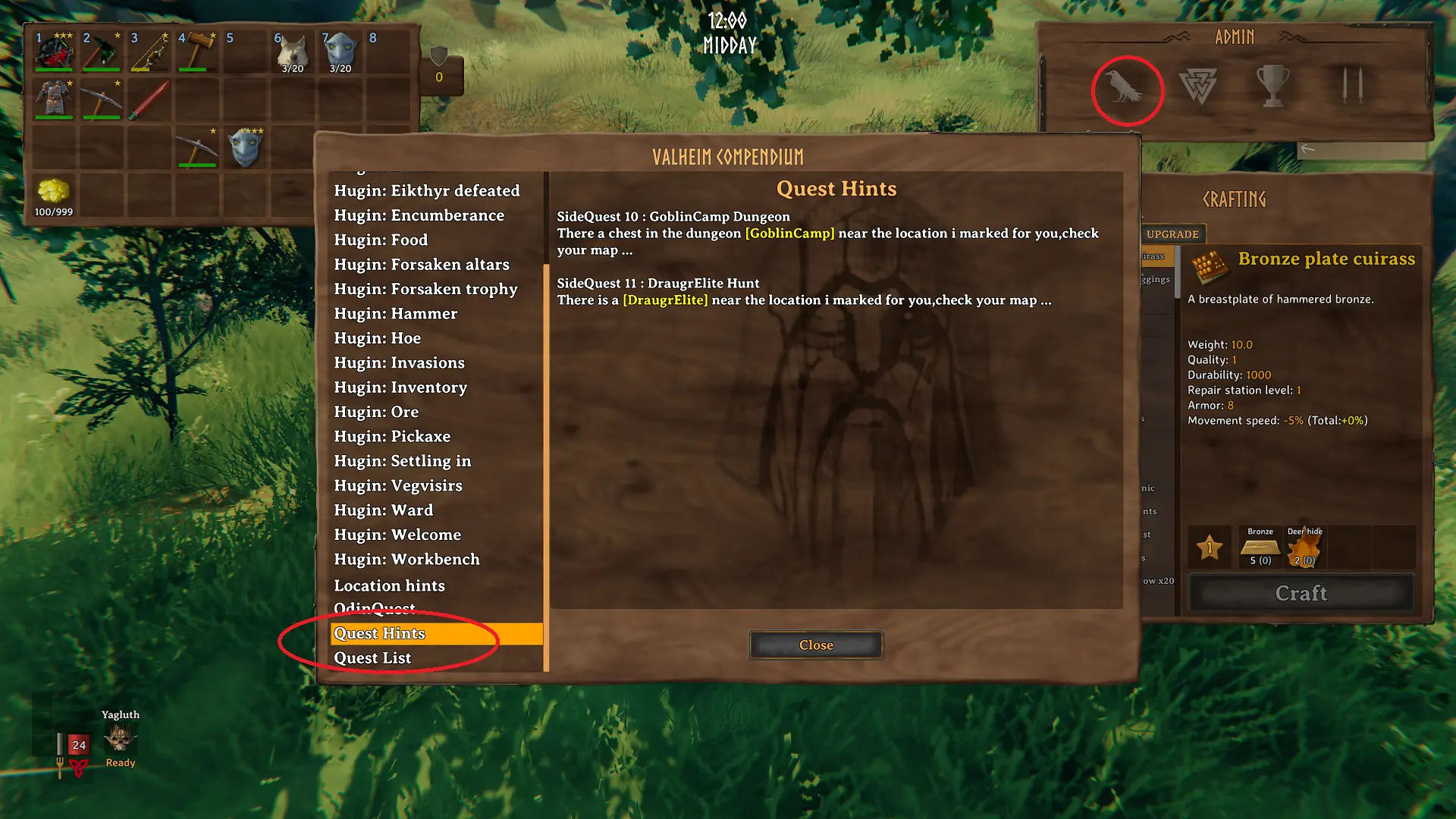 all the quest will give a special item called Odin's Legacy, you can trade it with Odin to get credits! (drop model is goblin shaman trophy)
Notice the mark on the map is not accurate! That is on purpose... The location will be "Near" the marker.
There are 4 kinds of quest in the mod
For now it's just a side quest, based on how many bosses you killed, but you can find out I am trying to build a storyline for the game, for example the first treasure task will most likely lead you to a beehive, in my first game, i am struggling to find one...and some will lead you to boss rune stone, that's what i am trying to do with main task. A new storyline that can adapt to the world of Valheim.
When you defeated all 5 bosses, you will start get all the random task from all biomes, it's set to make the quests a bit harder to complete, currently I'm not aiming at endgame play but if you are still playing this mod after completing all your bosses then we hope the hunt helps to for fill your.
I haven't tested all the landmarks for all the tasks, so if you find some task cant be finished please report it to me on the forum here.
The time for spoilers is over, it's time for you to start your quest with OdinPlus!
---Dev log---
The mod is aimed to create a
balance Quest system
, a new story line and pre configured so won't go too deep into the configuration, but I'm open to all advice about balance.
I know lots of mods can do individual things like more mead's, more backpack space, run faster and so on.
but OdinPlus will have a balance system to try and reduce the need for these things and
make everything reasonable.
The fun part of Valheim is that it doesn't work like traditional RPG games; mining, logging, and discovering.... So I wont add too much RPG stuff to this mod
For now, the quest system is RPG enough for now, the main quest will try to tell you a different story about this abandoned world with future updates.
COMMING SOON:
==an new NPC let you hire
human NPC
, to fight for you, or guard your home
== new weapons and a
Backpack
, also with new slot Ring (or necklace)
==Mountable Dragon pet
==New Mini Boss
==Dungeon Quests
Improvement
==assets like icons ,drop model
==more quest
==more meads
Authors Note:
---Volunteer Help Wanted---
1
an asset maker
- I'm looking for someone who can make icons or 3d models for this mod..
2
writer
- I'm
poor
at English, so if someone can write a story line for this mod, that will be awesome, I would love for more creative story boarding!
3
localization
- if you want this mod to be translated to your native language.
PM me if you can have interests in anything above - this is a volunteer project and no donations are being accepted or given.
I use a local git repo, and also I'm not a pro coder so I am a bit ashamed to show my messy code to others due to how rude many can be... I'd like to keep the coding part to myself, but all code can be reviewed should you wish using DnSpy.
---FeedBack---