User information
Country

United Kingdom
About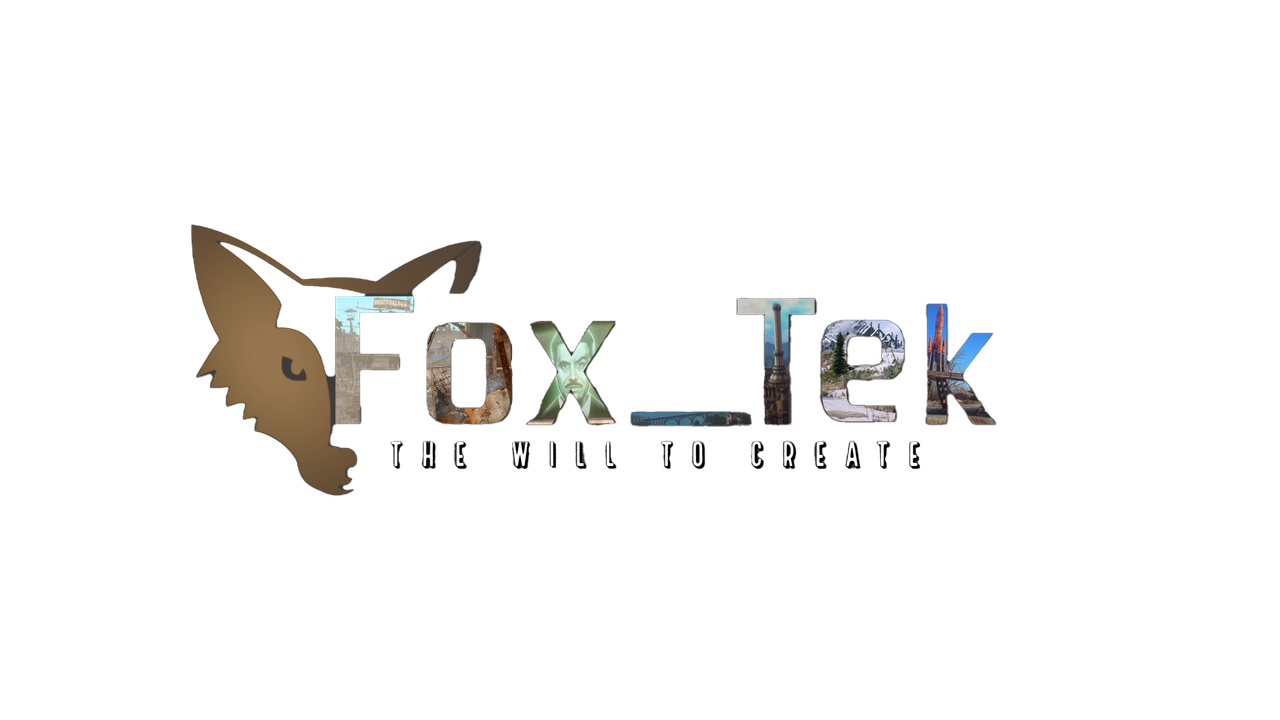 I'm Fox_Tek!
I've been playing and modding Bethesda games for as long as I can remember.. Eventually I started making my own mods that were nothing more than small personal modifications at first. They then became bodies of work that other people were actually interested in downloading and adding to their own game.
I went by a different name on a different site outside of the Nexus a long time ago, I have since started fresh and have begun to release mods on The Nexus.

I'm currently working on a number of large-scale team-based projects across multiple games, and I release smaller scale mods in between.



 
Disclaimer: I work with a small personal team on all of my projects, I can not and will not provide release dates, nor will I even guarantee a release at all! I will release each project if and when I feel everything is completed to my standard, and not before.

 
"The Will to Create"