User information
Country

Brazil
About
I love Skyrim, and I have modded and fixed mine for many years now.
One day I thought "Hey, why I don't share them with my friends?".
And now here they are, almost +500 mods released, and I'm very happy because I did the right decision.
There is also some adventure sets that I did for Sarah and Cybele in Skyrim (My two cute follower mods). Check them starting here, and have fun!:

And check the Sarah and Cybele's pages on Facebook and Instagram:

And now I would like to share some of my great moments in my Skyrim modding adventure: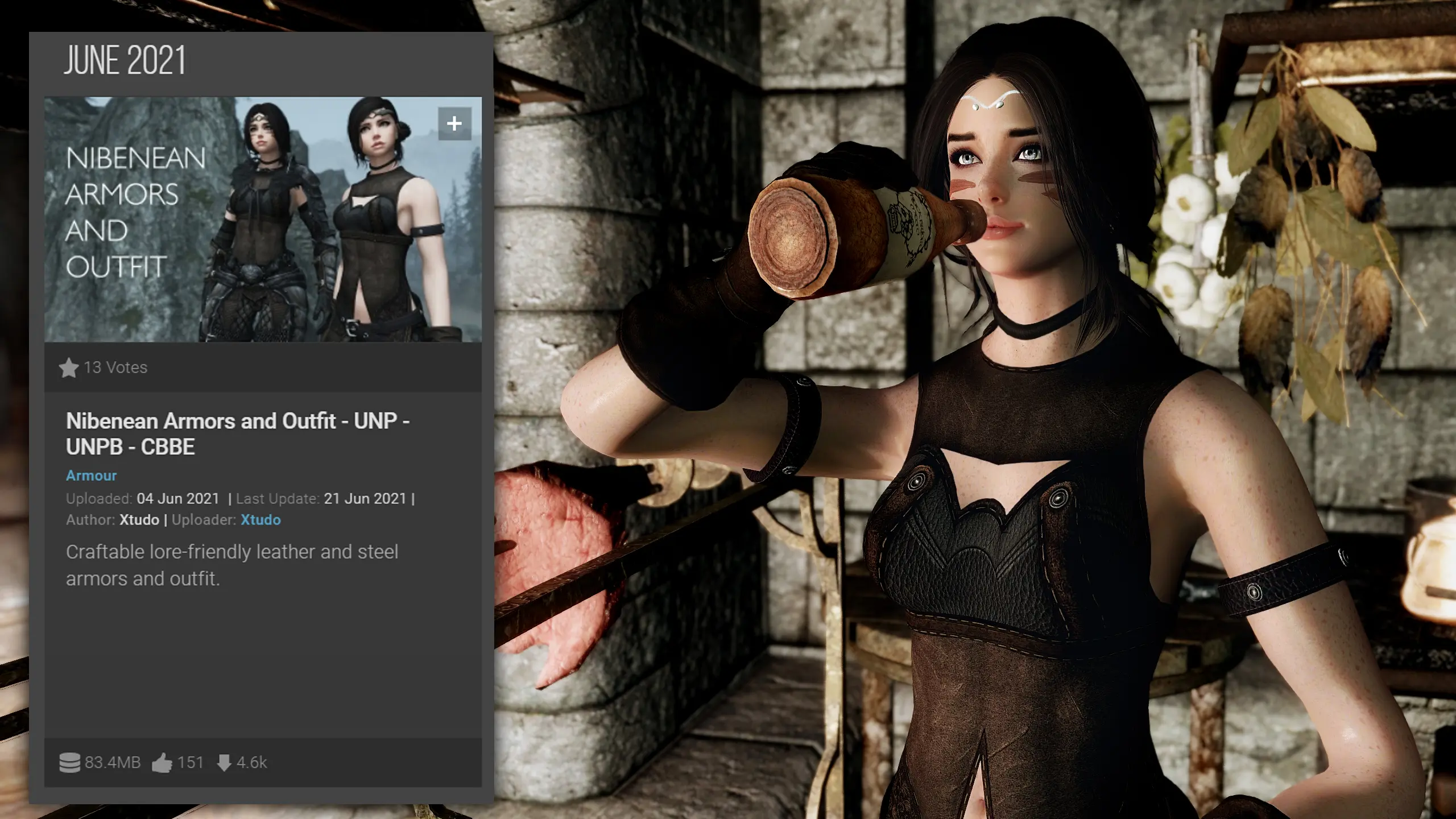 Sarah made her eternal place at the "Mods of the month" of June 2020.