Skylab New York-True Cyber v1-Reshade
Skylab New York-True Cyber v1-Reshade
File information
Created by
Skylab New York
About this mod
An enhanced Cyberpunk lighting Reshade for "The Ascent".
Permissions and credits

Donations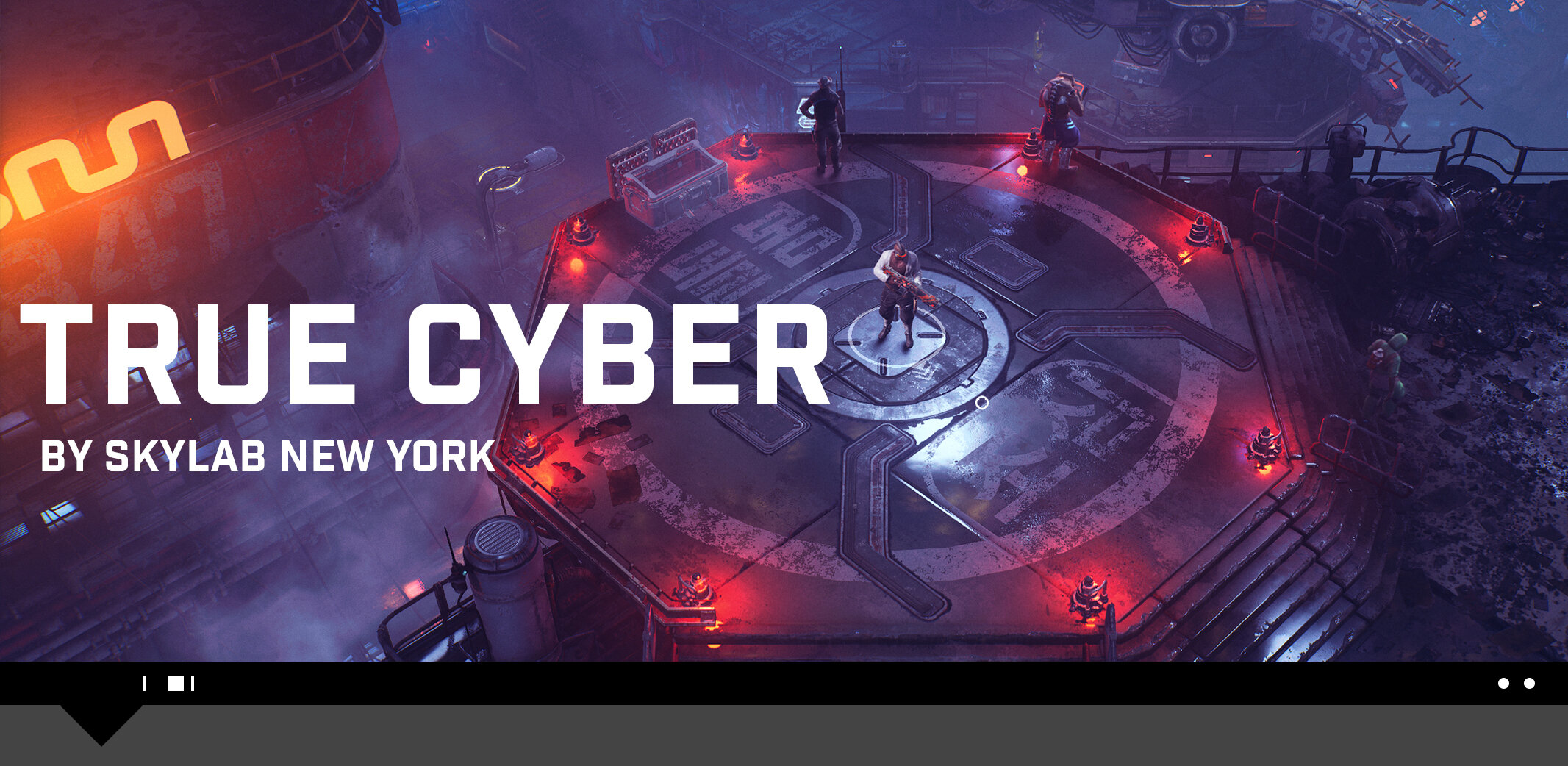 This Reshade will make your "Ascent" world feel more "Blade Runner 2049".  This Reshade enhances the lighting in-game. Colors in the game world will be more vibrant. Atmospheric lighting will seem more intense. "
True Cyber
" will enhance the dreary, dystopian look of the buildings, streets, alleys, vehicles, player outfits, lighting from storefronts, weapon effects, and explosions. "
True Cyber
" will also enhance your cutscene cinematics.
Remember to endorse if you like it.
Have questions about this or future Reshades? Then join my Discord Server.
Enjoy!
UPDATE AVAILABLE

Visit my Reshade Library here, and Download my other "Ascent" Reshades


I'd like to thank the following people that have supported, and followed me over from my Cyberpunk 2077 Reshade work.
I'd like to thank:
Olyrd, Rekidan, savior007, AizenTaisho90, LittleCloudxJ, Lobstermagic, xWanheda, NyNyu, lagunriv, nyugija, BurntBiscuit, moonsdevil, Emperatriz, ViviMoonJuice, Celt43, and Wogboii3ggi3
Your feedback and image posts encourage me to keep making new Reshades. Thank you!
Consider supporting my work

If you'd like to support more of my Reshades, then have a look at my shop page.
Visit my store
If you own Cyberpunk 2077 then you might like some of my other Reshades.

Lost Highways Reshade


The Cold Light of Day Reshade
Post your screenshots here. I'd love to see what photos you guys come back with using this Reshade. Please post feedback in the "Post" tab. I read everyone's comments. Your feedback helps me further craft and perfect the look of these Reshades.
Remember, please endorse this file if you enjoy it, Thank you!