SnapBuilder - Snap-to-Grid for Subnautica Below Zero
SnapBuilder - Snap-to-Grid for Subnautica Below Zero
File information
Created by
Tobey Blaber
About this mod
Snap-to-Grid in Subnautica: Below Zero!
Requirements

Permissions and credits

Mirrors

Changelogs

Donations
This version of SnapBuilder is for Subnautica: Below Zero!
IT IS ONLY COMPATIBLE WITH BELOW ZERO!
For the original Subnautica version, follow this link:

https://www.nexusmods.com/subnautica/mods/427

Finally, we can build perfectly aligned and rotated items with the Habitat Builder!
Fully customisable - all keybinds and snapping parameters can be tweaked in the Mod options menu.
By default, snapping is enabled with this mod installed. The level of snapping can be fine-tuned in the Mod options menu.
Easy install
Install QModManager
Install SMLHelper Zero
Place the SnapBuilder folder in your SubnauticaZero\QMods directory
???
Profit
Default keybinds
Toggle snap-to-grid/freehand placement: middle mouse
Toggle fine grid snapping: left ctrl
Toggle fine rotation snapping: left alt
Thanks so much to
Sketchy
 of 
Nitrox
 support for the shout out! Check out SnapBuilder in action below!
GitHub: 
https://github.com/tobeyStraitjacket/Straitjacket.Subnautica.Mods.SnapBuilder
Need help?
Your first port of call when in need of help with a Subnautica mod should be the
Subnautica Modding discord server
.
Hop into the
#❓help-and-support❓
channel where there are tonnes of really helpful, knowledgeable people who can guide you through simple configuration and installation issues.
If however you've stumbled on a bug,
please file a bug report
on the
Bugs tab
with as much information as possible to help us find the cause of the issue so we can get it squashed in an update. Useful information includes examples, screenshots, and steps to reproduce the issue.
Check out these other Subnautica: Below Zero mods from tobeyStraitjacket!
Fast Loading Screen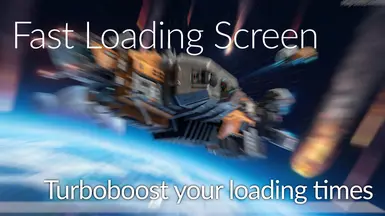 Turboboost your Subnautica: Below Zero loading times!
VersionChecker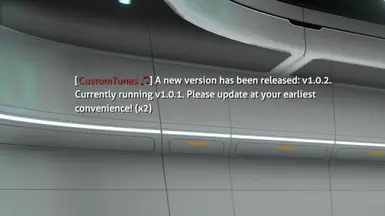 A version checking utility for Subnautica: Below Zero mods.