File information
Created by
Battlefront Plus
About this mod
WITH EXPLICIT PERMISSION FROM US MOD CREATORS TO UPLOAD, this is the official modpack for the Battlefront Plus servers! Many of the best gameplay mods included in one download that automatically sets up your load order exactly how it's intended to be. Features dozens of new characters and well over a hundred new abilities.
Requirements

Permissions and credits

Translations

Changelogs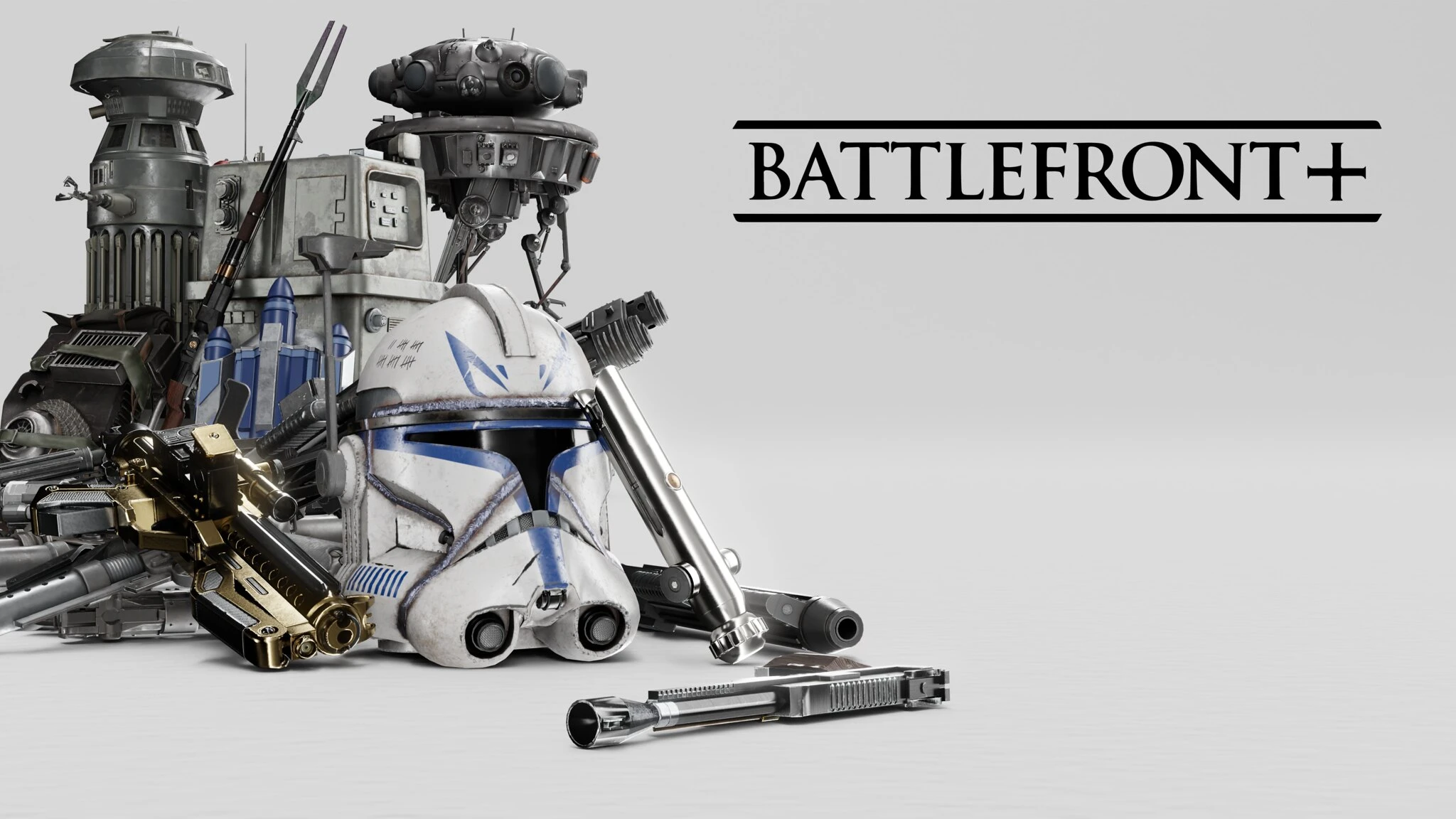 AlexPo
BenjaminSpanklin
BlueNade
Cade
Chucky
Clonecam117
CosmicDreams
Darth Iron
DeggialNox
Dragunov7
Dyvinia
EldeBH
FegeeWaters
GameTSF
Hammie
Mandalo
Mophead
NanoBuds
Owen
PianoBoy1764
Priscilla
Sean Lack
SiRME
Soulbruh
Squidy
TheSpartanCV
Thisguy446
Ultistinct
Victor
Zatomos

Thank you to Hammie, FegeeWaters, and Chucky for the thumbnail renders.
Thank you to AScreamingRoomba for the captures.