File information
Created by
Maraluna
About this mod
Drugs from the clinic, two craftable elixirs and the torch reimagined.
Requirements

Permissions and credits
Please do NOT redistribute/re-upload ANY of my mods to other websites, and
definitely not behind a paywall. This is not your work and you will be
infringing copyright and disrespecting my work if you do so. I do NOT
give permission to anyone to include my work in e.g. mod packs, not even
with credit. Always link back to my Nexus Mods page. I only upload my
mods on Nexus.

Emerging from my indefinite hiatus to post a little something for all of you....
Since I made it some time ago and have been using it for my own game, a few people have asked about it, so I decided to release it publicly.
...
- Mara
♡ ♡ ♡ ♡ ♡ ♡ ♡ ♡
This is a small retexture pack consisting of 5 items:
* The clinic's
energy tonic
and
muscle remedy
* Life elixir
* Oil of Garlic* Torch

(All toggle-able in config.json)
▽ P R E V I E W S ▽
The tonics: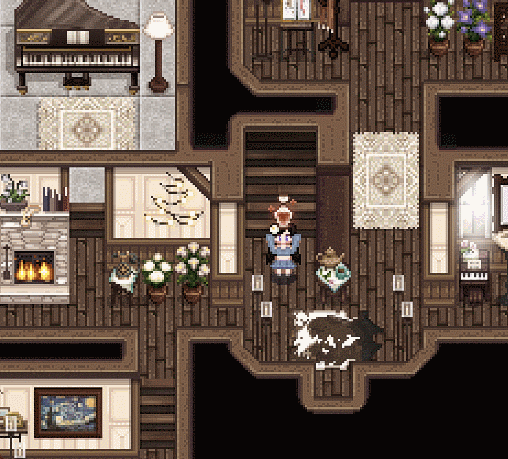 ...Consumables rotation...
The candle: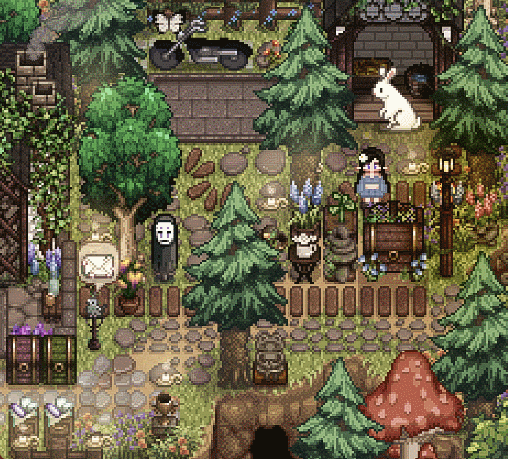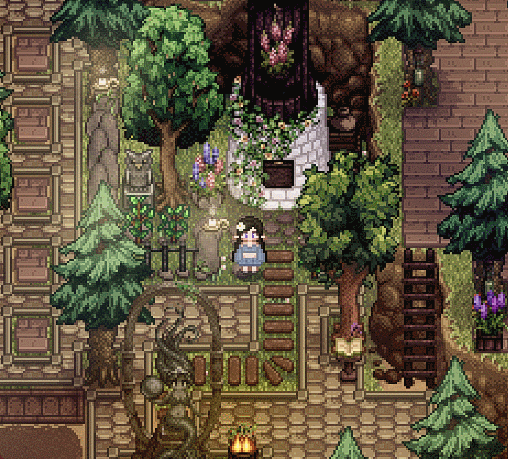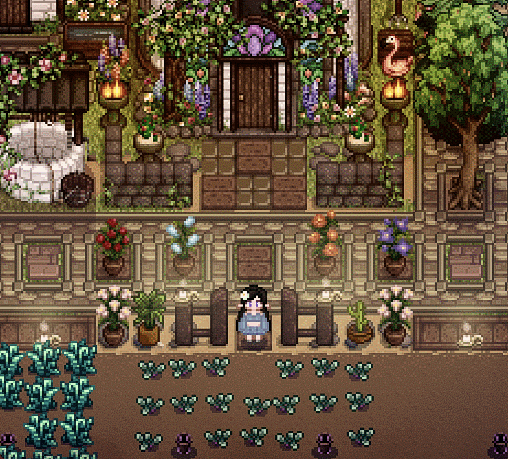 Enjoy!
♡
Mods Shown in Preview Images:
Recolor: Vibrant Pastoral Recolor by grapeponta
Fences: Cottagecore Fences by Gweniaczek
Buildings: Medieval Buildings by Gweniaczek
Craftables: Medieval Craftables by Gweniaczek
Flooring: My personal merge of Seasonal Path and Flooring by DustBeauty and Gwen's Paths by Gweniaczek
Townhouse: Redesigned FarmHouse Layout by Aimon111
Foliage: Simple Foliage by Azrashar
Furniture: Industrial Furniture Set by DustBeauty, Rustic Country Walls and Floors by DustBeauty, (CF) Animation Lights by BaBa (*Naver)
Horse: A small personal edit to Rabbit Mount by LumpyReflection
Scarecrows: Ghibli Scarecrow Replacement by Eleila
Mail icon: Overgrown Flowery Interface by Maraluna
Crops: (SOJA) Ancient Crops by TrentXV and 6480