File information
Created by
CreepyKat
This mod replaces the vanilla horse with one of the flame horses. These horses have a flowing mane and flames that trail behind them when they move. I decided to make this mod in a range of different colors, but you can only use one!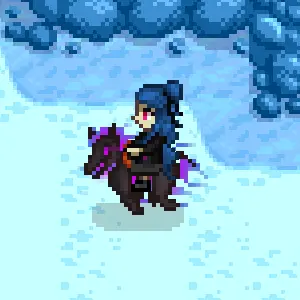 If I missed out any color combinations that you'd like, feel free to let me know :)
Instructions:
. This mod replaces the original .xnb sprite. Please make a backup of the original files if necessary!
. Choose ONE of the flame horses.
. Unzip or extract the folder after downloading.
. Place the horse.xnb file under Content\animals and let it overwrite.
Any issues, please let me know. Have fun! :3