featuring all new textures.
Elektro Modified
Texture Sizes:
Background.png (box part of reticle): 2048x2048
Bullet.png (displays how many rounds left in clip): 1024x128 (Actual image of 7.62x51mm NATO round used in MSG90A1)
Clip _Background.png (backdrop for above): 1024x1024
Reticle.png (horizontal line of reticle): 2048x24
Reticle2.png (verticle line of reticle): 64x2048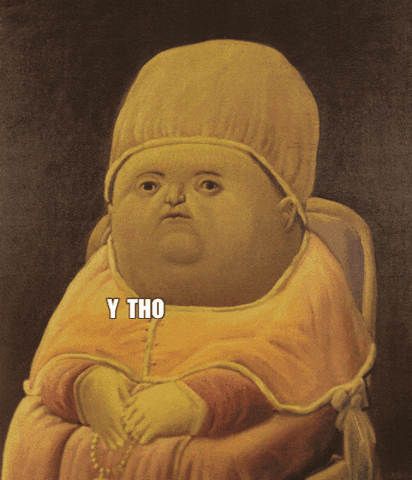 Well, since we now use much larger resolutions, and design has become more sleep in Game UIs, while I loved the original design, it was a tad intrusive. This was simply designed to be thinner and slightly more transparent, and thusly unintrusive. I also wanted a real 7.62x51mm NATO round to be displayed.
Installation
:
Extract from 7z and place .pk3 in your SOF2/Base/MP folder.