File information
Created by
CaptainCockerel
About this mod
Retexure of the ice glaciers, icebergs, ice sheets and ice floes. 2k and 4K versions available.
Permissions and credits

Changelogs
Just Ice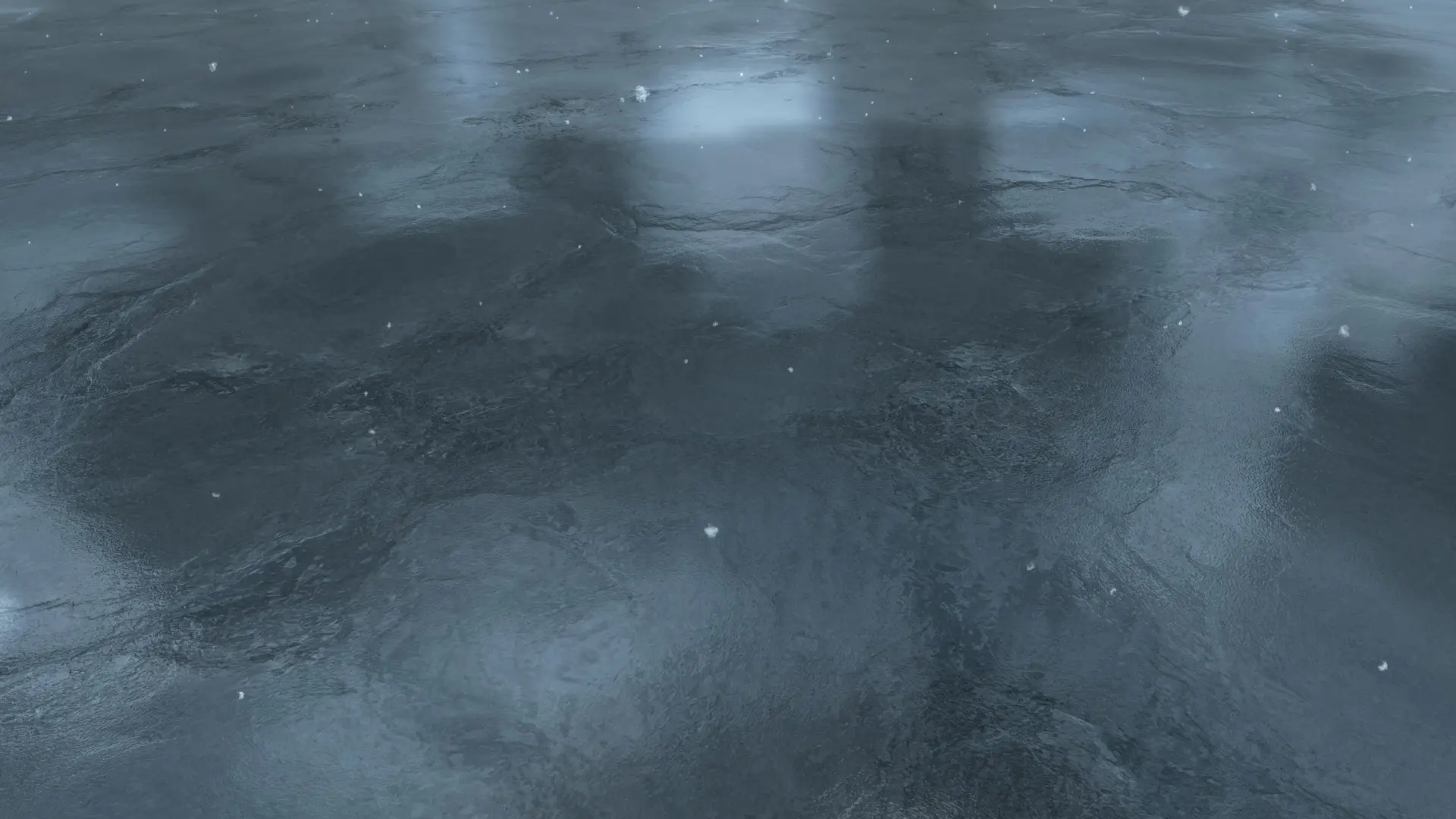 Just Ice is served!
DESCRIPTION
Just Ice is a re-texture mod for ice textures which are used on objects such as glaciers, icebergs, ice sheets and ice floes. Three resolution options are provided for maximum choice and performance if required. This mod prides itself on having no upscaling to meet true 4k resolution, no noise overlays to make it seem more detailed, and being handmade from scratch specifically for SSE. These textures WILL NOT work with the regular version of Skyrim as they are saved in a DX11+ required format for maximum quality. 
Best with
Better Dynamic Snow
and
Nordic Snow
.
COMPATIBILITY
Just Ice will be compatible with:
Any mods that do not alter the same texture files.
INSTALLATION
Simply install as normal with your mod manager and allowing Just Ice to overwrite any file conflicts.
CREDITS:
SparrowPrince for the mod.
The mod is being maintained by TechAngel85 with permission.