Muscular Khajiit Textures and Skeleton
Muscular Khajiit Textures and Skeleton
File information
Created by
Khajiitas
About this mod
This mod adds muscle structures to male Khajiit by changing the diffuse- and normalmap and the skeleton. 4K Resolution.
Requirements

Permissions and credits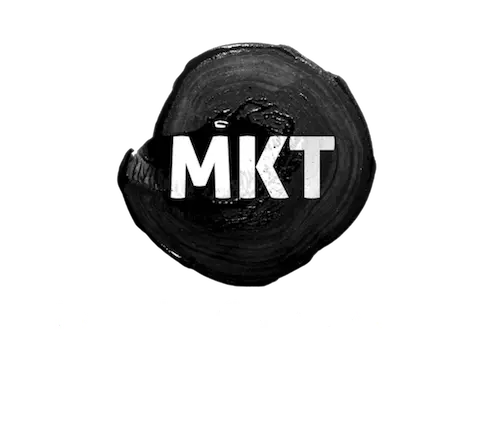 This mod adds muscle structures to male Khajiit. It combines the furriness of ShinglesCat textures with the strength of WolverineHowletts.
Version 2.0 contains a normalmap and a diffusemap.
Resoluiton is 4K for best graphical results. Look at the pictures, they explain it best.
If you are looking for the head textures, you can download the
CoverKhajiits Texture
 from the vanilla Skyrim Modpage.
After a lot of you guys asked me how to achieve the look like in the screenshots, I decided to upload the skeleton I used.
It's a slightly tweaked version of VectorPlexus' bodybuilder skeleton so it should be compatible with SOS.
To adjust the biceps size etc. to your likings use racemenu by expired.
I highly recommend to install ShinglesCat Khajiit Imporvement first. If you can't get the files from her mod,
use the SC-Missing-Textures-Pack in the download section.
Update: ShinglesCat removed this version of the mod from the Nexus.
Simply use NMM to install the textures, if asked to overwrite files, click yes.
Or merge content of the data folder of this mod with the data folder of your Skyrim installation.