File information
Created by
markuskarttunen1
About this mod
Simple ESP to make sure Markarth worldspace uses Tamriel lod objects - Results in better LODs looking outside the walls of Markarth from Markarth with trees and correct object LOD.
Requirements

Permissions and credits

Changelogs

Donations
I've been using this mod for a while now and was surprised to see there was no mod that already does this. Essentially this flags Markarth worldspace to use LOD data from parent world (Tamriel) like all other cities in Skyrim.
Compatibility:
Everything afaik is compatible, no grass flag from
Lux Orbis
is forwarded in the Lux Orbis edition. Load near the bottom after all other mods that edit Markarth worldspace, this mod does not edit anything inside or outside the town,  just adds a flag to the base record. Let me know if there are other mods that edit Markarth worldspace record.
Install:
Download 1 file from the main files, install with MO2, run DynDOLOD, enjoy.
Other stuff:


It's ESL flagged. Slight performance impact, it really depends on your DynDOLOD settings. You rarely get to see LODs behind the walls for it to be a problem, but you can, especially with mods like
SKY CITY - Markarth Rising
that add structures higher up.
Check out my other mods:


Subdivide and Smooth - Trees WIP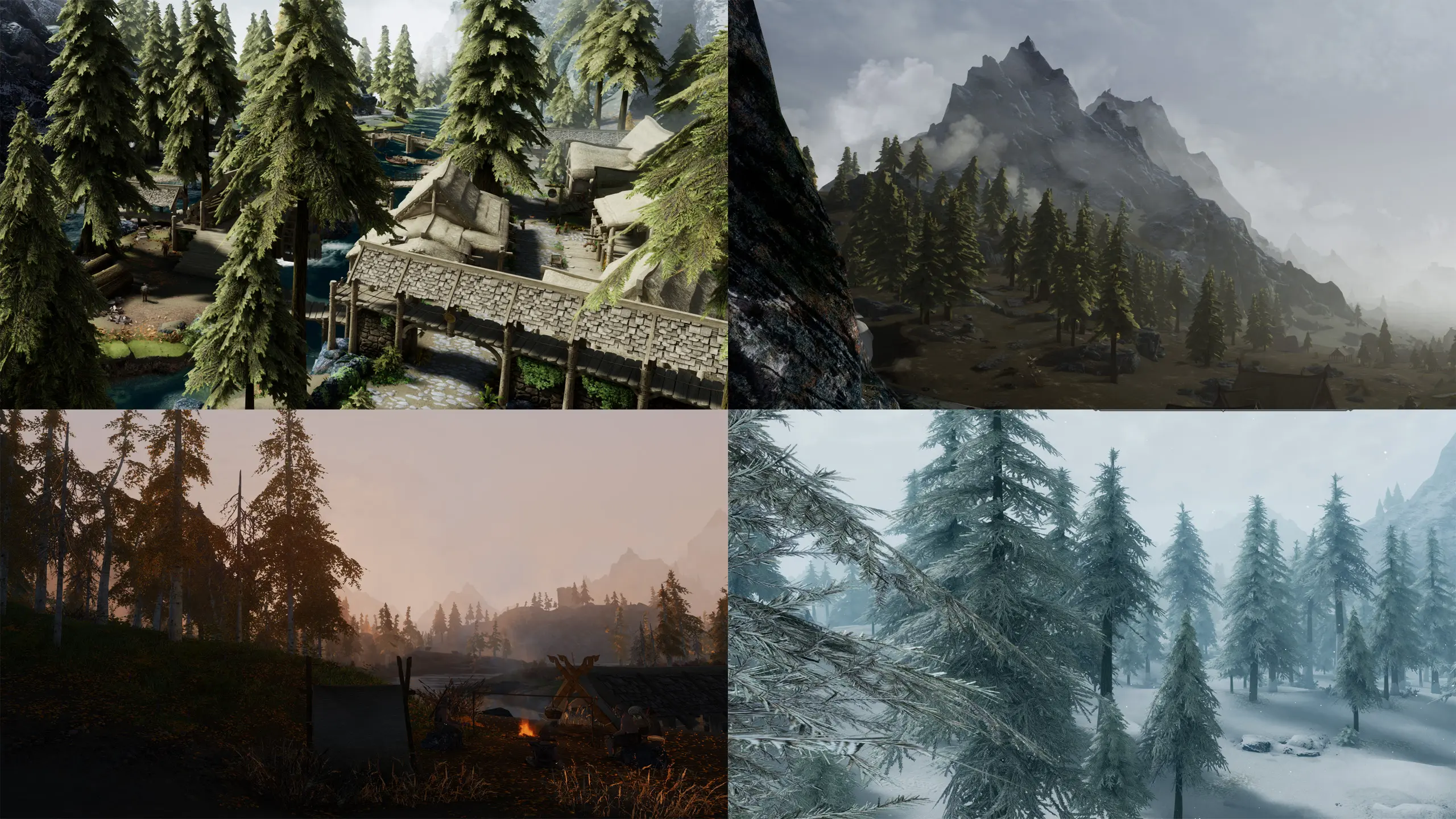 My WIP tree project to bring high-def and quality while maintaining vanilla looks.
Subdivide and Smooth - Unique Trees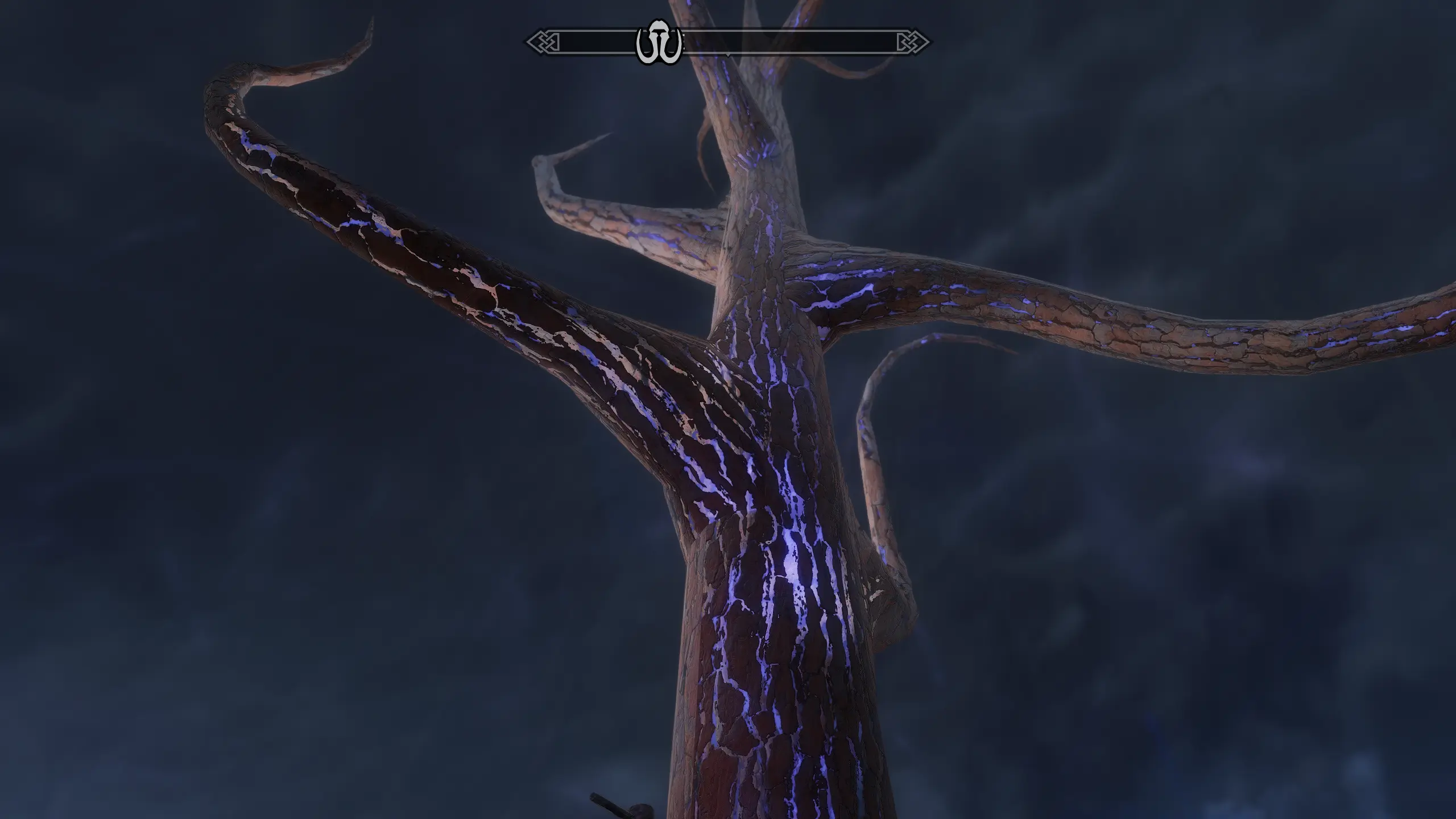 Part of the WIP tree mod if you just want the unique trees of Skyrim.
OSHA-Compliant Sovengarde Mesh Fixes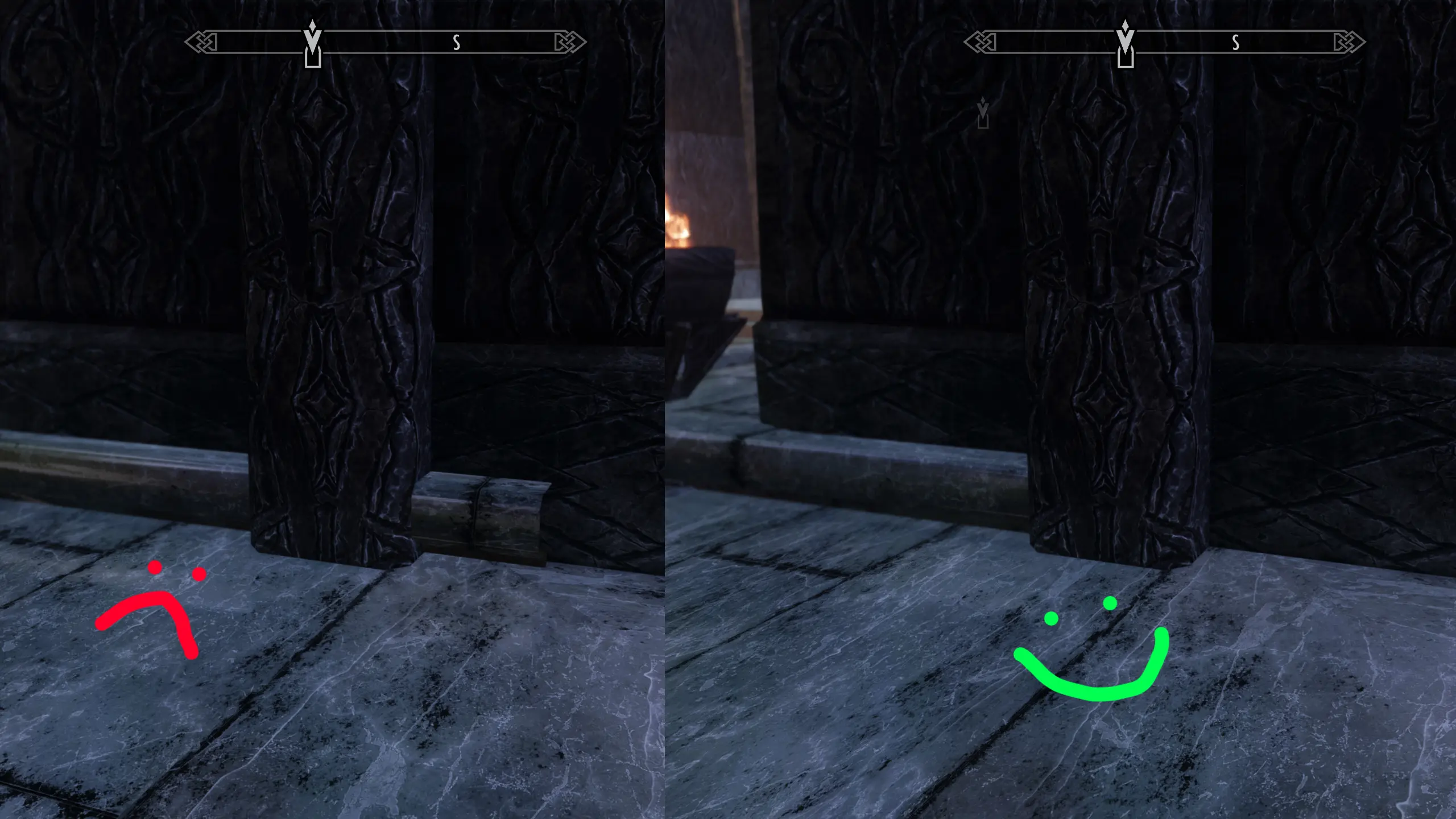 Some mesh fixes for Sovengarde.
Animated Ivy

Animated farmhouse and stonewall ivy.