File information
Created by
Clemuseagle
About this mod
A complete overhaul for farmhouses with new textures
Requirements

Permissions and credits

Mirrors

Changelogs

Donations
A complete retexture of the farmhouses.

==================================
Available in : 4k           
                      2k             
          1k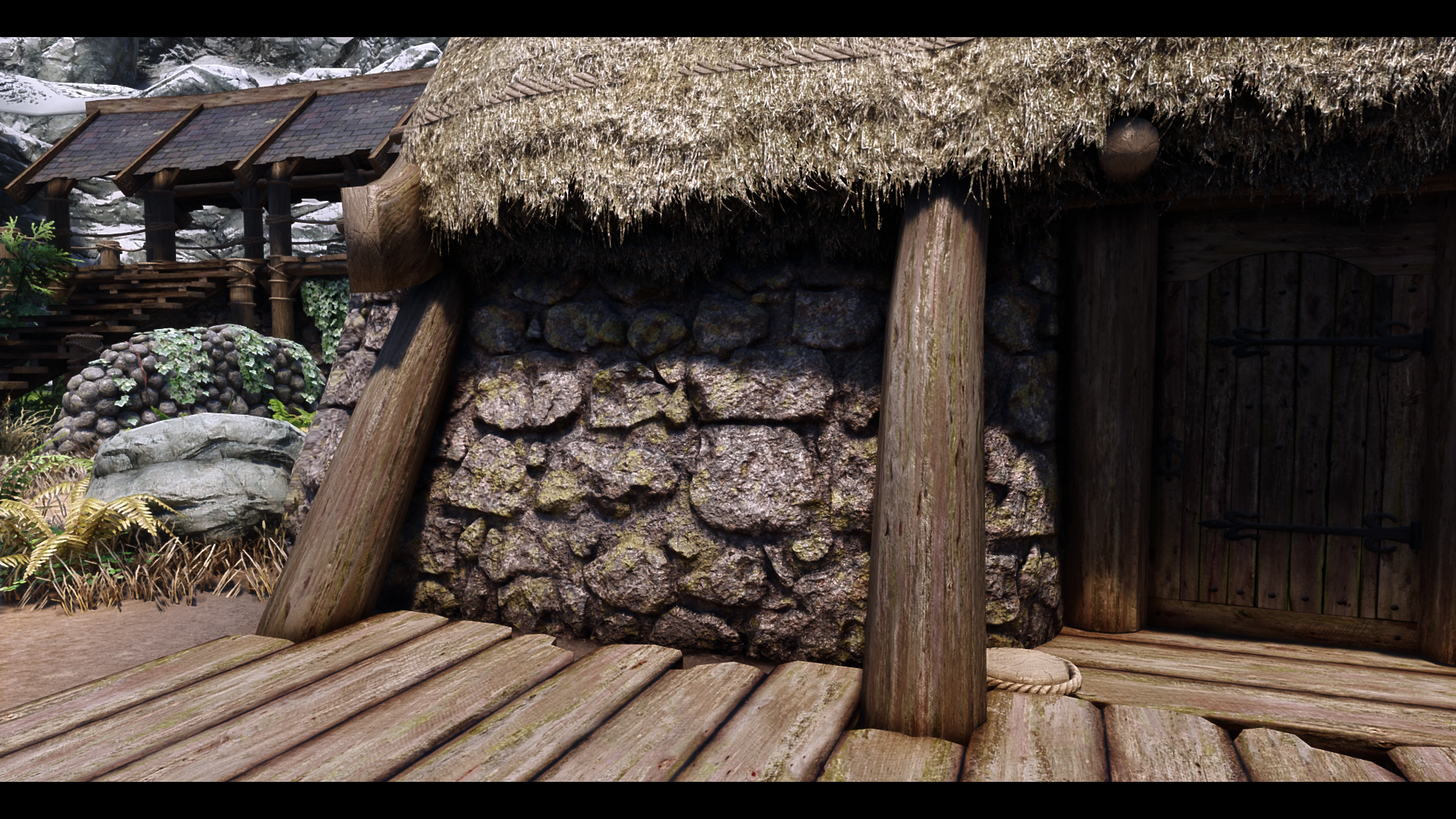 This mod includes :
==================
- Parallax Textures and Meshes
- new meshes for farmhouses fences.
- meshes with correction of uv map, no more holes for the farmlonghouse01
- texture compatible with Nordic Stonewalls, High Poly Project.
This mod contains its own lods if you don't use Dyndolod. 


To work properly, the parallax version require SSE Parallax Shader Fix and  Better Dynamic Snow SE V2. The vanilla snow shader does not work with the parallax shader if you don't have these mods. You can also use Simplicity of Snow instead and let the meshes of this one overwrite the files of Medieval Farmhouses.
( Unfortunately you will not be able to benefit from the corrections of the meshes brought by Medieval Farmhouses )
It's your choice.
If you use my Living Farmhouses mod, you must place Living after Medieval Farmhouses.

Download the version you prefer ( 4k,2k or 1k ) and install it with your favorite mod manager. Let Medieval Farmhouses ovewrite everything in your load order.

Clevercharff for the thatch Textures
( his textures served me as a foundation for my thatch )Farmhouses and Farm Towns by CleverCharff 4K 2K
https://www.nexusmods.com/skyrimspecialedition/mods/33627
FYX - 3D Stockades by Yuril
( I just took a meshes and changed its uv map to match my textures )
https://www.nexusmods.com/skyrimspecialedition/mods/65104
Quixel Megascans for many textures
https://quixel.com/megascans/home/
Textures.com for the door base
https://www.textures.com/library
All assets are released under CC BY-SA 4.0 (https://creativecommons.org/licenses/by-sa/4.0/)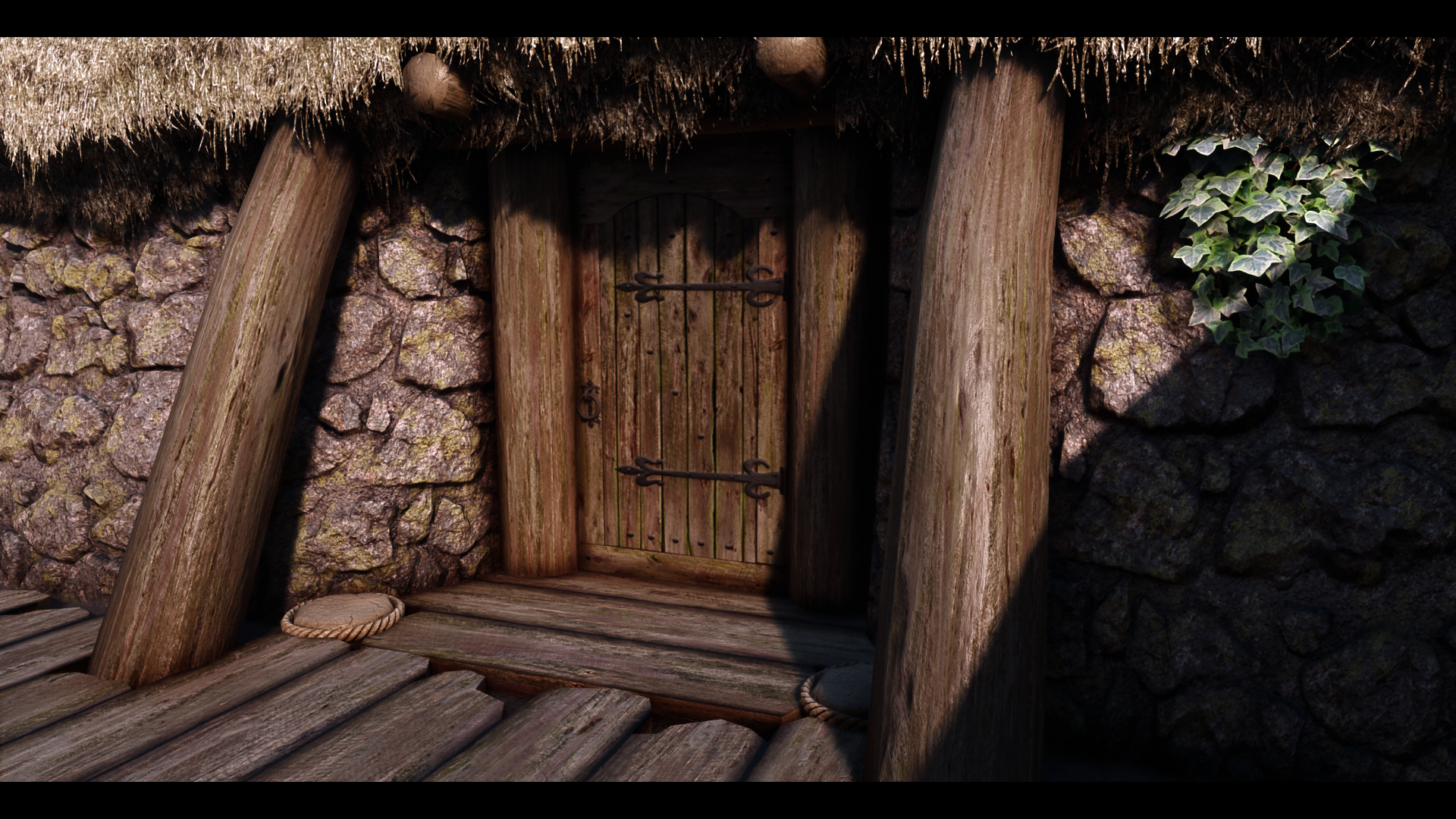 I hope you will like this mod ! Don't hesitate to give me feedback or suggestions.
You can contact me on Discord.
Clemus#9581
(I'm also on the Tales From Tamriel server) 
For the Screenshot i use :
========================
-
Rudy ENB SE for Obsidian Weathers
-
Obsidian Weathers and Seasons