Leather details and other things
Leather details and other things
File information
Created by
Pandora
-Added simple textures for cast iron pots and kettle.




-Added two textures for clothes iron.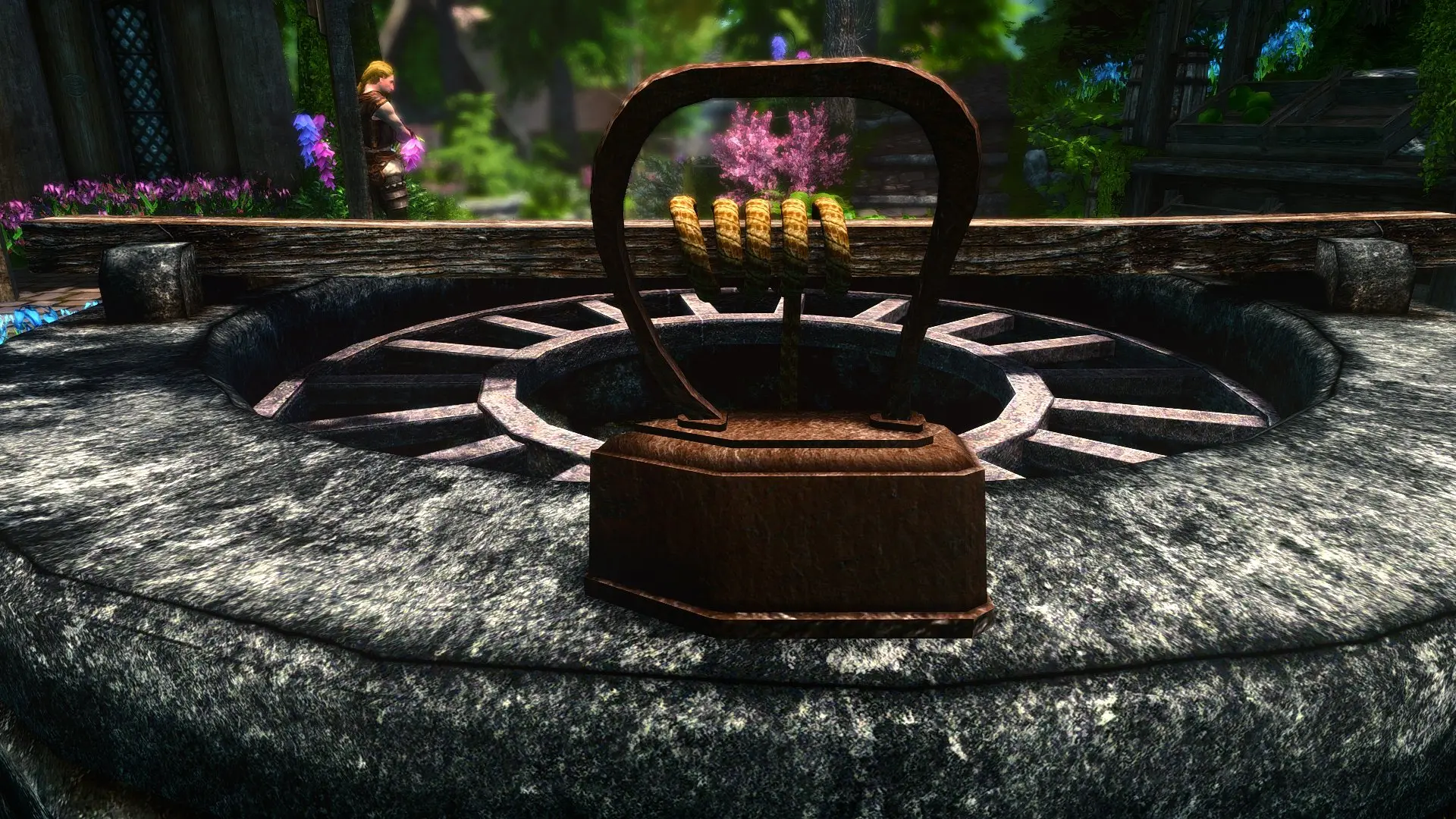 - Prisonercarriage01(n).dds has Skyrim SE's quality now.

New textures for some objects.

- The leatherrack.
- The Leather & LeatherStrips.
- The leather stripes for the carriage
Use the carriage from SMIM for good-looking.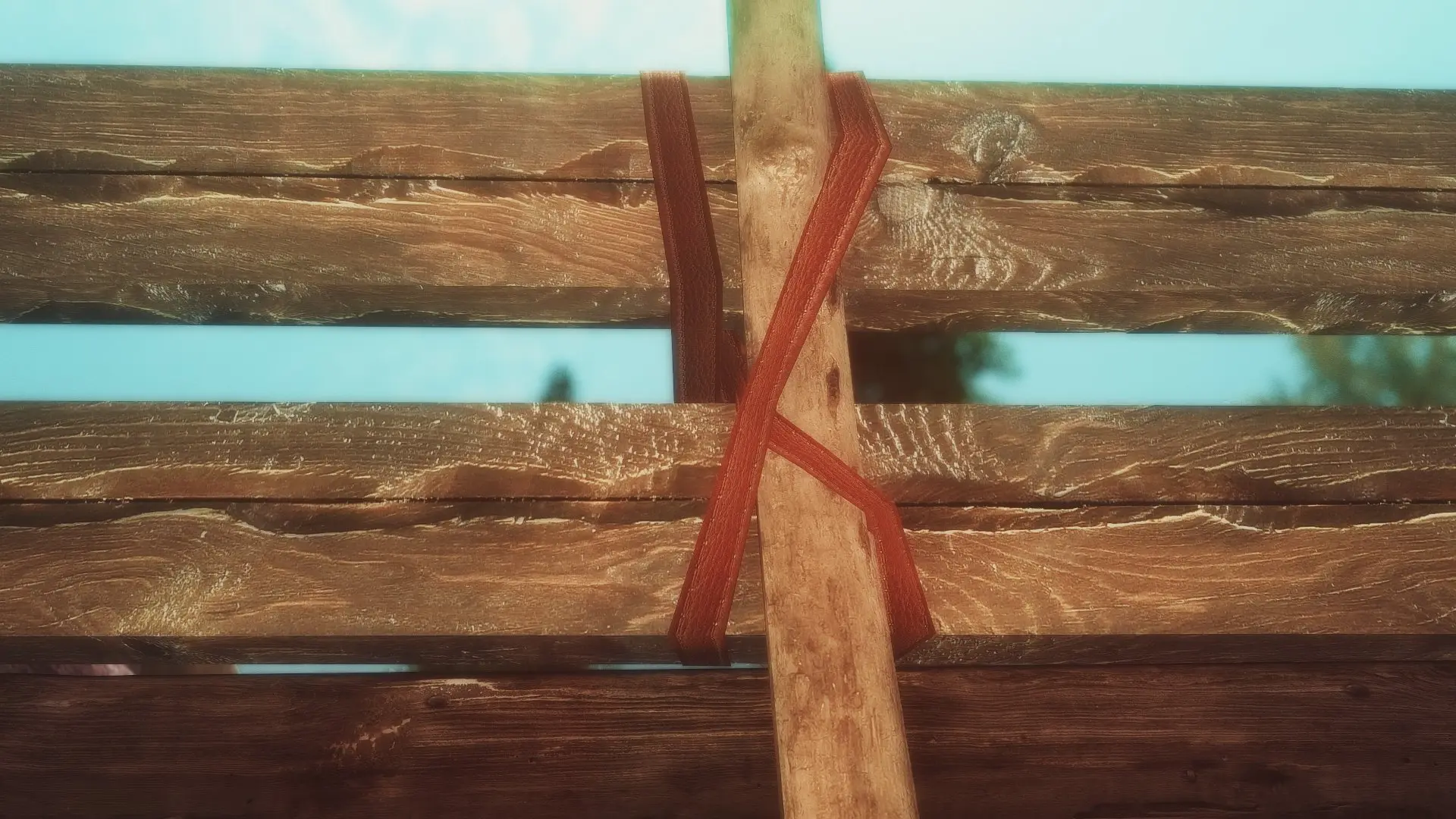 - The texture for twisted bedroll.