File information
Created by
Smooth
15 natural idle animations are randomly applied.
By default,
players
and
followers
use idle with equal probability.
Most of the
NPC
's idle is based on vanilla's multiple idle animations, 
and the mod's idle is applied with a low probability.
In other words, NPC's use vanilla idle by default, but they also use idle in the mod with a low probability.
Most of the animations have been adapted for male and female body types, respectively.
This mod provides the most natural transition of animation when used with the
Smooth Moveset
mod.
1.4 update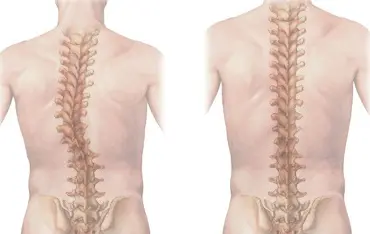 - Scoliosis treatment
- Added NPC-only options
1.5 update
- bent back treatment
I was able to make a good mod for your support.
https://www.patreon.com/SmoothAanimation
Mods you can meet in advance in Patreon
All my mods will be uploaded to the Nexus after sufficient testing.