Readable Shadowmarks

Hey, fellow thieves. 
Now you can read shadowmarks directly!
Implemented fix from USSEP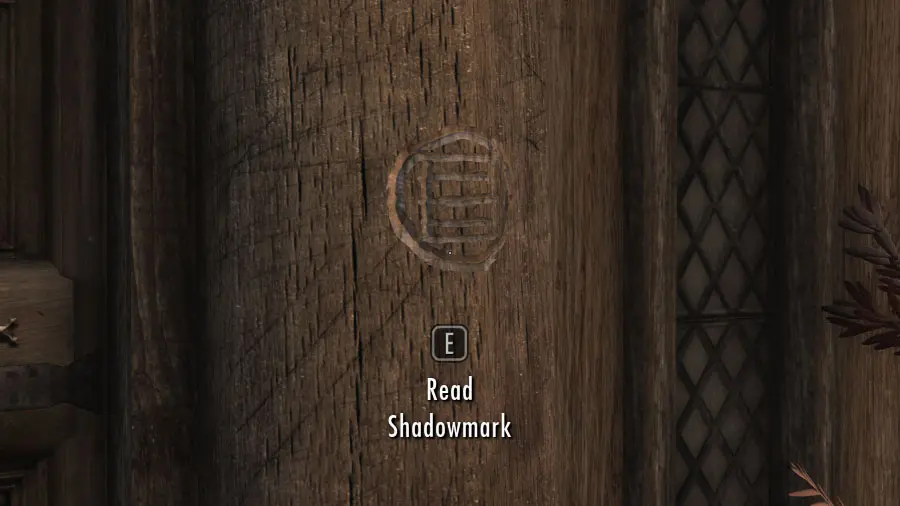 New feature
: Add Thieves Guild as a requirement.
Shadowmarks are secret code for thieves guild members only.
You can read them after you have been welcomed into the Thieves Guild by its Guild Master.

Oh.. You are not one of us?
Ha! You can't read it.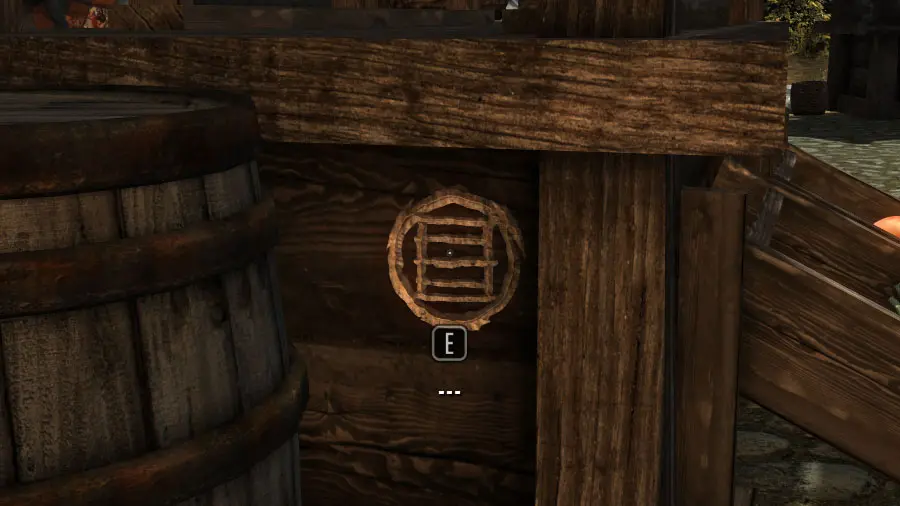 2 options:Main version
Show name and meaning of each symbol based on Shadowmarks book.
"Name only" version 
For anyone who wants to have short and clean messages.
Installation
Simply download and install with mod manager.
For Open Cities user, please download from optional files section.(NOT required main file.)
Compatibility
This mod doesn't alter shadowmarks directly.
It adds new invisible activator object at the same place as shadowmarks.
Basically, It should be compatible with everything.(Yay!)
Let me know if you have any problems.
Compatible with
Any mod that adds new shadowmarks.
Example: 
Shadowmarks
 by Arthmoor
Note: My mod is not covered new shadowmarks. It's still passive.
Any mod that changes the texture of shadowmarks.
Example: 
Thief Eyes - Glowing Shadowmarks SSE Edition
 by Biohazard186 
Incompatible with
Any mod that changes the position of shadowmarks.
Supported mod

Open Cities Skyrim
by Arthmoor 
Bug Report
If you found something wrong, please follow this instruction.
1. Report it in BUGS section.
2. Explain the problem in detail.
3. Post the screenshot of shadowmark and location(map).
Thank You

PeterMartyr
, especially 
Masterofnet
 and 
cdcooley
 for answering my question in Nexus forum.
https://forums.nexusmods.com/index.php?/topic/5237750-how-to-check-faction-of-player/ 
hishutup
for 
Open Cities Skyrim xEdit Converter
.
My Mods
SimpleColor Map Markers
No More Standing Too Close SSE
Torch Brightness Radius
Weightless Overhaul
Weight Overhaul
Quiet Dog
Take Care of Your Eyes
Readable Shadowmarks