Skurkbro's Retexture Project (SRP) Landscapes
Skurkbro's Retexture Project (SRP) Landscapes
File information
Created by
Skurkbro
About this mod
A Landscape retexture mod that covers all Skyrim, including Solstheim and Soulcairn. With full "Complex Terrain Parallax" Support!
Permissions and credits

Donations
This is Landscapes of my SRP (Skurkbro's Retexture Project) Series. Using 3d Photoscanned textures to give Skyrim that nextgen look. This mod will be updated over time with more alternative textures. Terrain Parallax is back on the table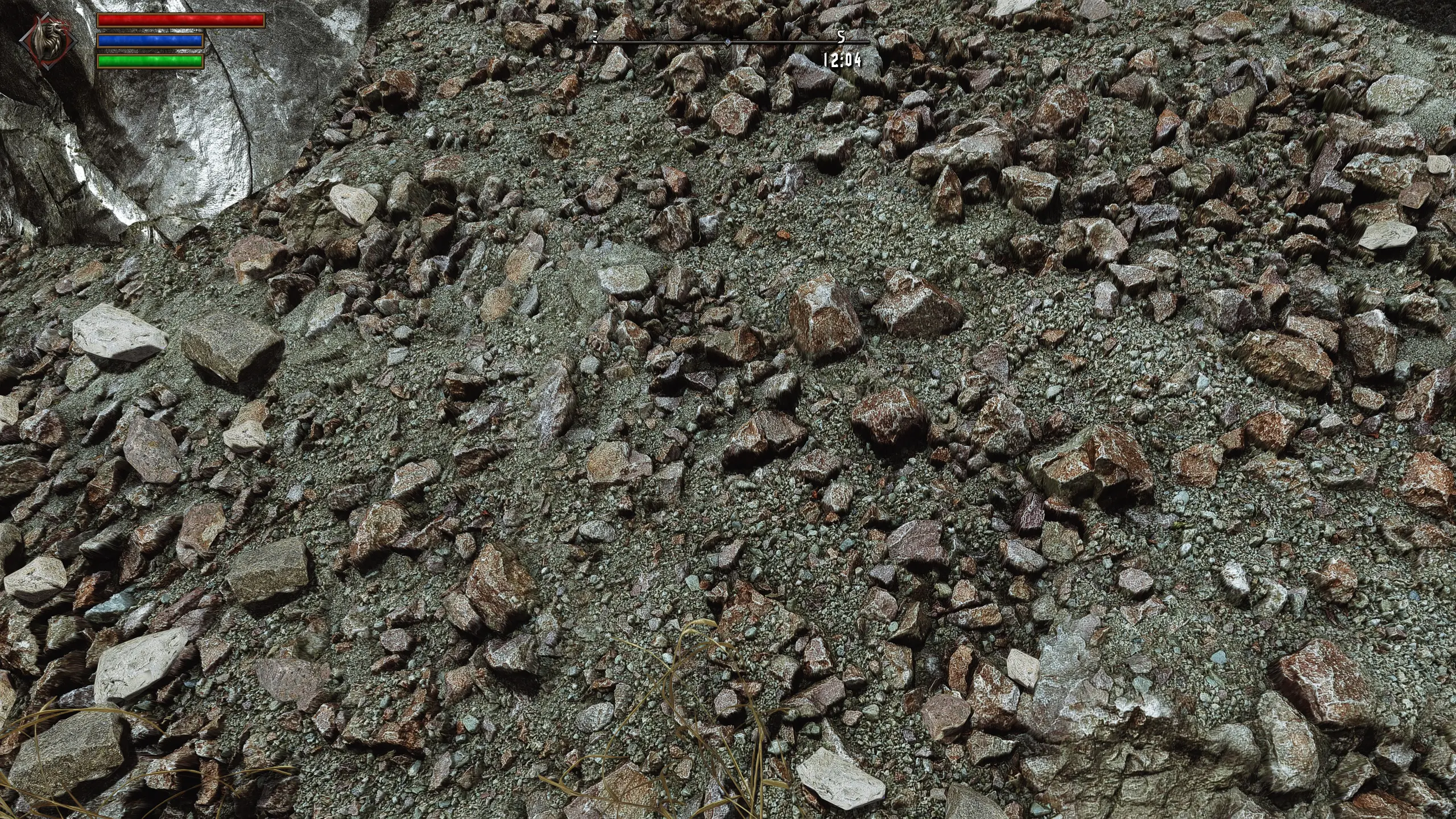 Blended Roads / Northern Roads / Lux VIA is strongly recommended to go with this mod.
Just like my other mods, this one is open perm. You're allowed to use them in your mod, edit and/or make patches without asking for my concent. All i'm asking for in return is credit.
Make sure to check out the main mod
SRP
if you're interested in a complete retexture of Skyrim.
I also have a over 100's of foliage, grass and flora texture free to use for your grass mods
here
. All original textures, photoscanned and handpainted physical based rendered textures.