File information
Created by
32cm
About this mod
Tamriel Reloaded HD now for Skyrim SE. This version includes new textures or updates to old ones. New grasses and many fixes are also included.
Requirements

Permissions and credits

Translations

Donations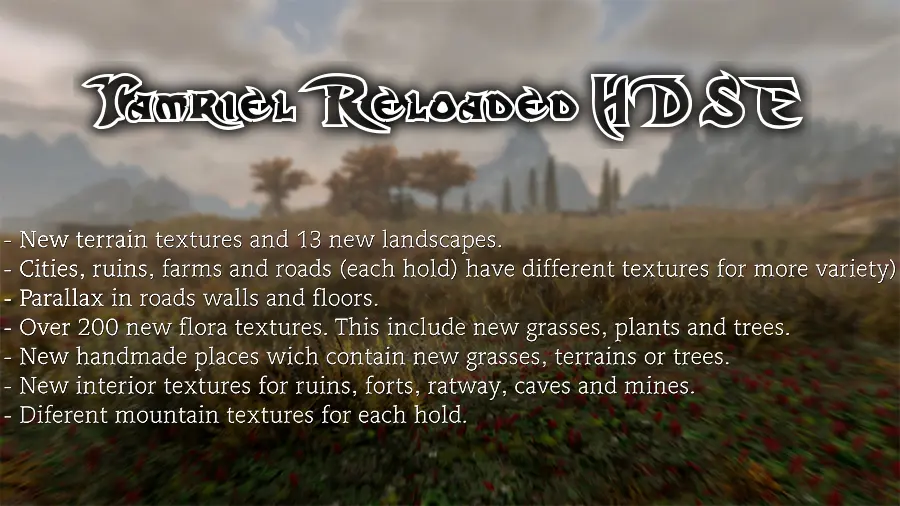 Since some people asked for it i remade de mod for Skyrim SE and fixed a lot of horrible textures i left half done and added more stuff or new textures.
Features:
1- More variety in farm and house textures, not the same textures for each house:
-Different village walls, stone walls, wood posts, roofs...
-Different city house walls, floors, roofs, moss, ivy...
2- 3 millions of new grass and plant textures.
3- New hand placed zones with specific grass or plants. They are placed random in the map to add variety. This was a hard work. Best example is south of Whiterun stables near crossroad (zone with tall flowers).
4- New trees in some zones to add variety: Mapples, Pines, cherry blossom, cypress and weeping trees.  Some are hand placed. Best example in Riften south gate.
5- Different dead trees, stumps, trunks...
6- Different tree barks.
7- New textures for interiors. Sewers, mines, prisons, ratway, forts...
8- Different mines: Gloombound, Left hand, Shors stone mine and Darkwater crossing mines have different textures according with mineral extracted (ebony more dark, etc..). Tried to make more mines but too much work.
9- Mountains and rock diversity. More than 10 new textures to make each zone (Reach, Rift, Whiterun,...) different. Best examples Darkwater Crossing or Whiterun tundra.
10- Like 10 different types of ivy and moss.
11- Also road variety, different for each zone (Rift, Reach,....)
12- Parallax in some cities, some walls and roads.
What is new in this SE version:
- Updated many normal crappy textures.
- Fixed some pixelated textures (most in Solitude).
- New grass and plants for Whiterun tundra and Forest zones.
- 1 New terrain texture.
- Better blending textures:
- New solitude and whiterun floor.
- Removed buggy parallax in rocks and some walls.
- Floating trees fixed (all i found)
- Fixed firepit textures.
- New Forts wall texture.
- New mine textures.
- New Markarth textures.
- New ice glacier texture.
Future of the mod?
Probably Windhelm remake, continue updating textures, try to finish the game (yes you dint let me finish it) or port it as a mod for Fallout 4 and call it Tamriel Reloaded Fallout SE HD 4.
INSTALLATIONImportant to get all plants and grasses working (not really needed, i included the INI files that should do te work in the mod):
Before install edit Skyrim.ini in /my docs/my games/skyrim and add iMaxGrassTypesPerTexure=15 in [Grass] section like this:
[Grass]
iMaxGrassTypesPerTexure=15
After tweaking inis:1
- Download Tamriel Reloaded HD SE and copy content into Skyrim/data folder and click "yes" to overwrite when prompted or install it with NMM.
2
- Activate the Tamriel Reloaded HD SE.esp in NMM.
3
- If you want to use any optional file install via NMM or copy content into Skyrim/data folder and click "yes" to overwrite when prompted.
Bugs:
- Probably some white meshes left, easy to fix.
- Tree LODs. Tried to improve them but my CK crash all time. Also tried TES5LODGen without success. If someone make good ones i will upload.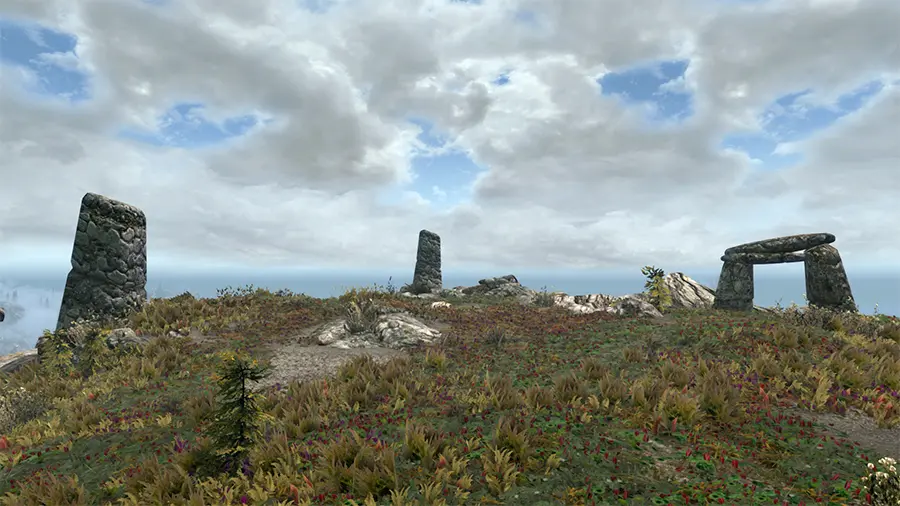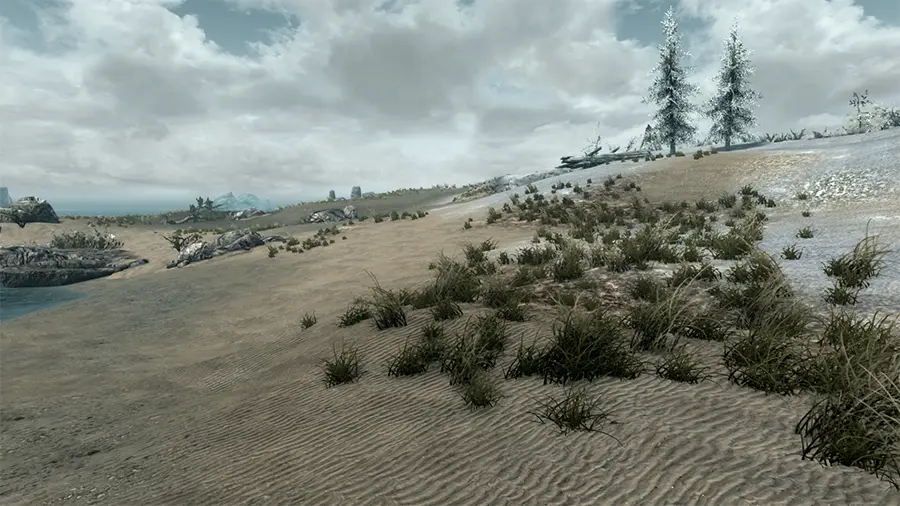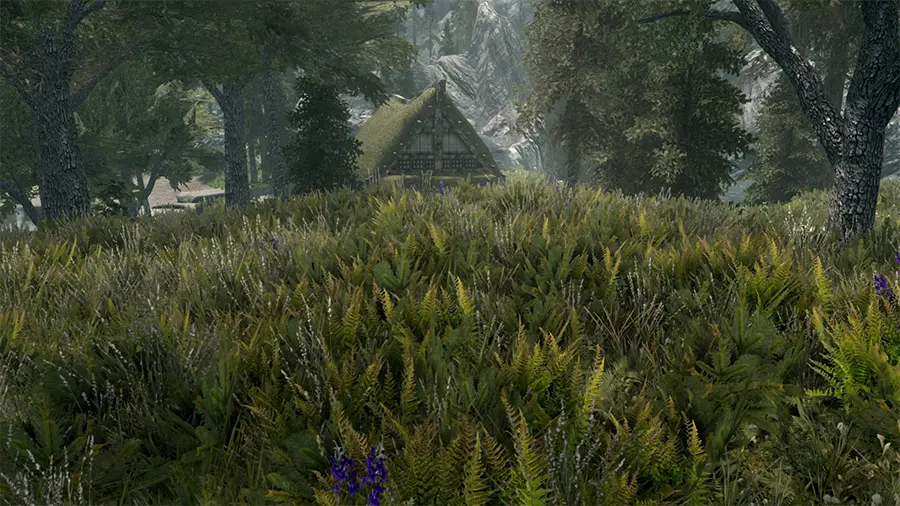 Questions:My parallax terrain dont work.
- Waiting for an ENB.
Too big download?
- Because its big.
I still have vanilla fences.
-  Remove any fencewoven nif in meshes/architecture/farmhouse
Will this work with super HD grasses 0,5k, Trololo grasses 2k and mega flora 32k 3D?
- Yes and no. Or probably.
IFound Bugggggggg
Send me a message, post pic in comments or call Batman.
Credits
This mod would not be possible without
GKB Green Trees
from Ga-Knomboe Boy.