Savos Aren's Regrets Restored - Cut Content Restoration
Savos Aren's Regrets Restored - Cut Content Restoration
File information
Created by
vagonumero12
About this mod
Port of backport of Savos Aren's Regrets. This mod restores cut content from the quest "The Staff of Magnus". The cut content consists of 7 scenes with (modern) Savos ghost, that will play after the visions scene of the past. They are all fully voiced in the user language. Ported to SE from backport of LE. All credit goes to vagonumero12.
Permissions and credits

Changelogs

Donations

Details

This is a port of 
Savos Aren's Regrets LE
which was backported from Savos Aren's Regrets SE, which got deleted for reasons unknown to me. Original by vagonumero12 was backported by dodolkecik to LE and now ported to SE by me again. Original permissions by vagonumero12 were open, stating:
I'm not the original author, I just ported this to SE, converted form43 to form44, compacted formids, repacked the BSA and flagged the ESP as ESL. I brought this back to SE since it was dearly missed here. I do intent to fully support this mod, so if there are any bugs please tell me and I will try to fix them.
Info from the original modpage:


FAQ
But isn't this in vanilla already?
- no
incompatible with any mod that edits the "The Staff of Magnus" quest (MG07)
Bethesda Game Studios
vagonumero12 - Original Mod
dodokecik - Backport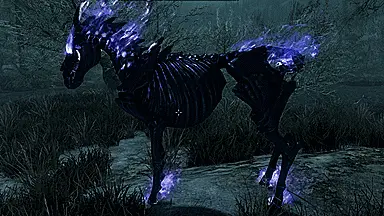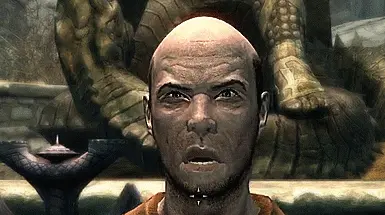 If you like my mods please consider supporting me. Thank you!
Or if you like gadgets you can also take a look here to support me, it's in german but it has awesome machine translation:
https://willeshaben.de/