Simplicity of Sea - Water Mod with ENB Displacement Textures
Simplicity of Sea - Water Mod with ENB Displacement Textures
File information
Created by
wankingSkeever
About this mod
A light-weight water mod. Includes ENB-compatible displacement maps. An optional ESP only edits water records.
Requirements

Permissions and credits

Changelogs

Donations
Description
ENB-compatible displacement map textures
Textures compatible with Cathedral Water or Vanilla
Supports ENB self-reflection
Optional ESP that changes water appearance

ESL-flagged
Only edits water records
0 Cell edits
0 Worldspace edits
Optionally disable flow maps
Improves shoreline blending
Slightly brighter colors or no color changes
Fixes green water cube map bug where all water reflects green cave cubemap after you leave an interior location with water in it. This is an vanilla engine bug.
Superior LOD water

Since there are no worldspace or cell edits:

There is no need for dozens of patches.
No need for translations for a purely visual mod into different languages.
Seamless water LODs: no seams or tiling and insensitive to load order conflicts
No loss of visual quality with far fewer headaches.
Related Mods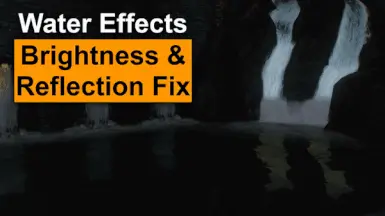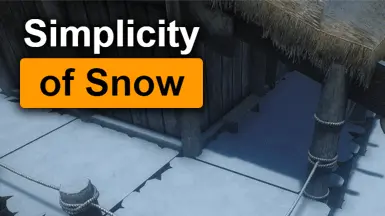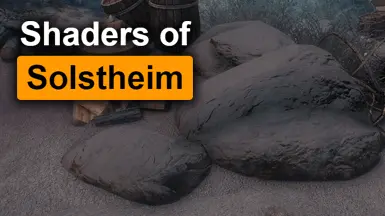 Installation
Install whenever
Uninstall whenever
Upgrade whenever
Requirements
CreditsFAQ