Weightless Overhaul

Change weight of Book, Ingestible, Ingredient, Misc and Scroll items to 0 (Zero). 
You can choose to install everything or pick the only category you want with an installer.
Compatible with USSEP
6 Category

1).
Book
Skill Books, Spell Tomes, Quest Books, Journals, Letters, Recipes, Black, Books, Lore Books.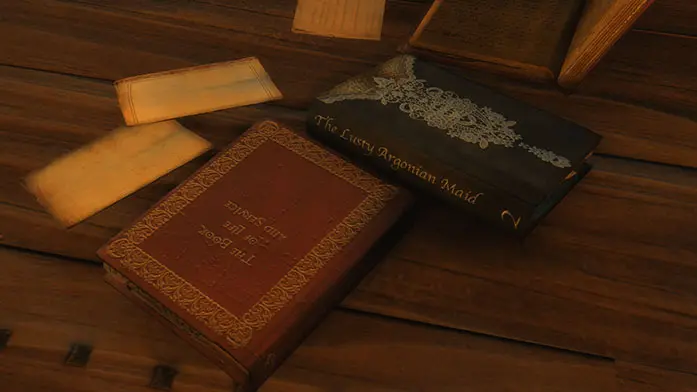 2).
Ingestible
Potions, Poisons, Fruits, Raw food, Wine, Ale, etc.
3).
Ingredient
Anything that uses with Alchemy Lab. or check
this link
.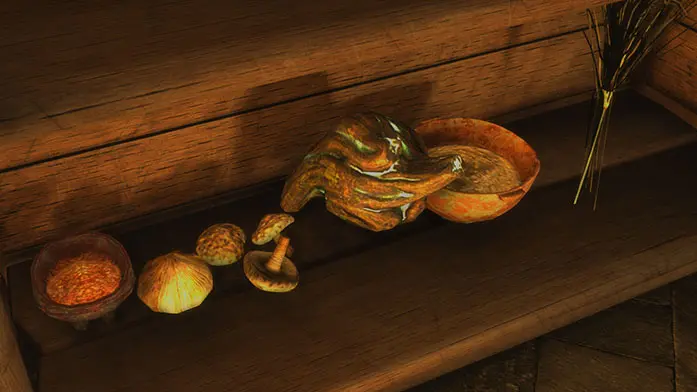 4).
Misc. Item
Ingot, Pelt, Jewelry, Basket, Dwemer Plate, etc.
5).
Scroll 
Scroll.. or check
this link
.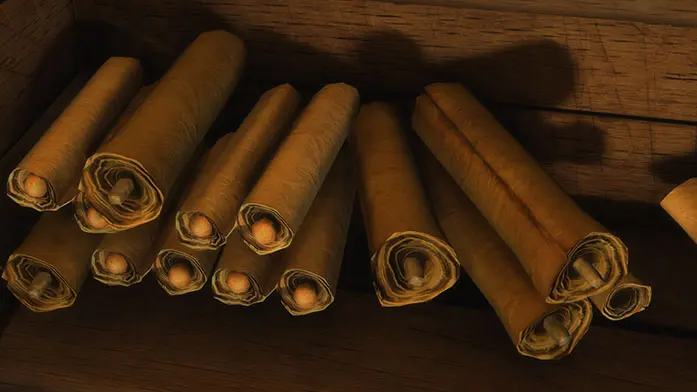 6).
Soul gem

Why this mod

Most weightless mods use records from Vanilla Skyrim(Skyrim.esm and DLC). It will revert all fix from USSEP. 
You can choose what you want with an installer instead of making all items weightless. 
Installation
Simply Install with your favorite mod manager.
For custom option, It's safe to merge plugin together if you want to decrease an amount of ESP file in Load Order. 
Compatibility
The main file provided options for
Book Covers Skyrim
and 
XxAwesome_PotionsxX SSE
.
If you are using 
Book Covers Skyrim - Lost Library
 then installs the optional file.(WeightlessOV - LostLibrary)
Translation
Thank you
SSEEdit
 by ElminsterAU and SSEEdit team 
TES5EditScripts
 by Mator
My Mods