Drow Specialist Armor by newermind43 Converted to SSE
Skyrim Special Edition » Armour
Added: 20/03/2017 - 03:48PM
Updated: 05/10/2017 - 12:27AM
Description
Last updated at 0:27, 5 Oct 2017 Uploaded at 15:48, 20 Mar 2017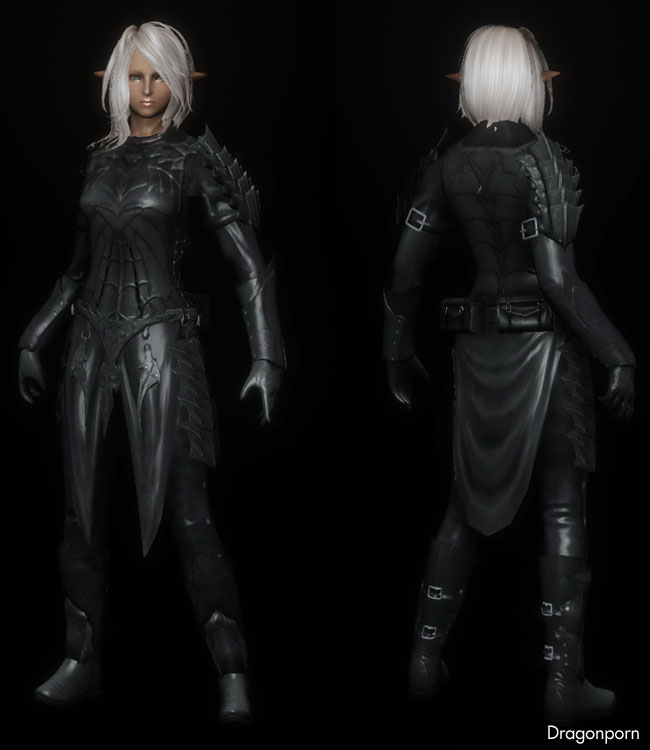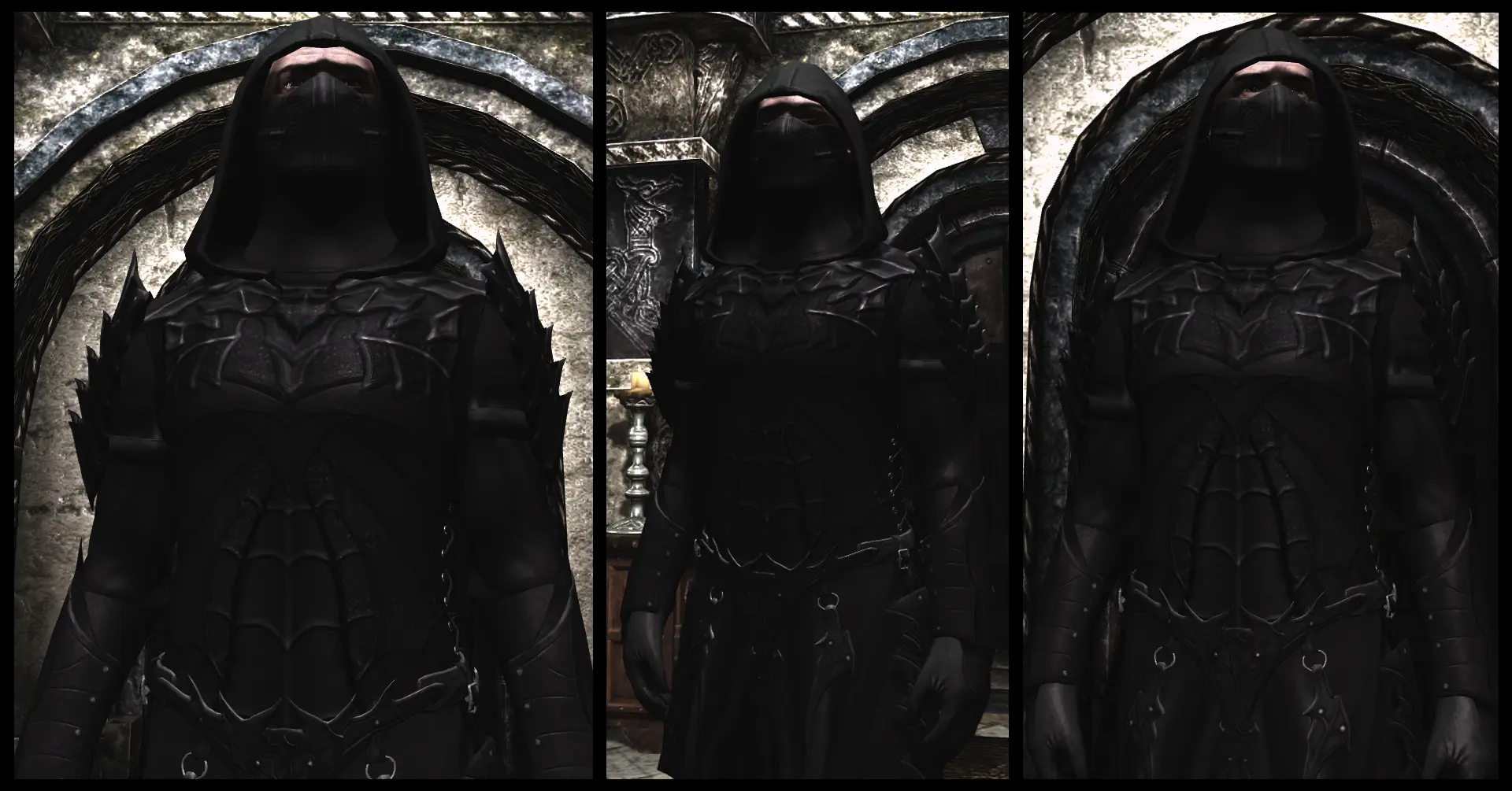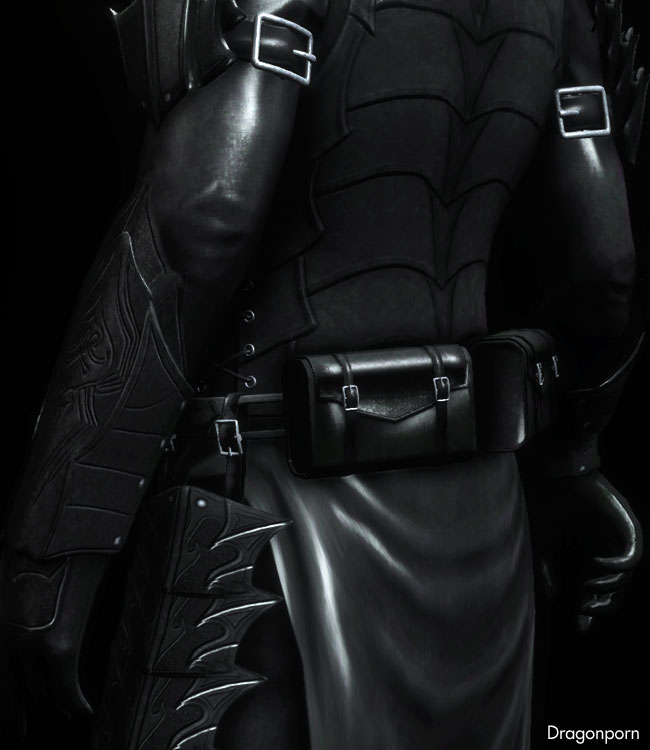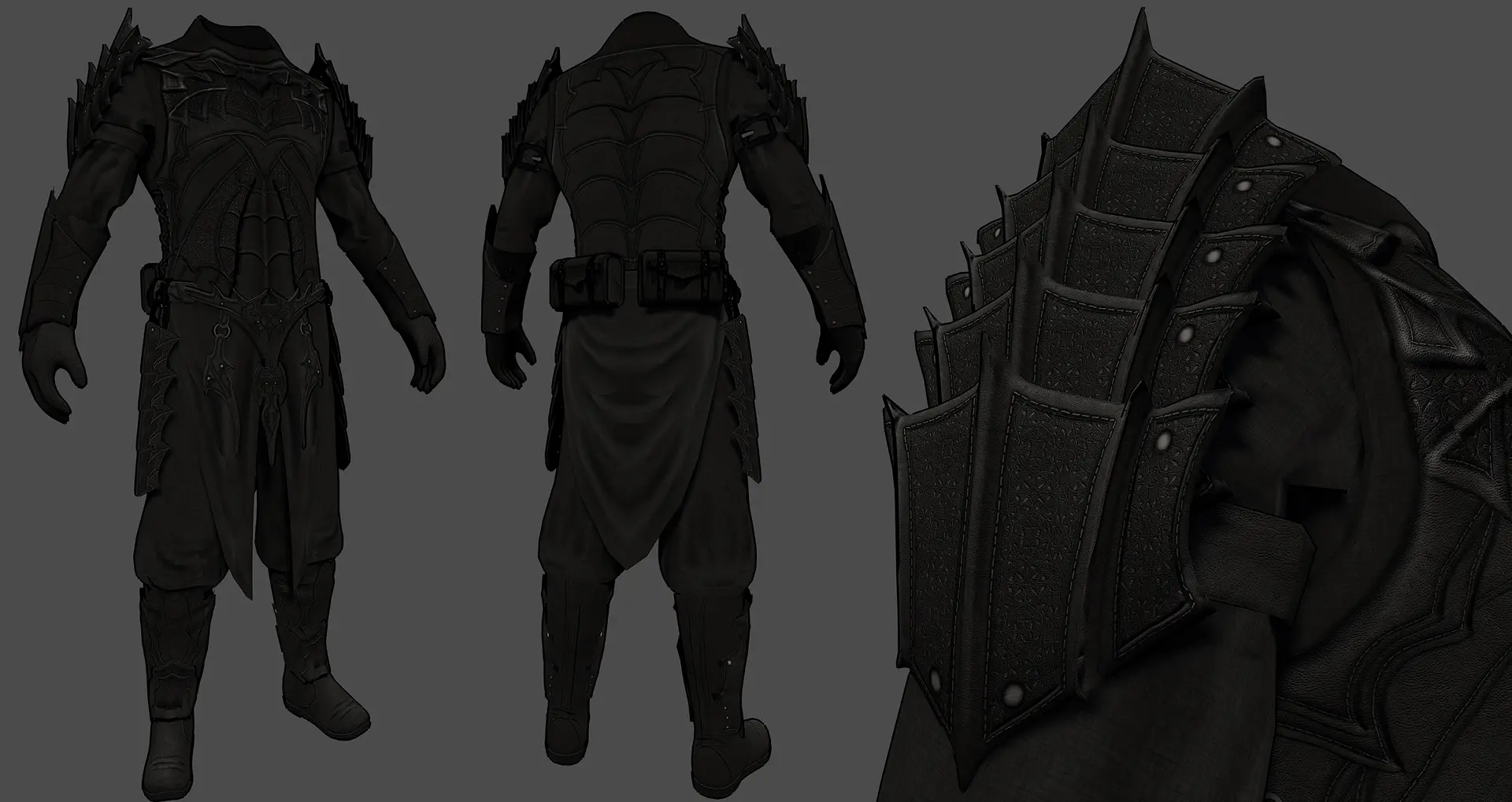 Newermind43's Incredible Drow Specialist Armor ported (WITH PERMISSION) to Skyrim SE.
Though you can still find the armor in the cave, THE ARMOR IS NOW CRAFTABLE!!!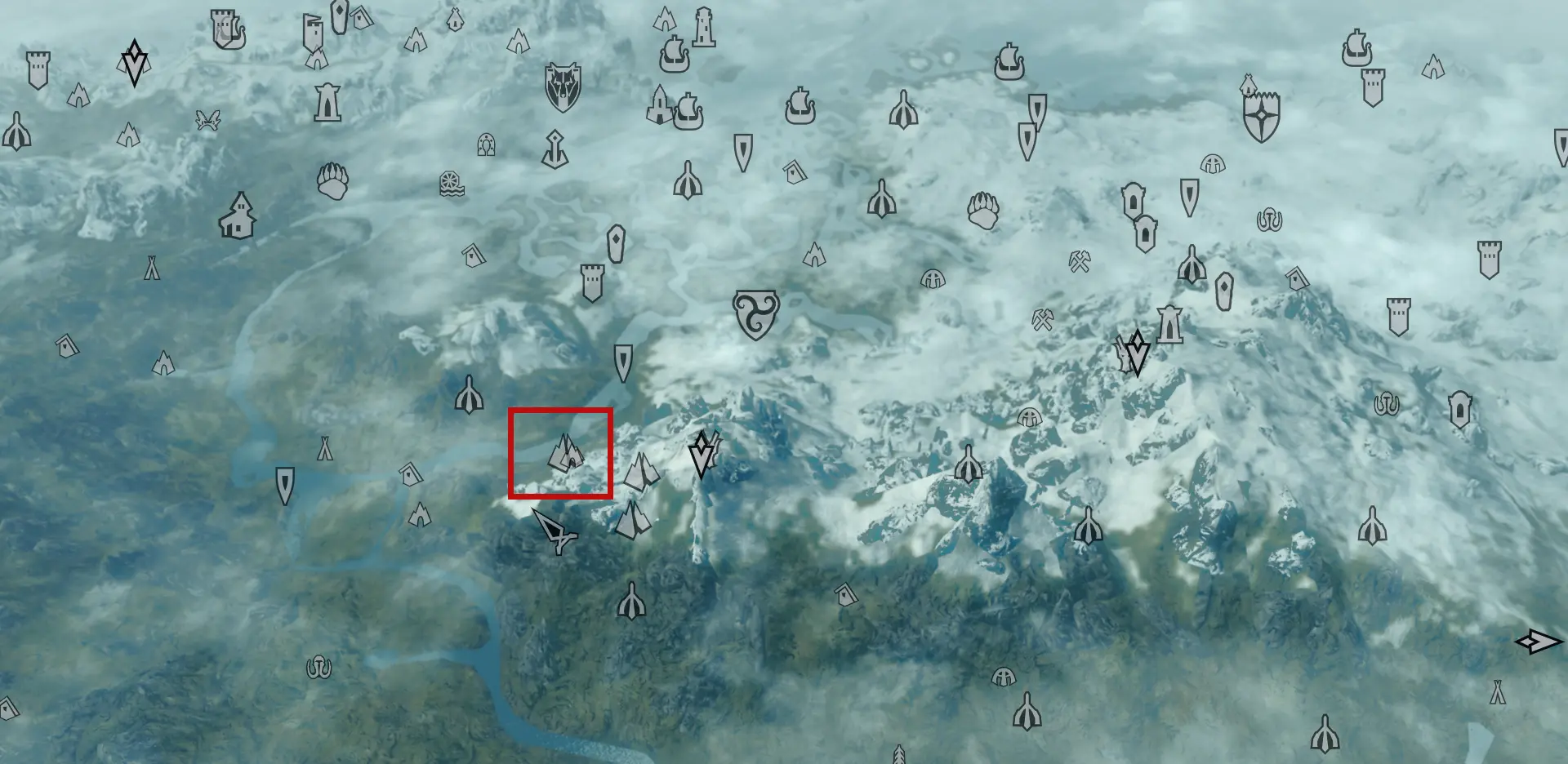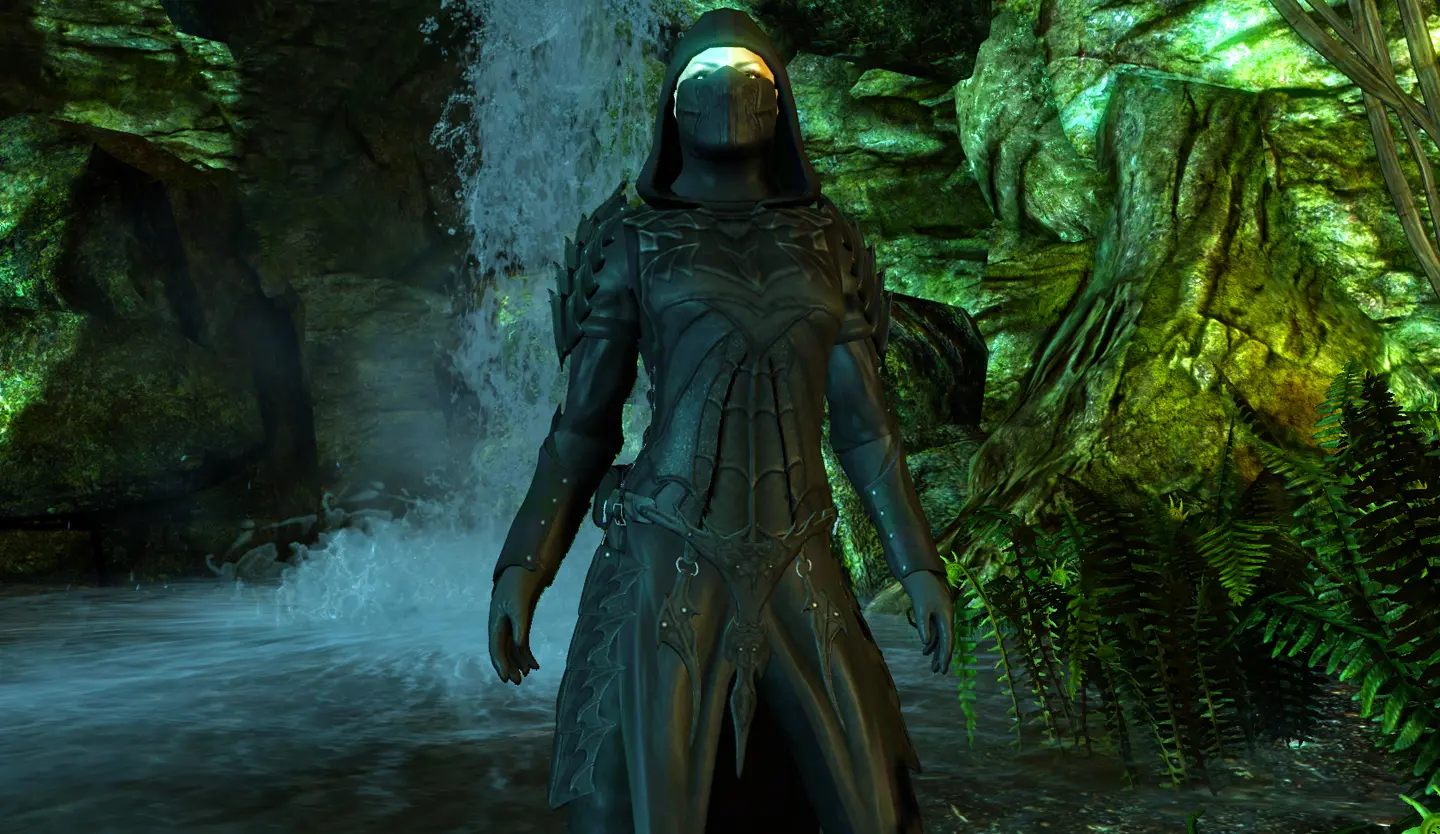 1. Extract the contents of the 7z file
2. Copy the contents into your Skyrim's Data folder
3. Use NMM one click install
Remove the .esp,.bsa, and textures.bsa or uninstall using NMM :)
Newermind43 has given me full permission to upload the files to the Nexus and has full control over this page so he can take it down, alter or upload anything he wants on here so please don't comment anything about permissions being needed for me to upload this and blah blah blah or you will be banned from the page. Anyway I still am not able to make meshes for weight slider support so If any one wants to help with making proper meshes for weight slider support please feel free to do so and I will add them to the file. SOMEBODY PLEASE MAKE SLIDER SUPPORT FOR THIS!!!
MESHES HAVE BEEN OPTIMIZED USING "SSE NIF OPTIMIZER"Credits to:
Sharpener - model based on his photos - http://www.deviantart.com/morelikethis/118346032
Newermind43 - for this fantastic Armor go give him credit Original -
Drow Armor
Bethesda - For Skyrim
ousnius - For SSE Nif Optimizer
Who ever - Wants to be kind enough to make the armor meshes for slider support :)