File information
Created by
Satafinix
About this mod
A Remaster Of it s Predecessor Immersive Dragon Sounds!
Replace Every dragon sounds from attacks to wings flap to death sounds with much fearsome and realistic sounds, while also fixing the old bugs and totally reworking it from scartch!
Permissions and credits

Donations
ɪ???????? ?????? s?????
(ᴇ????? ℜ???????)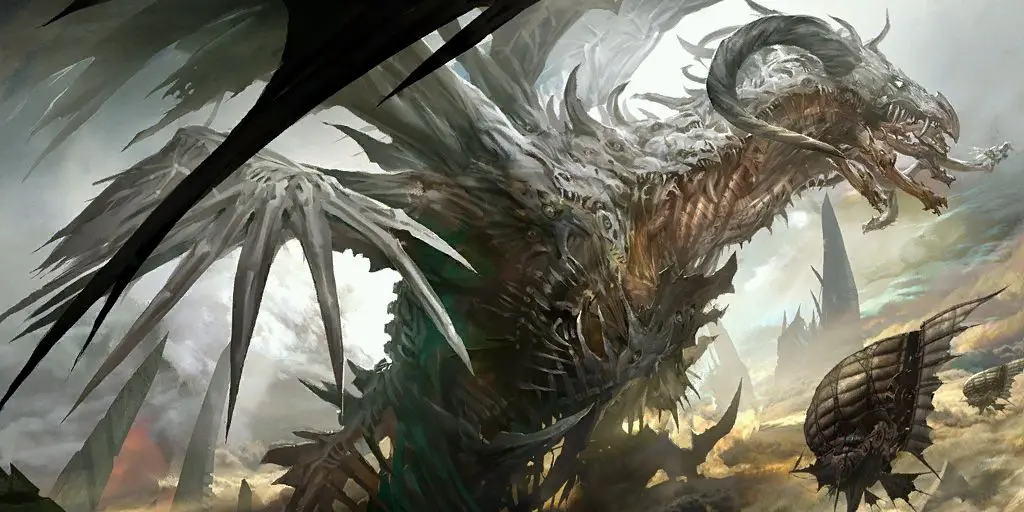 Samples:


Flight Roar Fixed


Eargasm

Flyby sounds
Dragon Breathing sounds (more vicious Breathing)
Wing Swinging and flapping sounds.
Takeoff into the air (Wings effects With a vicious roaring).
Land Crash Sounds (With dragon pain sounds).
Landing sounds (With vicious roaring).
Injury Sounds (With dragon pain sounds).
New Idle Sounds.
Dragon Footsteps Sounds (With vicious angry breathing).
Over +15 new Sky and +13 Distance Roaring Sounds.
+3 Obstructed Sounds (With vicious flight roaring).
+2 Dragon Death Sounds (With dragon pain sounds).
+3 Dragon Tail Attack Sounds.
Dragon melee Killcam Sounds
Dragon Bite Sounds (More vicious).
Vicious Combat sounds.
Please Report issue's via mod page or via pm!
NOTE: THIS IS NOT A REMASTER OF ENIGMA SERIES, Only my old mod: 
iDS