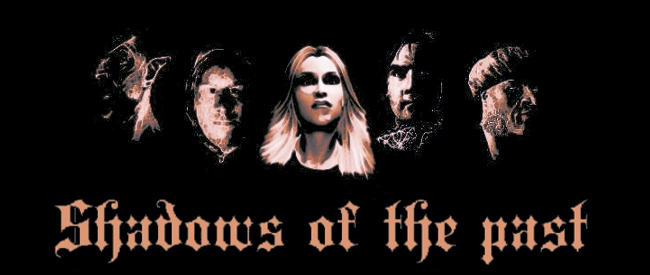 A fully voiced quest mod - A tribute to TES IV Oblivion
Thanks to the voice actors:
Adipsycho
SeRidicaLup
Euther
Soul_EaterTRX
Overview
Description:
Adds a fully voiced questline with 6 quests and and various new dungeons to the game.
Queststart: go in a city or village and let the courier approach you.
Installation:
Use a mod manager or manually unzip and copy/paste the files in the data folder.
Uninstallation:
Remove the files.
Videos
Known issues:
quest 2 the Forgotten Prisoner sometimes refuses to start. It's a well known bug in questmods and easy to fix. After Herbert offered his merchant service save the game and reload.
Changelog:
1.0 Initial release
1.1 png images fixed
1.2 Various fixes
Voice actors:
Adipsycho
SeRidicaLup
Euther
Soul_EaterTRX
Credits:
Apachii for beautiful ApachiiSkyHair and the permission to use it http://skyrim.nexusmods.com/mods/10168/?
Artisanix for Paintings and Frames http://www.nexusmods.com/skyrim/mods/17423/?
Take a look at my other stuff:
Skyrim
Elven Teen Meadery Girls
UNP Boots retexture
UNP Dragon Tattoos and more
Skyrim Maples
Pubes Forever
Kagrenacs Mountain Fortress
High Hrothgar alternate Cave Route
Annika - Nord archer girl Follower UNP
Shadows of the past
The lost Dwemer castle
Skyrim Underground
Skyrim SE
Skyrim Maples SSE
Pubes Forever SSE
Skyrim Underground SSE
High Hrothgar Alternate Cave Route SSE
The Lost Dwemer Castle SSE
Elven Teen Meadery Sisters
UNP Boots Retexture SSE
Annika - Nord Archer Girl Follower UNP
Thanks to Bethesda for TES (best games ever).