File information
Created by
Emiryan
About this mod
Magical Blackreach transform the otherwise barren underground cavern into a lush and mysterious forest.
Requirements

Permissions and credits

Translations
Magical Blackreach is a mod that transform the otherwise quite barren cavern of blackreach into a lush and mysterious forest. Now with pine trees, even more mushrooms and covered in moss.
Little is known of blackreach, so for all we know, maybe it was an underground forest?
The mod is still in development so I'm open and appreciative to suggestions and criticisms, and I have some ideas of my own to implement in the future. 
Things I want to implement into the mod in the future:
flora and fauna from the dawnguard DLC (have started adding them so some can be seen around blackreach already)
an expanded and more detailed dwemer city overtaken and inhabited by falmer for millenia
new caves and areas to explore, with lava assets but that's wishful thinking.
a retexture of the trees that will replace the current ones, making it look like the spores and the magical nature of Blackreach has affected and changed them.
implementing some of the mushroom creatures from this mod.
A vampire hideout where they have been able to flourish away from the dangers of the sun and vampire hunters, but in an ongoing bloody battle with the falmer.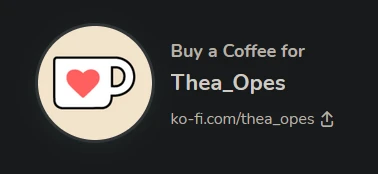 (Link to my ko.fi account, I stream under the same name)





I started developing this mod when I lost my job due to Covid in March 2020, as I know I'm not alone in. It was a good way to occupy me and also take some of the stress away from the situation. I'm now happy to announce I'm back in school and have also been accepted to work on interiors on the
skyblivion project
. Thank you for your support and kind words during this time and I hope to be able to continue to update and make this mod better and better as time goes on.
You can also donate to my patreon
here
.

Check out my other mod:

Thank you.