File information
Created by
mmccarthy4
About this mod
High quality armor and sword
Requirements

Permissions and credits

Translations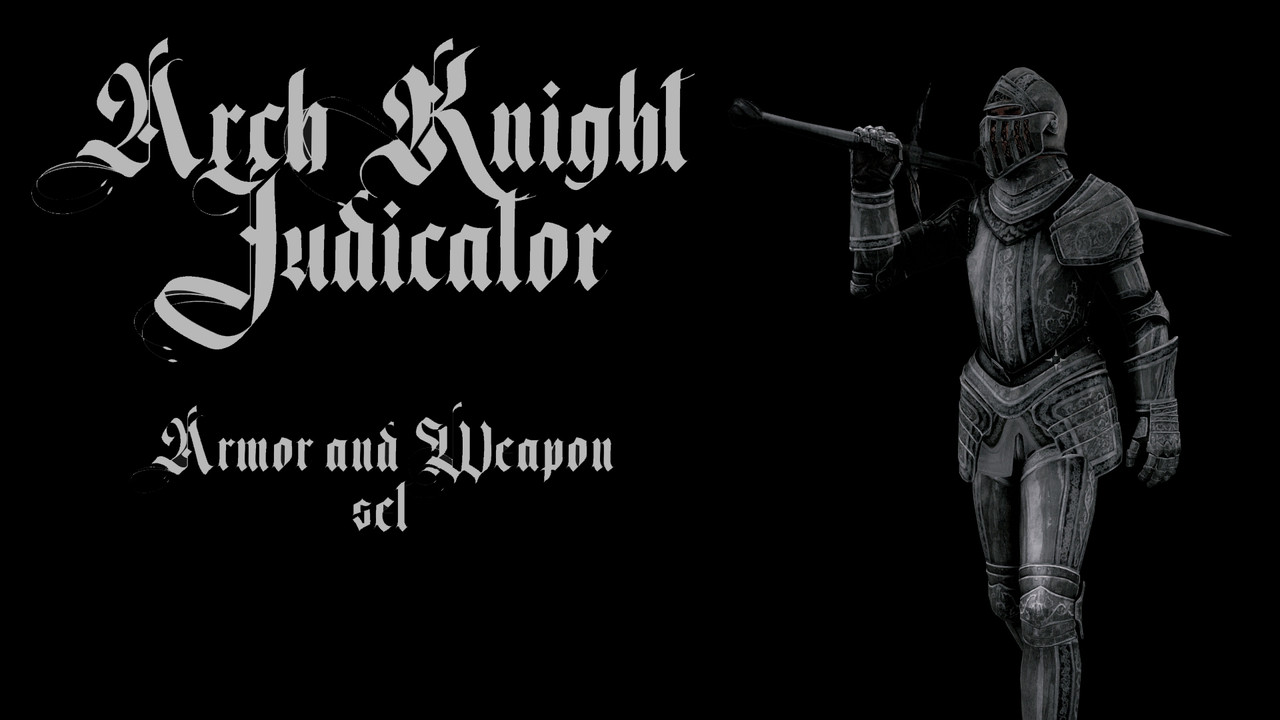 This is my most intricate work to date
A crazy detailed and historical Armor and beautiful Greatsword 
A high Quality Armor and Greatsword
Basic stats:
Amor and Greatsword. Craftable under steel And requires steel smithing.Armor same stats as ebony for armor and greatsword is same as dragon bone.
Where to find:
You can find a set in the Blue Palace in Solitude and you can craft it 
For Beast Races: Helmet was modeled for humanoid races helmet can be equiped but it is not visible as Argonian and Kahjiit.
Male and Female 
Long beards and facial hair will clip through helmet 
Feel free to leave feedback in the comments and I hope you enjoy.