About this mod
more tress and plants in the cities to make them more natural /

mehr Bäume und Pflanzen in den Städten für eine natürlichere Darstellung
Beautiful Cities
This is the updated Version of my
Beautiful Cities mod
for SSE. If there any problems let me know.
Description
This mod makes the cities more beautiful - but in a lorefriendly way. By adding plants, flowers and trees cities become more lively and more natural.
Most changes where made to Whiterun, Solitude and Riften. Only a few things added to Markarth and Windhelm because of their geographical locations.
Installation
NMM or drop esp into Steam\SteamApps\common\Skyrim Special Edition\Data.
Compatibility


I didnt notice any problems with my 60 installed mods. Only other mods that ad/replace Items in these Cities may cause clipping or incorrect placement.
Will not work with Open Cities!
If you like this mod please endorse.
Have fun!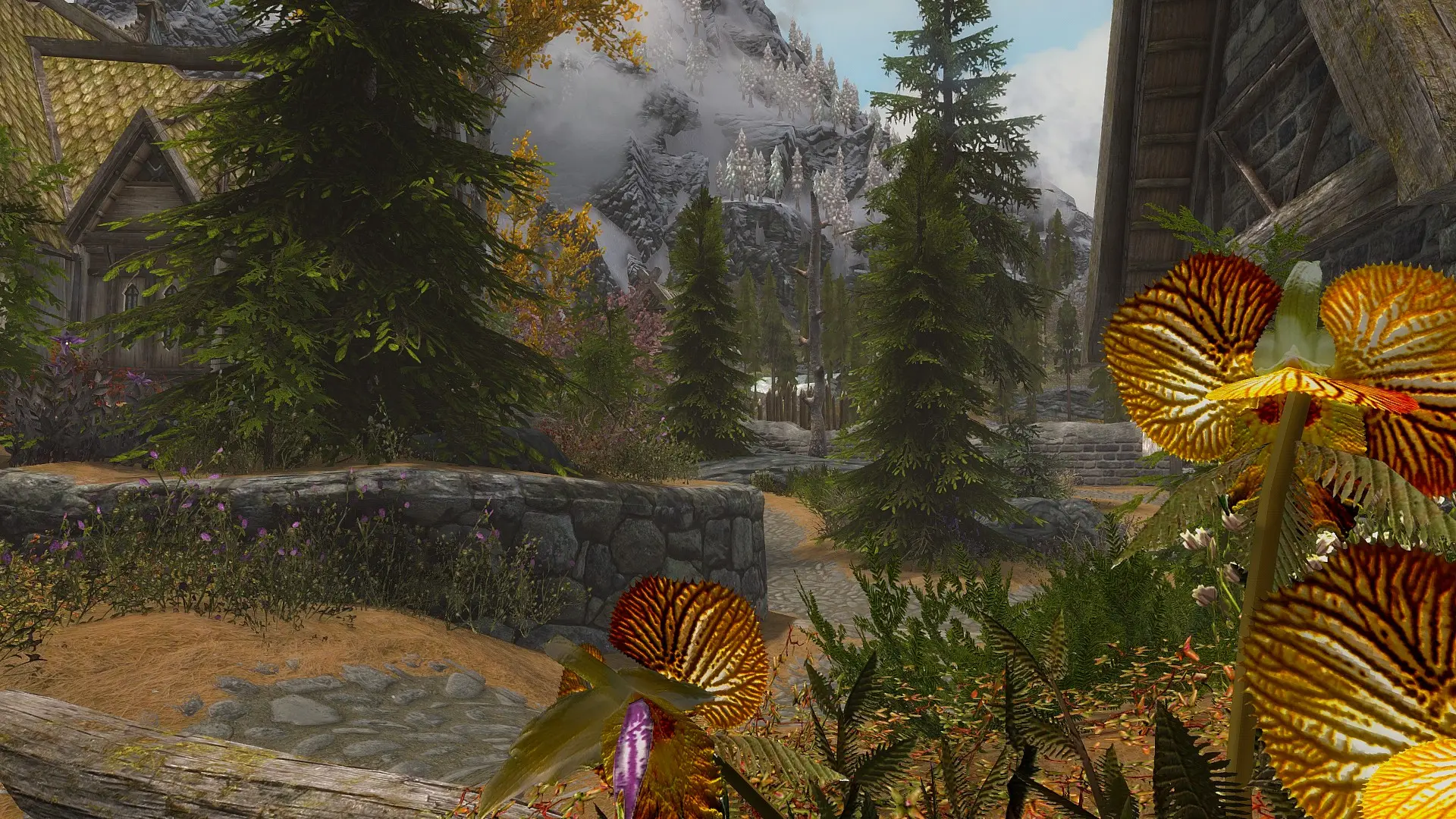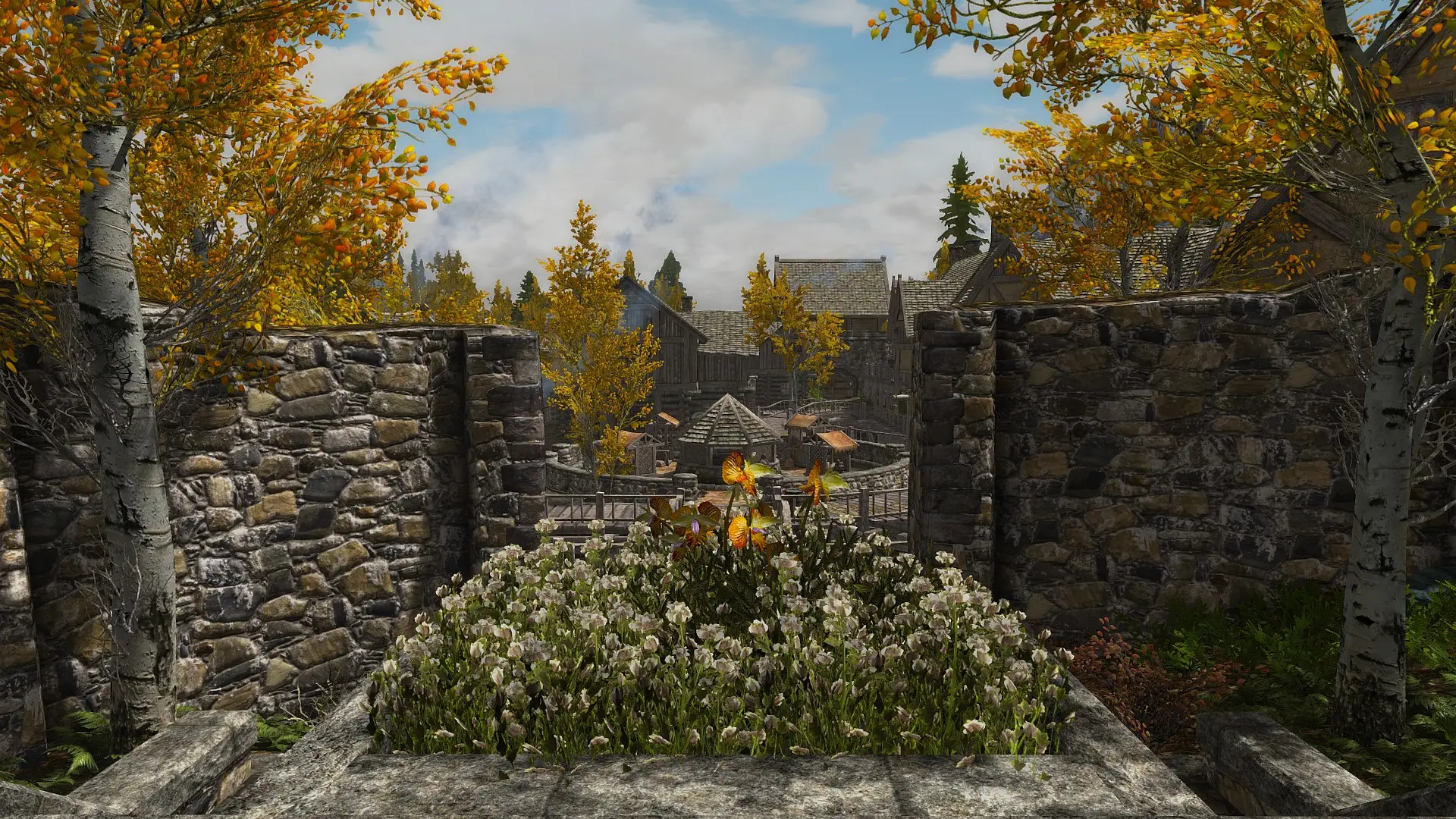 To get the look like in these pictures also use these mods:

Static Mesh Improvement Mod - SMIM by Brumbek

Skyrim Flora Overhaul SE by vurt

Vivid Weathers Special Edition - a complete Weather and Visual overhaul for Skyrim by Mangaclub and Kesta

Skyrim HD - 2K Textures by NebuLa from AHBmods

Enhanced textures detail (UV-tweaks) by Some_Random_Guy_83

Gecko's 4K Mountain Textures by lazygecko

Realistic Water Two by isoku