File information
Created by
Deserter X
About this mod
Replaces the infamous alteration flesh glow with proper animated effects.
Requirements

Permissions and credits

Translations

Changelogs

Donations



This mod replaces all the alteration flesh spell effects.

Removes the terrible green glow and replaces it with animated textures.
There is also a new effect at the end of the spell circle.

The effects work on both male and female characters and affect the skin only,
also any NPC/Follower casting the spells.

It doesn't count toward the mod load limit. :)





Thanks! :D

Check the video in the optional downloads to see the exact effects.
Sorry about that, my intention was to upload to YouTube but it's hard
to tell what's going on even on 1080p60fHD. The reason is that YouTube
uses keyframe compression and that makes the the flesh animations
appear like they are skipping frames.





If you already have a mod that changes the way these effects work, place this mod
below it in the load order. This is a very simple mod and it should work just fine.

Not compatible with Sustained Magic - Keep Your Spells Going





Bethesda that made all this possible.


Without my patrons none of this would have been possible, thank you so much guys!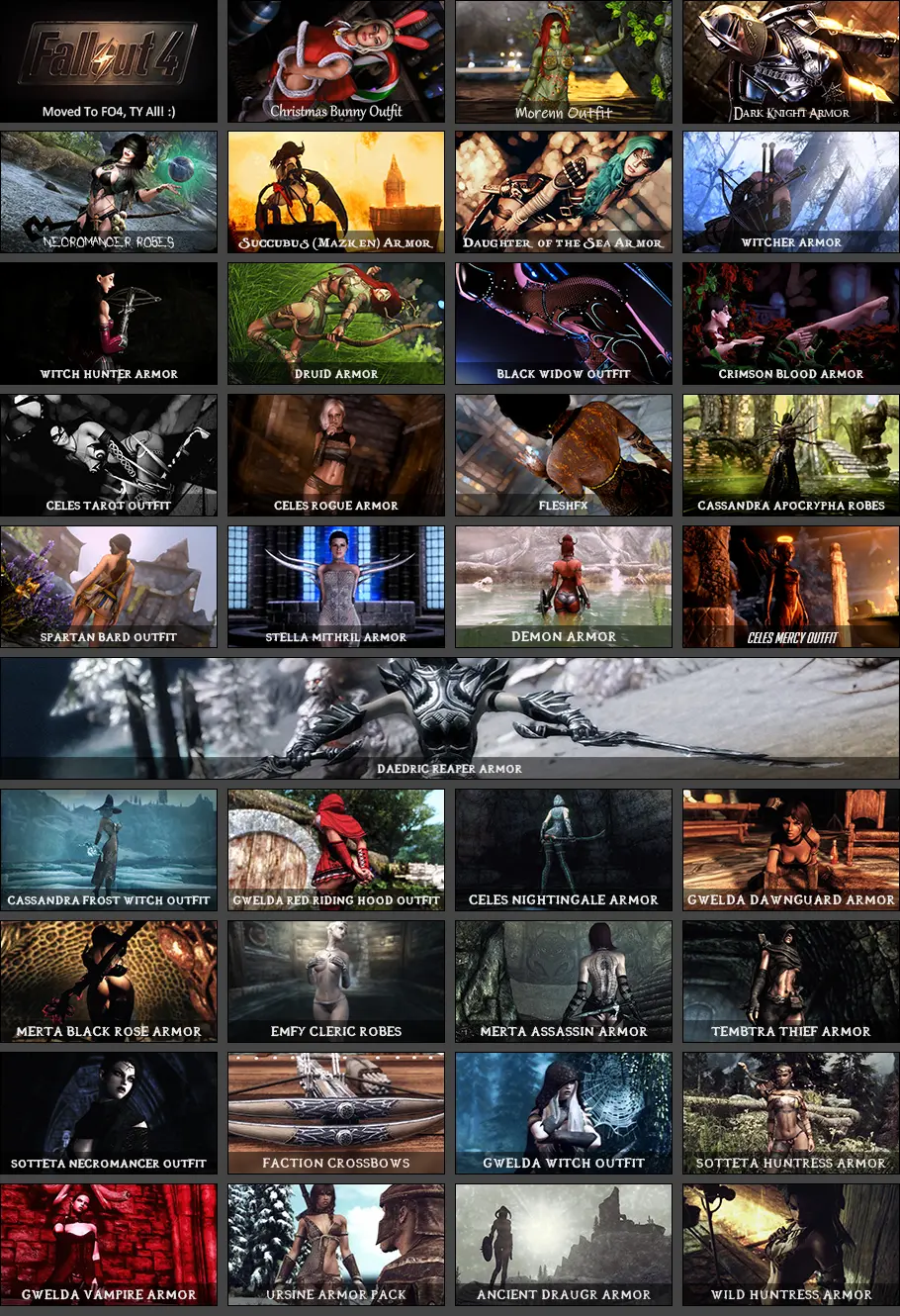 You can find our Fallout 4 mods here.