About this mod
-Adds a mounted combat AI system that gives NPCs the ability to use mounts during combat.
Requirements

Permissions and credits
Mounted Combat For Everyone (SE)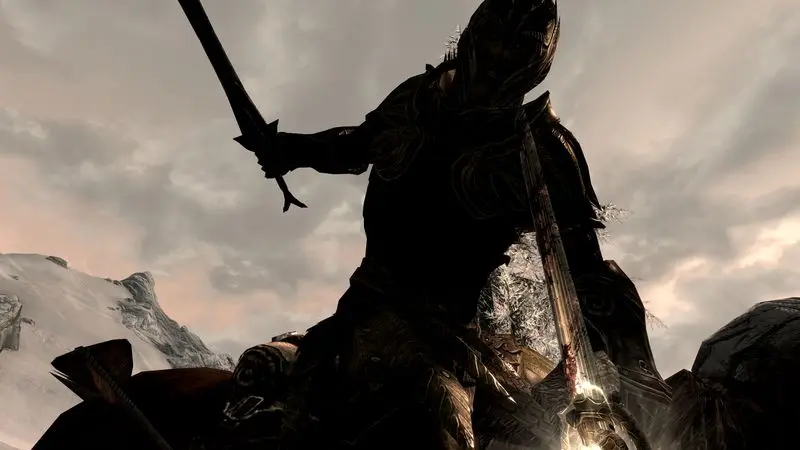 Requirements:
Skyrim (SE)
SKSE 2.0.12 or later 
Dawnguard (SE)
 This mod adds a mounted combat AI system that allows NPCs to engage enemies while on horseback.

It also allows NPCs that are on foot to do the following while in combat:
-Locate nearby available horses.
-Check the distance between the horse, nearby enemies and their current position. 
-Travel to and mount the horse if no enemy interferes
-Engage enemies while mounted
-Dismount if the horse is no longer needed
*This mod does not provide horses for NPCs but should work with any horse. 

*This mod is still being tested 
*Ranged mounted combat has not been added yet

 Installation
Just extract the files to your Skyrim Special Edition Data folder